Recently, the Microsoft Online Store ran out of Windows Phones and not even a single model was in stock. It seemed as though Microsoft had stopped selling Windows Phones in their Online Store. However, Microsoft started selling Alcatel's Windows Phone in its online Store.
While Microsoft has stopped selling Lumia smartphones, they still haven't given up on Windows Phones from HP and Alcatel, probably because they still have a lot of Windows Phones in their basement. Interestingly, Microsoft's online Store in Australia is still promoting Windows Phones and its accessories.
The HP Elite X3 and the Alcatel IDOL 4S might be old devices but they are the only premium Windows Phones available in the market. However, Microsoft's Online Store in the USA sells only the Alcatel IDOL 4S as of now. The Australian Microsoft Store looks to be promoting the HP Elite X3 instead. Anyway, it is nice to see Windows Phones coming back to the Store as it prevents fans from thinking that the platform is dead.
HP Elite X3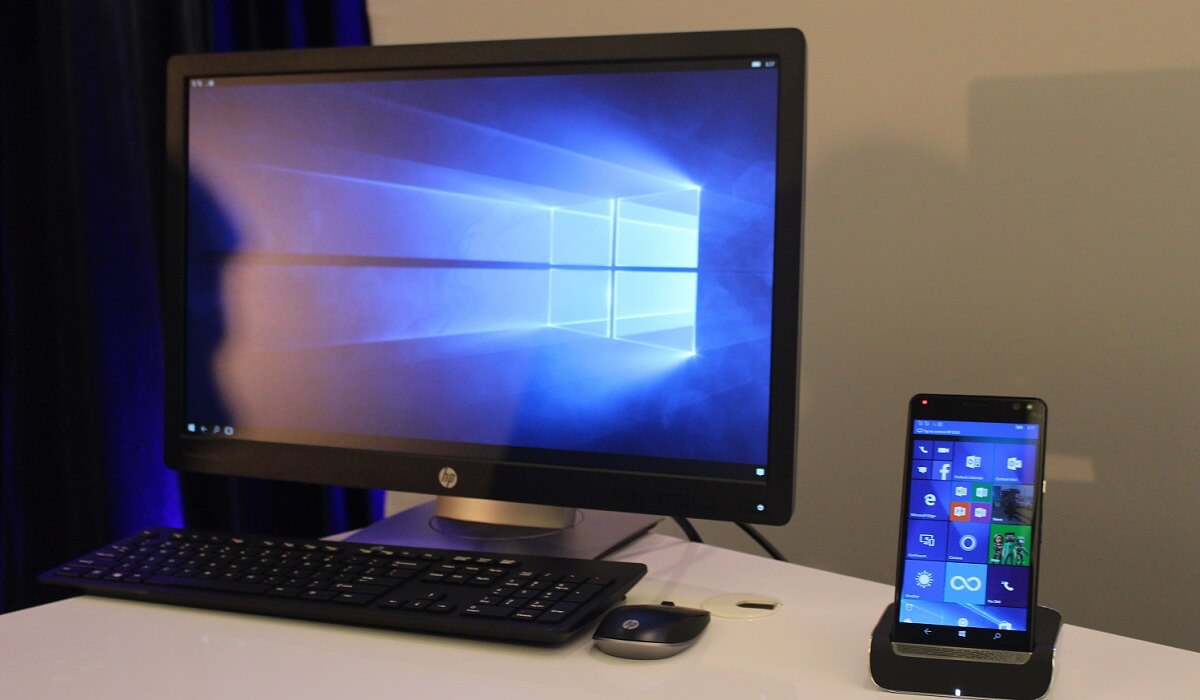 Released in August 2016, The HP Elite X3 had everything a user asked for. It was a fully featured device with a few tricks up its sleeve. HP calls it "The world's first built for business 3-in-1 device1 that combines PC power and productivity with premium smartphone capabilities in a sleek and secure device that can dock when you need to work big".
It has a Qualcomm Snapdragon 820 processor which is still no slouch. The display is a 5.96″ unit with a resolution of 1440 x 2560 pixels. It has Corning Gorilla Glass 4 for protection. 4GB RAM and 64GB internal memory is still a good configuration. The camera was the only feature where the Elite X3 didn't impress. It is not bad but not that good either. This might be because of Microsoft's poorly optimized default camera app. It features a 16MP unit to the back and an 8MP unit to the front. It has a massive 4150mAh battery which is still not so common. Other great features include a nice speaker setup tuned by Bang & Olufsen, Iris scanner and Fingerprint sensor for security, Qi Wireless Charging, IP67 rated water and dust resistance and the best feature of them all- the docking station which when connected with a Monitor and Keyboard converted the Windows Phone into a PC.
These specifications and features still make it a good device. If you are a Windows Phone user and don't want to switch to any other platform, you can definitely try out the HP Elite X3.
Alcatel IDOL 4S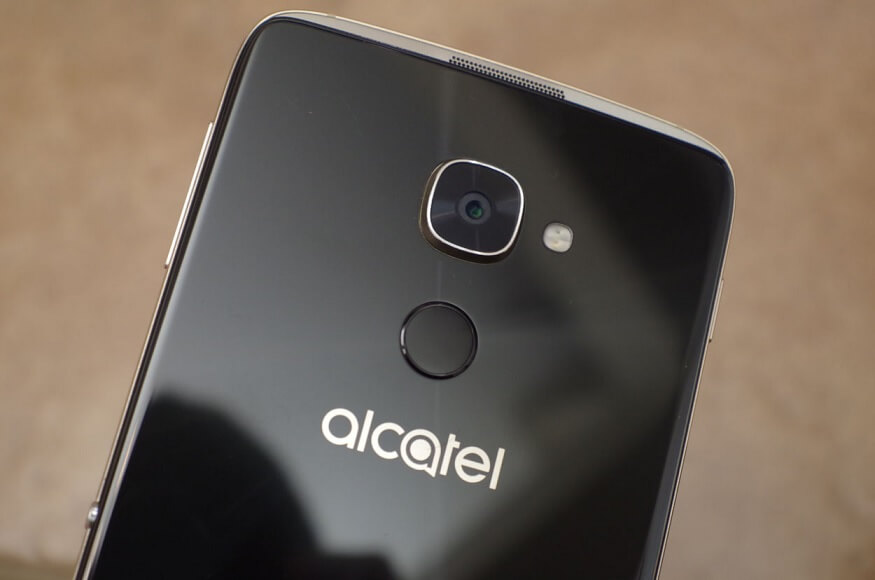 The Alcatel IDOL 4S was the first and probably the only Windows Phone that came with a VR headset out of the box. In the words of Alcatel "The IDOL 4S with Windows 10 works like a PC. Windows 10 offers a ubiquitous experience on the IDOL 4S with Windows 10 allowing you to sync your Office documents across devices to get work done while you're on the go. With integrated access to your OneDrive online storage, you can make changes to your presentations and they'll be saved everywhere. It's the power of a PC that fits in your pocket".
The IDOL 4S also came with the Snapdragon 820. It featured a 5.5″ full HD AMOLED display, 4GB of RAM and 64GB of internal memory. It has a 21MP rear camera and an 8MP front camera. There is a fingerprint sensor for security. A 3000mAh battery powers the hardware. It also has a stereo speaker system which even now is a rare feature. It also has fast charging. Not to mention its ability to work like a PC using the Continuum Dock. Also, it came with VR goggles.
If you want something as powerful as the HP Elite X3, but don't want to spend a lot of money, then the Alcatel IDOL 4S is the best Windows Phone to buy.
While it is known that Microsoft will not provide any new features to Windows 10 Mobile, some people can't switch to another platform, not that it is a bad thing. Until the Surface Phone or Andromeda or whatever it is called arrives, these are the best Windows smartphones to go for.