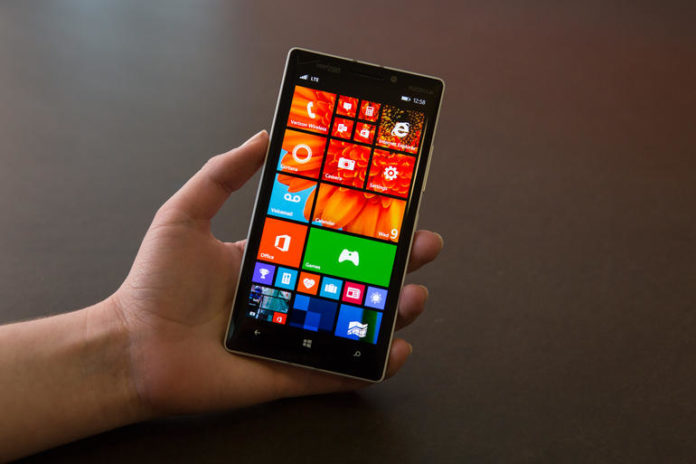 Roses are red, violets are blue, and Windows Phone is still alive and kicking, at least for some users. Today, thousands of users with Windows Phone 8.1 handsets are complaining about error 80070020 when downloading applications and games. Windows Phone Store is throwing error 80070020 when the user attempts to download any apps and there seems to be no official workaround available.
While Windows phones as we know no longer seem to have a future since Microsoft has officially abandoned the platform completely, however, the Windows Phone store should continue to work fine. Windows Phone Store error 80070020 appears to be affecting all Lumia handsets with the Windows Phone 8.1 operating system, but there's an easy solution.
Fix Windows Phone Store error 80070020
Open Settings.
Navigate to Date & Time settings, and change your phone's date to 3rd December 2017.
It is also worth noting that this solution is temporary and has its own disadvantages, but we believe that the software giant is already working on a fix for the reported bugs.
Microsoft last year discontinued Windows Phone 8.1, while many hoped that Microsoft would have supported their smartphone users, but that hasn't seemed to be the case.
The company recently announced that it's retiring push notifications for Windows Phone 7.5 and Windows Phone 8.0. This means that the devices running Windows Phone 8.0 operating system will no longer receive notifications such as WhatsApp messages. Microsoft has however confirmed that Windows Phone 8.1 and Windows 10 Mobile will still support the notifications and tile updates.
"On February 20, 2018, Mobile Push Notification services will be turned off for Windows Phone 7.5 and Windows Phone 8.0. Once this happens: Your phone will no longer receive notifications," Microsoft says.
If the rumours are believed to be true, Microsoft is reportedly working on a mobile type device with Windows 10 ARM operating system. It won't compete in smartphones category, so such a project is coming but it won't replace your Windows Phone or smartphone.