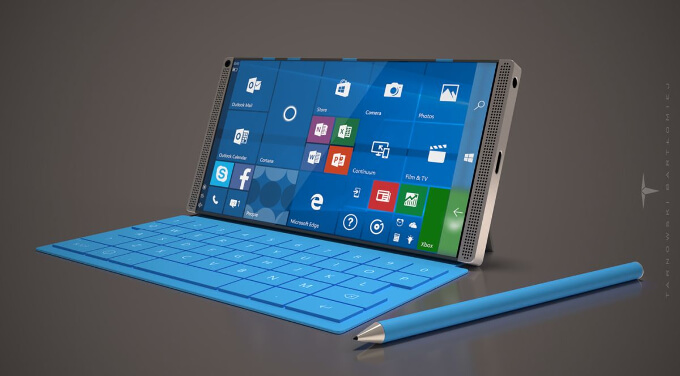 The rumours of Surface Phone is making diehard fans believe that the software giant is still committed to mobile computing devices. A new Microsoft mobile device 'Surface Phone' appears to be coming sooner than expected. Yesterday, Microsoft Asia Research Institute's Cortana support account in a Chinese forum hinted at the existence of mythical Surface Phone.
While replying to a question posted on Zhihu, Chinese question-and-answer website, Microsoft engineer expressed that "he is looking forward to the perfect performance of Surface Phone". As first spotted by ITHome, Microsoft engineer handling the Cortana account was quoted saying:
"First of all, Siri and Bixby, two intelligent assistants installed in the smartphones, and Cortana is a third-party application, permissions support may be embarrassing. Windows Phone users may know that Cortana in Windows Phone was better than the Cortana app, Windows Phone Cortana was a lot easier to use. Microsoft Cortana (Xiao Na) is a cross-platform smart assistant, available across all devices including PCs and smartphone, trying to do more like WeChat Noda. For the smart assistant, permissions is a good thing, looking forward to the perfect performance of the Surface Phone (although Hana do not know will not be a surface phone). Of course, as a smart assistant, the pace of development is still relatively slow, but Cortana team will be working hard to make the assistant better. Last year in 3rd-anniversary celebration, Cortana saw all new features and support, three years is not a long time, but the move on this road Hana never forget, Microsoft Cortana team must live up to expectations."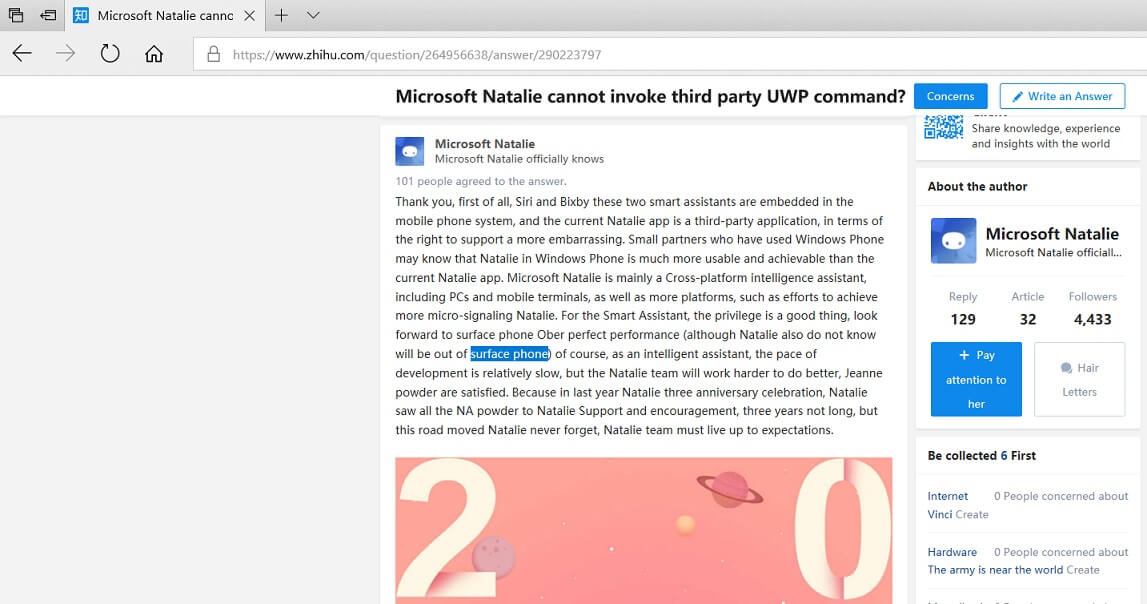 Microsoft's Andromeda, which many media outlets and people have called Surface Phone is rumoured to launch later this year. The design of the ultimate mobile device has been already patented by Microsoft in the last few months, and something truly innovative is on its way.
One of the latest patent points at a foldable mobile-type device with two display connected to each other with a hinge. Andromeda can be your smartphone, tablet and laptop, thanks to the revolutionary folding form factor.