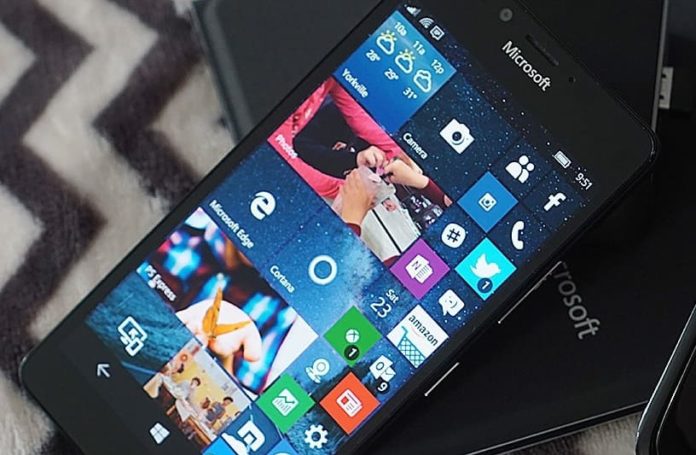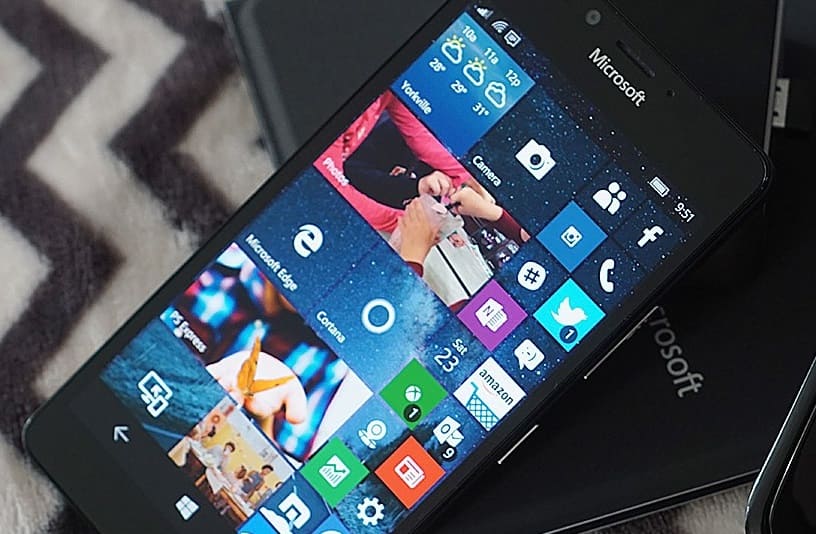 Microsoft has shown little commitment to Windows Phone in the last couple of years, as a result, the organizations are leaving the Microsoft's mobile platform for iPhones. Last year, a report claimed that New York Police Department (NYPD) will replace all of its Windows phones with iPhones, and it appears that migration has already started with the department replacing 600 phones every day.
NYPD's decision to switch to iPhone is another big hit for Microsoft in the mobile industry, this is a result of Microsoft no longer supporting Windows Phone 8.1. The department is embracing iPhones as part of the ongoing contract with AT&T, and ditching Windows Phones.
Since Microsoft has already confirmed the demise of Windows phones, it doesn't make sense for NYPD to use an unsupported platform. It's worth noting that NYPD has always been Microsoft's Windows Phone supporter, however as the operating system is no longer supported, it's not safe for NYPD officers to use the Microsoft's mobile devices.
The transition from Windows Phone to iPhone won't cost a single cent, as the company is going with an AT&T contract offer where the outdated iPhone 7 and iPhone 7 Plus will be handed out to cops for free. A report today claims that 600 devices are being replaced with a total 36,000 NYPD officers getting an iPhone in the coming weeks or months.
The NYPD officers were using Lumia 830 and Lumia 640 XL powered by special Windows Phone software, and the company spent $160 million to purchase these phones. Windows Phone was customized for faster reporting and responding to emergency calls, as a result, NYPD brought no less than 36,000 smartphones, which no longer receives support from Microsoft.
"I truly feel like it's the ultimate tool to have as a patrol cop. We get to the location a lot quicker. By the time the dispatcher puts out the job (on the radio) we're already there," Police Officer Christopher Clampitt said.