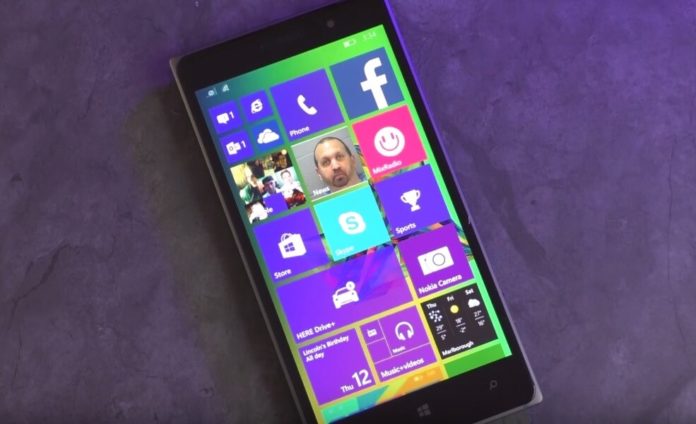 Here's another blow to Microsoft's Windows Phone operating system as NYPD is also giving on Microsoft's mobile platform. Why? Blame Microsoft. As Microsoft is no longer supporting the existing phones (Lumia 830 and 640XL), NYPD has decided to replace the obsolete phones with Apple's iPhone.
Last year, NYPD gave Lumia 830 and Lumia 640 XL to its cops. While on other hand, last month, Microsoft ended support for the Windows Phone such as the Lumia 830 and 640 XL, the phones are also not eligible for security updates.
"Nobody purchases 36,000 phones based on the judgment of one person," a source told New York Post. "I don't care if you're Jesus f- -king Christ, you get a panel of experts," the source added.
It makes sense as if the cops continue to use the outdated, obsolete Windows Phones, it might create security problems. When NYPD announced its decision to choose Windows Phone over Android and iPhone, this raised some eyebrows.
By end of this year, New York City Police Department will dump Windows Phone for iPhones. It remains to be seen whether NYPD will go with iPhone 6 or the upcoming iPhone 8.