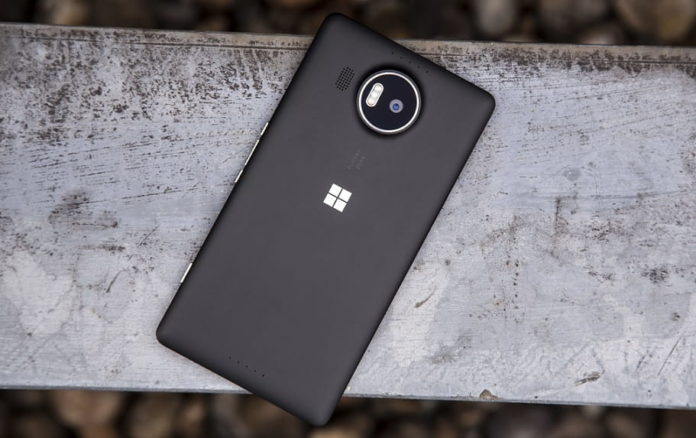 After rolling out a cumulative update to Windows 10 Mobile Fall Creators Update devices, Windows Phones with the Creators Update is also receiving a fix for Meltdown and Spectre flaws. Since this is an emergency update, it comes with security fixes only and no other bugs were fixed.
Earlier this week, Microsoft has already released emergency Windows Update to address the ongoing security concerns with Intel and AMD chipsets on PCs. Windows 10 Mobile Build 15063.850 is now rolling out to general users, though the update is being gradually rolled out.
On the support page, Microsoft explains that the update includes quality improvements. The company hasn't added any new features in this update, the changes include:
Security updates to Microsoft Edge, Microsoft Scripting Engine, Windows Kernel, and Windows Graphics.
Microsoft also issued a statement about the processor exploits stating that the company has released "security updates to protect Windows customers against vulnerabilities affecting supported hardware chips from Intel, ARM, and AMD".
It's worth noting that millions of Android phones are still vulnerable to Meltdown and Spectre security bugs and it's really great that Microsoft is supporting Windows 10 Mobile with all necessary updates. The company recommends users to install the update as soon as possible if you haven't already.