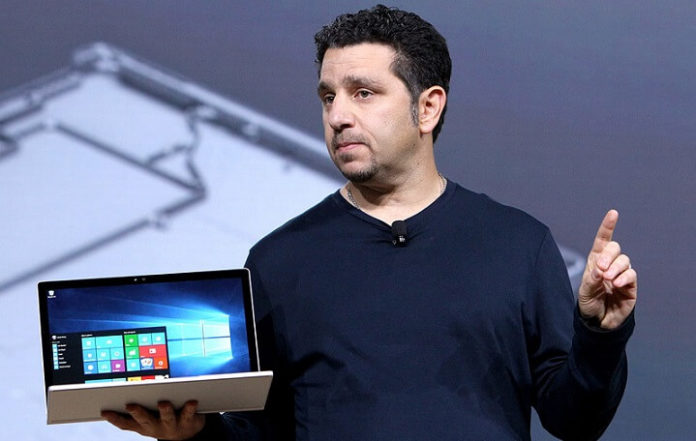 Last weekend, a leaked email revealed that Delta is giving up on Windows Phone and Surface devices for Apple products by early 2018. In a partnership with Microsoft, Delta had announced that 19,000 flight attendants will use Windows Phones and as well as Microsoft Surface.
The partnership lasted for over 4 years but now Delta has decided to ditch the Windows in favor of iPhones and iPads. The decision is taken apparently because Microsoft isn't able to deliver a universal-synced user experience, as its Windows 10 Mobile platform is officially dead.
However, Microsoft claims that Delta has decided to use the small-sized bag and as the large Surface wouldn't fit in the bag, thus Delta has decided to ditch Surface for iPad. If Microsoft had released the Surface Mini, the situation would have different and in Microsoft's favor.
"We have a great partnership with Delta. The company decided, as part of its hardware refresh cycle, to standardize on a 10.5″ form factor for its electronic flight bag. Delta continues to invest in and is using Microsoft productivity and business applications, including Dynamics and Office 365 across their operations and will continue to do so," Microsoft said in a statement.
Delta will, however, continue to use Microsoft services in iPhone and iPad. While the actual reason seems to be something else, most likely lack of Windows Phone support from the Redmond giant. It goes without saying that the lack of focus on Windows 10 Mobile hardware is now backfiring Microsoft's Surface and Windows business, recently General Electric also revealed that it will be migrating 330,000 from Windows to Apple because Microsoft isn't able to deliver a universal and synced experience with its Windows devices.