Seven years ago today, Microsoft officially released Windows Phone operating system. The successor to Windows Mobile, Windows Phone aimed at the consumer market rather than the enterprise market. Windows Phone 7 released worldwide on October 21, 2010 while it was released on November 8, 2010 in the United States.
Unlike Windows Mobile, Windows Phone played a significant role in Microsoft's mobile business, the new operating system was even speculated to surpass the popularity of iPhone. However, Microsoft never realised the potential of Windows Phone and today the mobile platform is dead.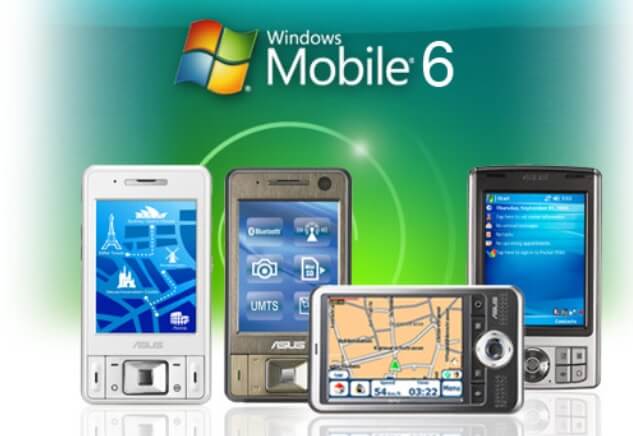 The replacement successor to Windows Mobile, Windows Phone was developed very quickly. The new operating system featured a Metro design language and a set of unique features primarily aimed at the consumer market. Windows Phone was launched with ambitions to dominate the smartphone space, the poor management team at Microsoft ultimately ruined the beauty of Windows Phone and killed the operating system in 2017.
Larry Lieberman, senior product manager for Microsoft's Mobile Developer Experience revealed that with Windows Phone, Microsoft was attempting to look at the mobile phone market in a new way, as the predecessor Windows Mobile primarily aimed at the enterprise market.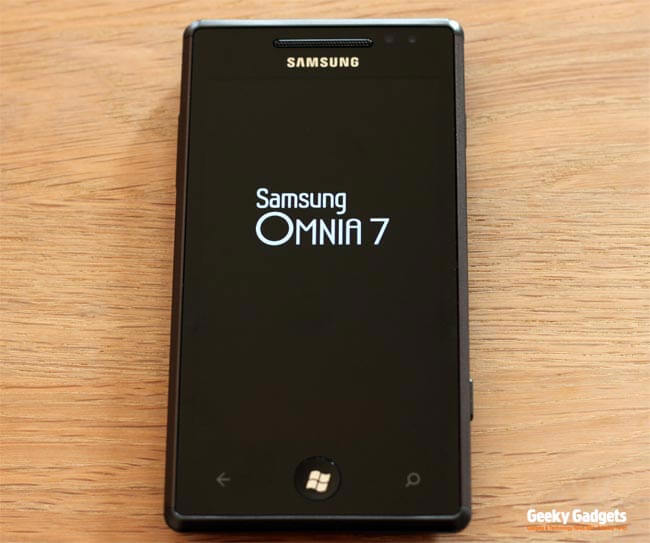 Samsung Omnia 7 was one of the first devices with Windows Phone 7 launched in late 2010. Not only Samsung, LG also launched its own Windows Phone 7 devices and finally in 2011 Microsoft entered into a partnership with Nokia. In the long-term partnership with Nokia, Microsoft launched a lot of Lumia phones and in a couple of years, Nokia took the title of world's largest Windows Phone vendor.
The partnership between Microsoft and Nokia was officially announced on February 11, 2011. Microsoft CEO Steve Ballmer and Nokia CEO Stephen Elop declared that Nokia smartphones will run Windows Phone operating system. Elop revealed that the 'differentiation" between Windows Phone and Android-iOS was one of the reasons why Microsoft's new mobile platform became the primary smartphone operating system for Nokia.
"The innovation here is the fluidity of experience and focus on the data, without using tradition user interface conventions of windows and frames.  Data becomes the visual elements and controls. Simple gestures and transitions guide the user deeper into content. A truly elegant and unique experience.", Isabel Ancona, User Experience Consultant said.
Windows Phone's Modern-Style UI has been universally praised by the reviewers and the users. The smoothness, touch responsiveness and the perfect virtual keyboard were also highly praised by all the tech sites. Today, Windows Phone is dead, however as good stuff from Microsoft is always coming, the company's upcoming Windows Core OS may be finally able to compete with Android and iOS.