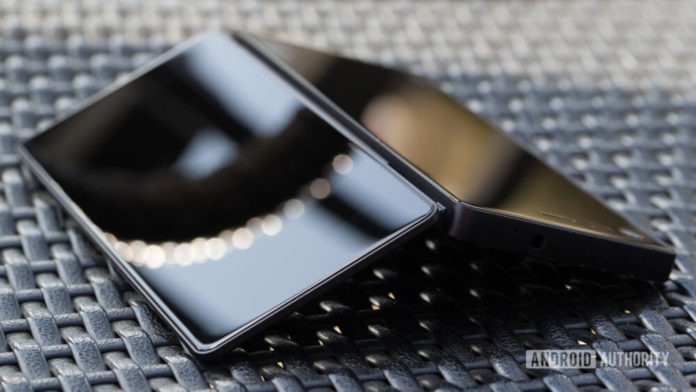 Surface Phone is Microsoft's next mobile device and it is rumoured to feature a unique design that the world has never seen before. It appears that Surface Phone might be late as other phones makers have already started testing the mobile device with the foldable body.
Microsoft has so far published a lot of patents revealing the possible design of the Surface Phone. Most of the patents have been about a mobile device with a foldable body. The foldability would make the Surface Phone a modular device and Microsoft is already testing a special modular operating system for the mythical mobile device
A few weeks ago, it was reported that ZTE is also working on a smartphone with the foldable body. Today, folks at Android Authority have leaked the ZTE Azon M, the world's first folding smartphone. It looks like the ZTE's new smartphone will be finally able to replace your tablet.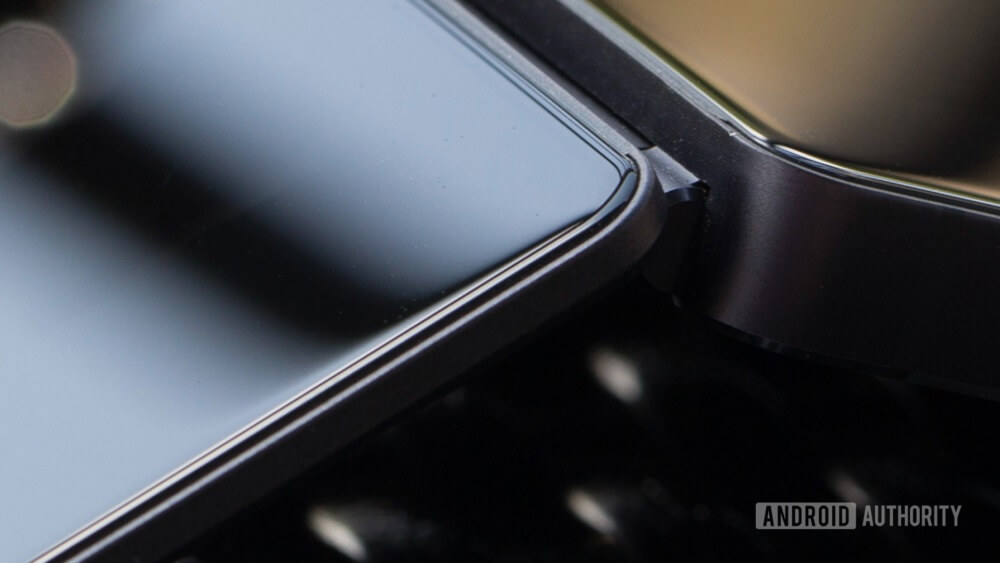 ZTE has already sent the press invite for the new foldable phone 'Axon M (Multy). The device features dual Full HD displays and when unfolded it becomes a tablet with 1,920 x 2,160 pixels resolution.
It also seems that the company will market the Axon M's PC-like multitasking feature, the device is capable to run multiple apps together on both displays. Despite being a unique device, Android isn't really going to help this device, however, the experience would be better if it runs Windows 10. The wish will fulfil with Microsoft's next mobile device 'Surface Phone'.
If Microsoft patent turns into a real device, the Surface Phone would look just like the ZTE Azon M. Here's a patented mobile device design showing the folding design on a mobile like device.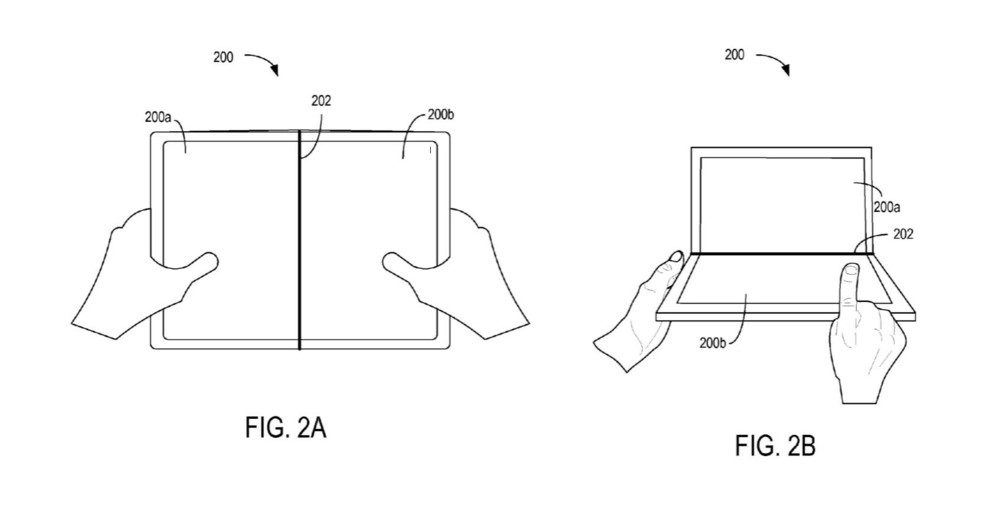 As Microsoft has been always doing an incredible job with its hardware, we can expect the Surface Phone to be a lot better than the ZTE, Samsung or Lenovo's upcoming hybrid phone. Do you think the foldable phones will be the future of mobile computing?