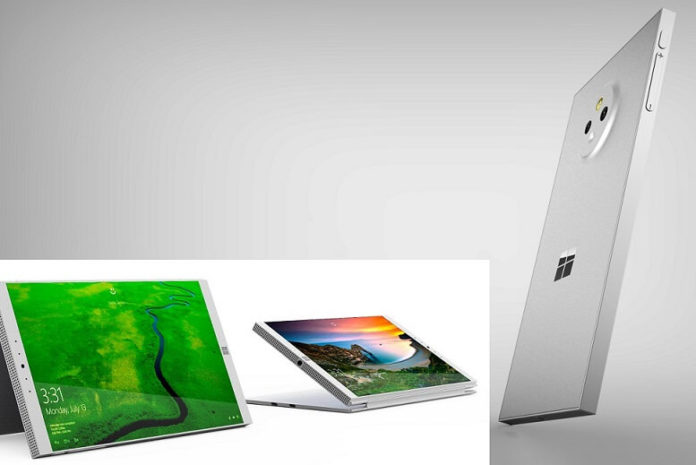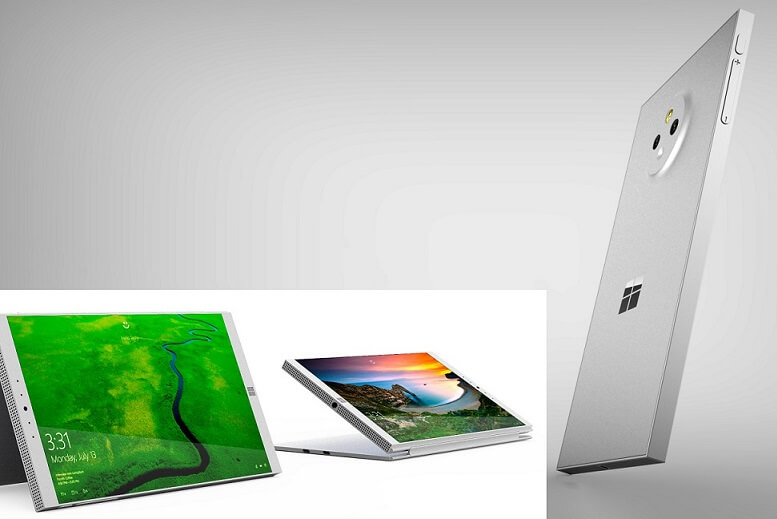 Surface Phone is rumoured to be Microsoft's ultimate mobile device and it will be the company's next attempt to take on Google's Android and Apple's iPhone. As Android and iOS are dominating the smartphone market, Microsoft is working on a new version of Windows 10 codenamed Andromeda that will power the Surface Phone.
Satya Nadella in his new book where he discussed the about the famous Nokia acquisition and Windows Phone, it seems that he has once again dropped a hint that Microsoft's next mobile device (Surface Phone) will be unique and it may not look like a basic smartphone.
"We should only be in the phone business when we have something that is really differentiated," he writes in his first book. As a result, Microsoft has internally started testing a mobile device with modular design and new operating system. In past, Nadella had confirmed that Microsoft will make phones and his latest statement once again hints that if a new phone comes, it won't look like any other phone.
Microsoft has realised that a unique mobile device will be the successful path to Windows 10 on Mobile and the future of its mobile computing. Earlier this year Microsoft confirmed its plan to build a unique mobile device, "When you say we make more phones' I'm sure we'll make more phones," Nadella said. "But they may not look like phones that are there today," he added.
In his Hit Refresh book, Nadella hasn't clearly mentioned anything about the company's next phone but he has at least confirmed that the next mobile device will be unique. The rumour has it that Microsoft might announce the Surface Phone next year with the Andromeda OS. It's clear that Microsoft hasn't fully given up just yet.