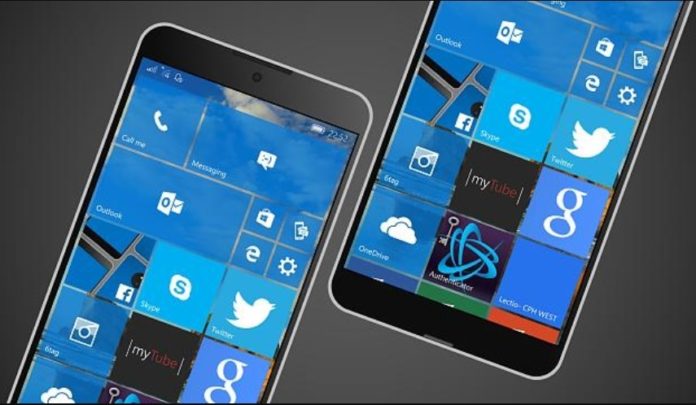 Microsoft has patented a new design for the Surface Pen which could be for the Surface Phone or any mobile device. The anticipatory launch of the new device is not happening anytime soon. As Microsoft wants its next phone to be an ultimate mobile device, the company has patented Surface Pen Silo.
All the Surface device supports the stylus pen called 'Surface Pen' and it appears that Microsoft is internally testing an upgraded version of the Surface Pen. The new Pen could be embedded inside the body of small-form (mobile) devices just like the Samsung Galaxy Note series.
If the Stylus fits inside the edge of the Surface Phone, the productivity will be offered on the go. Microsoft notes that compact design of the smartphone, tablets, laptops couldn't store a stylus. In the patent, Microsoft describes the solution to store the stylus inside the body of a mobile device.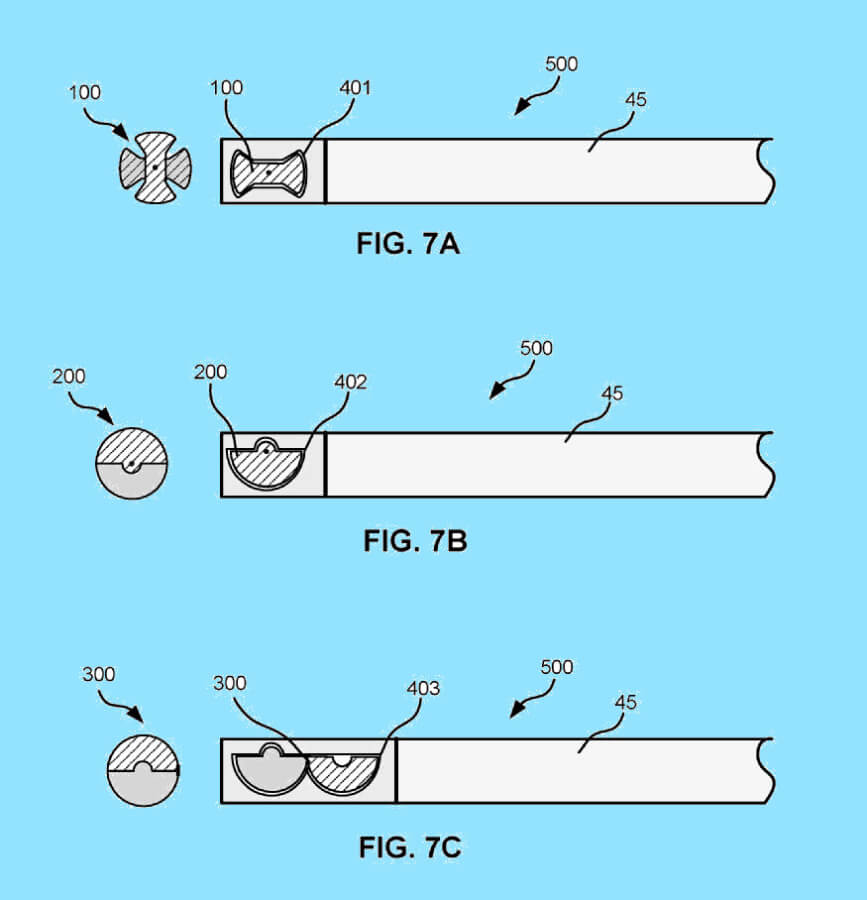 The solution is to reduce the diameter of the pen. In the patent, Microsoft shows a stylus that has reduced diameter and when it has to be rotated, the diameter will be back to normal providing a comfortable grip for holding the stylus, it will be held by the magnets.
Recently, a leaked video has revealed that Microsoft will also bundle Surface Pen alongside with the Surface Phone to allow users to do work on OneNote and take notes easily. With Surface Phone being rumoured to be a productive device, it makes sense for Microsoft to build a Surface Pen that could be implemented inside the body of the device. Not all patented products make it to market, it is always advised to take patents news with a grain of salt.