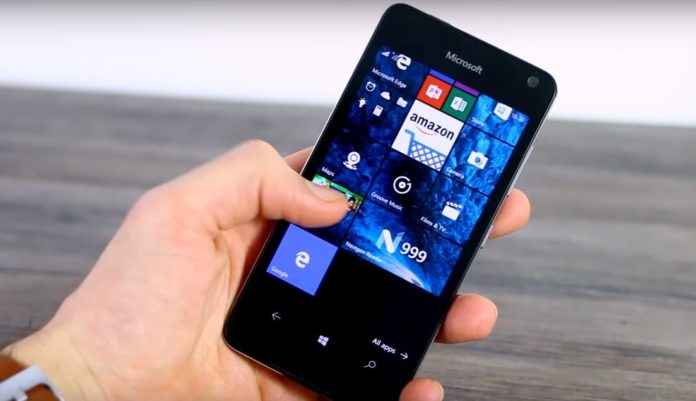 Summer's long over in the US, and it's almost time for the next major feature update for Windows 10. The Fall Creators Update will start rolling out from October 17 for PCs but there's still no word for Mobile. With lack of any noticeable feature addition, the Fall Creators Update for Windows 10 Mobile looks bleak.
Microsoft had previously promised that they'll focus Windows 10 Mobile to be more of an enterprise OS. Android and iOS have pretty much won the game in the consumer market and repeated reboots have not bore any fruit for Microsoft. Granted, Windows Phone never caught up with the market shares with those two, but it overtook iOS in some countries. Windows Phones could have remained relevant if Microsoft didn't screw it up big time.
The consumer focus dwindled and Microsoft wanted to make a mark with it's enterprise focus. With the release of the HP Elite x3 and promised Continuum updates, things looked better. We were promised a better Continuum, more apps in the store and more OEM partners.
We got no Continuum updates, apps didn't come and as for OEM support, HP has allegedly started to look into Android. Windows 10 Mobile just isn't getting any traction. With the Fall Creators Update, Microsoft promised that we would get some enterprise focused features. With October knocking on our doors, is Windows 10 Mobile enterprise ready? Let's find out.
Windows 10 Mobile and Enterprise
From the very beginning, Windows Phone was never meant to be an enterprise focused Mobile OS only. The live tiles, the clean and fresh look was all meant to impress the general consumer and it did. Sure enterprise users could use it, but Windows Phone as an OS was meant for everybody.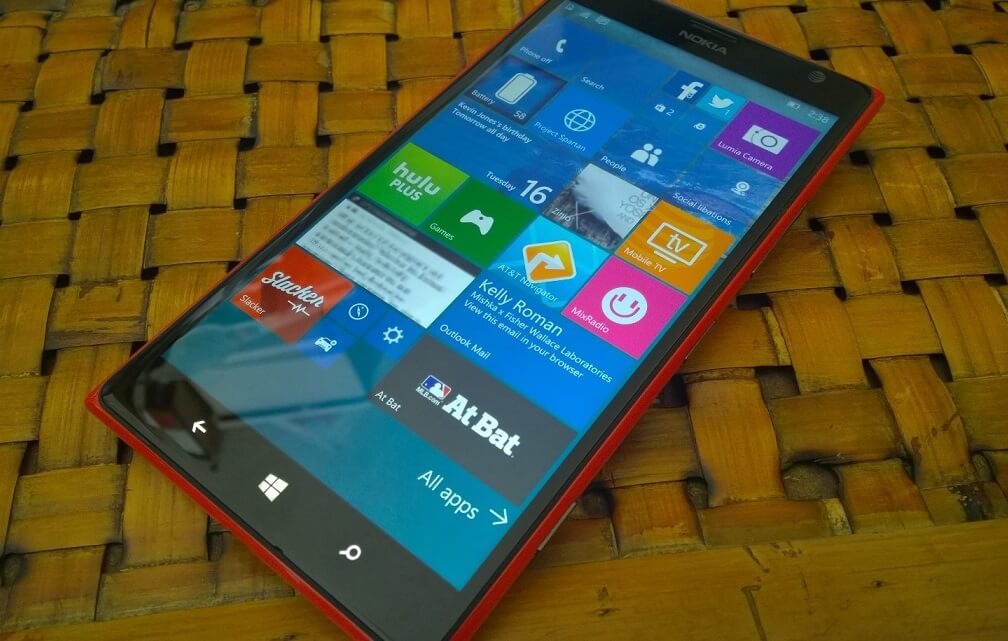 Sure, there were enterprise related features like MDM management, VPN profiles and apps corner(which later got axed), but Windows Phone as an OS was intensely consumer friendly. With Windows 10 Mobile we got continuum, but that only on a select few devices.
Continuum, at the time of it's introduction was mind blowing. Carrying a single device in your pocket that could double up bot as your phone and laptop was indeed futuristic. The Office apps and Outlook apps scaled beautifully on the big screen and things were looking rosy once again. But it's Microsoft we are speaking about, and they again missed the chance here.
Continuum never received a substantial update after it's release and while we got a tease of it in a leak, it was axed later. No new apps came with continuum support and Samsung announced DeX, a better take on continuum.
The pathetic Creators Update for Windows 10 Mobile was anemic in terms of new features and it looks like the upcoming Fall Creators Update won't be any different. Except for some new emoji updates and portrait mode for continuum, we got nothing. None of them, barring the continuum fix makes any sense for enterprise users.
Where are the new features then?
Microsoft promised that we would get some "new enterprise features" before "summer". Well, summer is over in US and still nothing. There has been nothing more than bug fixes in the last few builds. The last build also broke Windows Hello on the HP Elite x3 and it's been two weeks without a fix.
What about the new features then? Was it another of those false promises from Microsoft? Only time will tell, but with Windows 10 Mobile in maintenance mode, I'd not hold out my breath for anything exciting. We may get something but that'll be incredibly boring for sure. The Surface Phone is years away and if Microsoft doesn't do something soon, it'll lose more business customers.