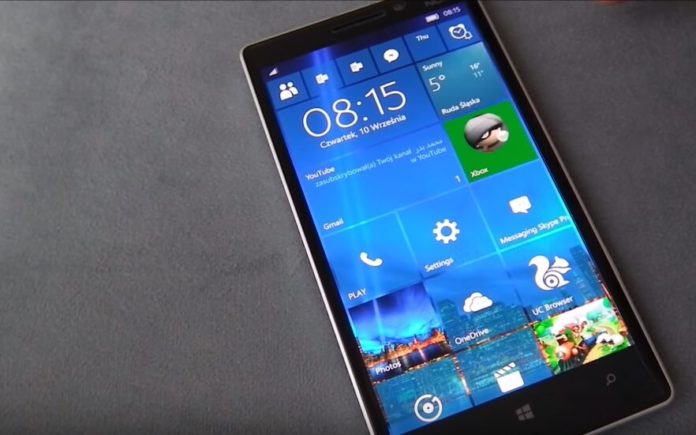 Let's face it, Nokia popularized Windows Phones with their Lumia lineup. Then came a time, when Microsoft purchased Nokia, screwed up the phone business and destroyed the legacy of what was once the greatest phone makers of all time. With Nokia back in the game with their Android powered devices, should the loyalists finally take the plunge? Let's find out.
Nokia Lumia, a glorious past
Microsoft was in the phone business long before Windows Phone materialized. Almost all the handhelds and PDAs were powered by Symbian, Blackberry OS or Windows Mobile. OEMs like HTC, Samsung and others made a lot of Windows powered smartphones which were popular in the market. This was until Apple came out with the iPhone and Android followed suit. Symbian failed to catch up-to iOS and something needed to be done. That's when Nokia Lumia was conceived. The marriage of Nokia's superior hardware and Microsoft's newest take on the Mobile operating system quickly garnered a lot of attention.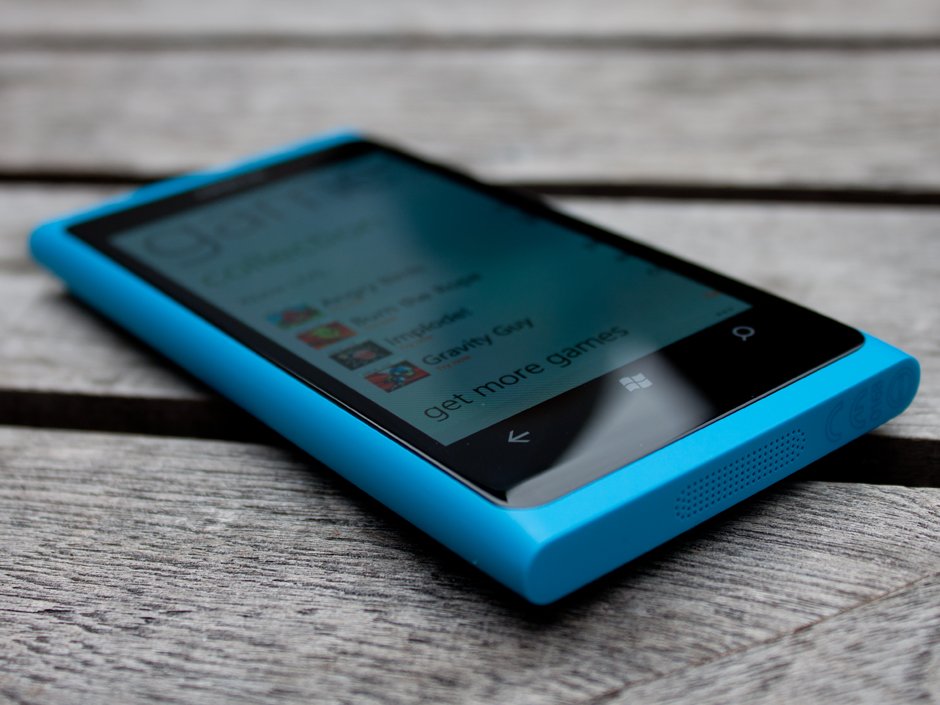 The Lumia 800, the first Nokia Windows Phone was welcomed warmly for it's fresh design choices and top notch build quality. Many more devices followed and lot of them won awards. The Lumias 920 and 925 still goes down as one of the best looking smartphones in the history. Every inch of these beauties screamed with oomph and they were indeed sexy.
When Microsoft took over the phone business from Nokia, the quality and design started to fall. There were no more eye-catching designs and most of the phones looked the same. Furthermore, Microsoft decided that color choices were not important, and trimmed down the lineup with fewer colors. The Lumia 830 was probably the last good looking phone to come out but it was marred by numerous hardware problems. Lumia 950/950XL, the last flagships were so uninspiring, that they didn't look like a Lumia at all.
The Nokia 8, the first step in a new direction
After releasing the last flagship, the Lumia 930, Nokia was purchased by Microsoft. What followed was a sad story and it left the fans heartbroken. As a Windows Phone as well as Nokia fan, I deeply lamented the loss. But now they are back again with a bang.
All hell broke loose when the Finnish giant announced that they'll back with new phones in 2017. The tech sites were ecstatic, fans were overjoyed and longtime users breathed a sigh of relief. For many, Nokia had become synonymous with phones and they longed to get their favorite companion back. And finally it happened, Nokia launched the Nokia 3,5 and 6.
It's important to remember that this Nokia 8 is NOT a Nokia phone. It's just a brand. A lot of tech sites won't tell you that properly

— Tom Warren (@tomwarren) August 16, 2017
There was however one major difference. Unlike the previous phones, the new devices were not made by the Finnish company. Instead they are manufactured in China by HMD Global Oy, a company founded by ex Nokia Mobile execs. While speculations about the build quality and 'originality' still remains, ultimately the devices carry the Nokia brand, and that's what matters the most.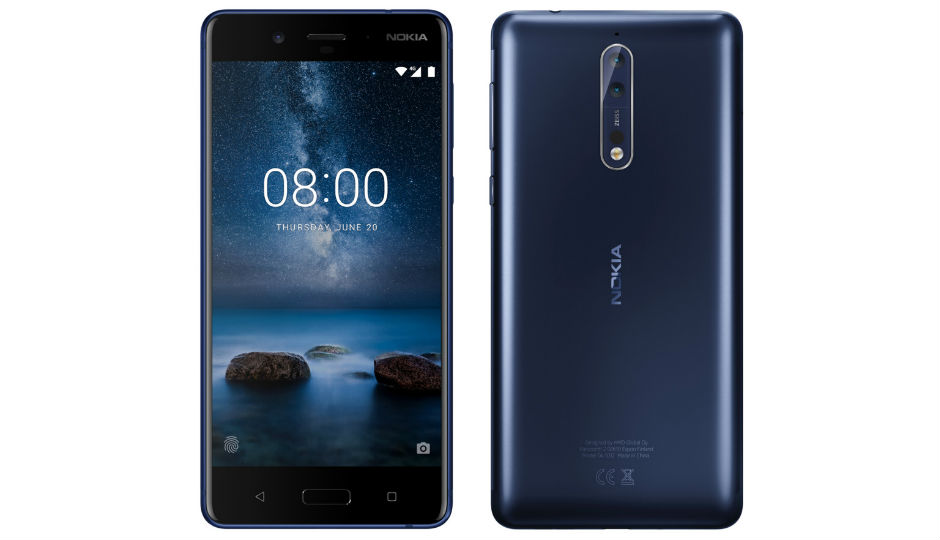 The Nokia 8, the first flagship from the Finnish giant running Android launched a few days back. The phone is powered by a Qualcomm Snapdragon 835 processor, 4GB of RAM, 64GB of internal storage which can be further expanded by SD storage. The display is a gorgeous 5.3″ IPS QHD and comes with Corning Gorilla Glass 5 protection. Running stock Android Nougat, the phone also has a terrific Zeiss powered dual camera setup.
The stock Android experience is always a welcome for users, as it is fast, beautiful and generally gets updates quickly. Interestingly, HMD got hold of the patent for the Lumia Camera UI and thus one may expect it to land on these new phones soon.
What's in all this for Windows Phone fans?
Short answer, nothing. Seeing Nokia back in action will only rub a bit more salt in the already wounded hearts of the Windows Phone fans. Microsoft has been a total failure with their Mobile strategy. They may pretend otherwise but it's the truth. No company succeeds by burning it's fan and user-base repeatedly.
The Surface Phone may or may not save the platform, but it's still almost a year away. Anything Surface branded won't be cheap and thus most of the current fanbase won't be able to purchase it. That leaves us again with the question, should we jump the ship finally?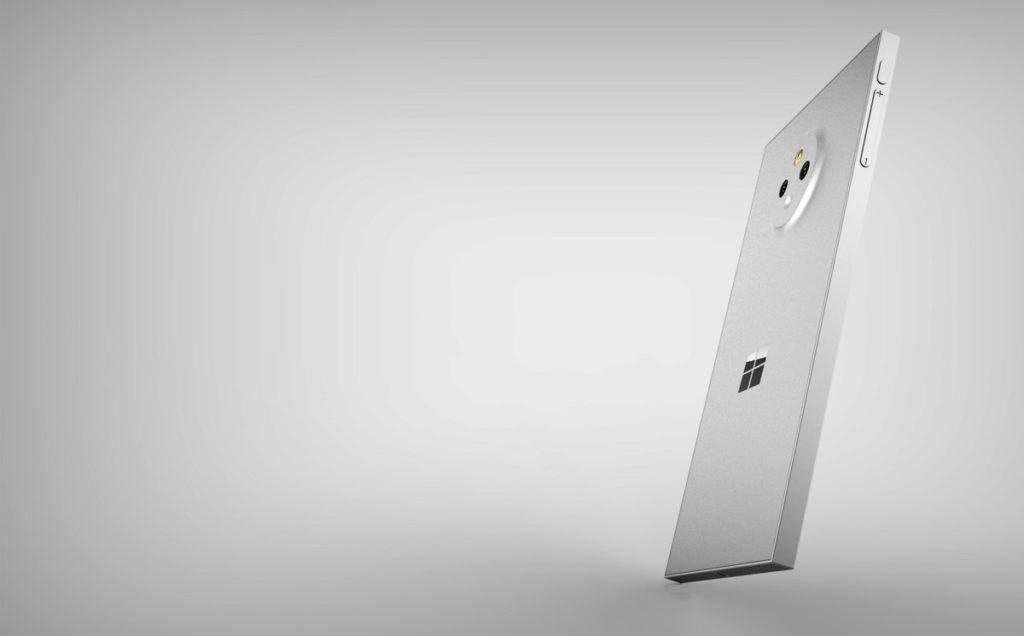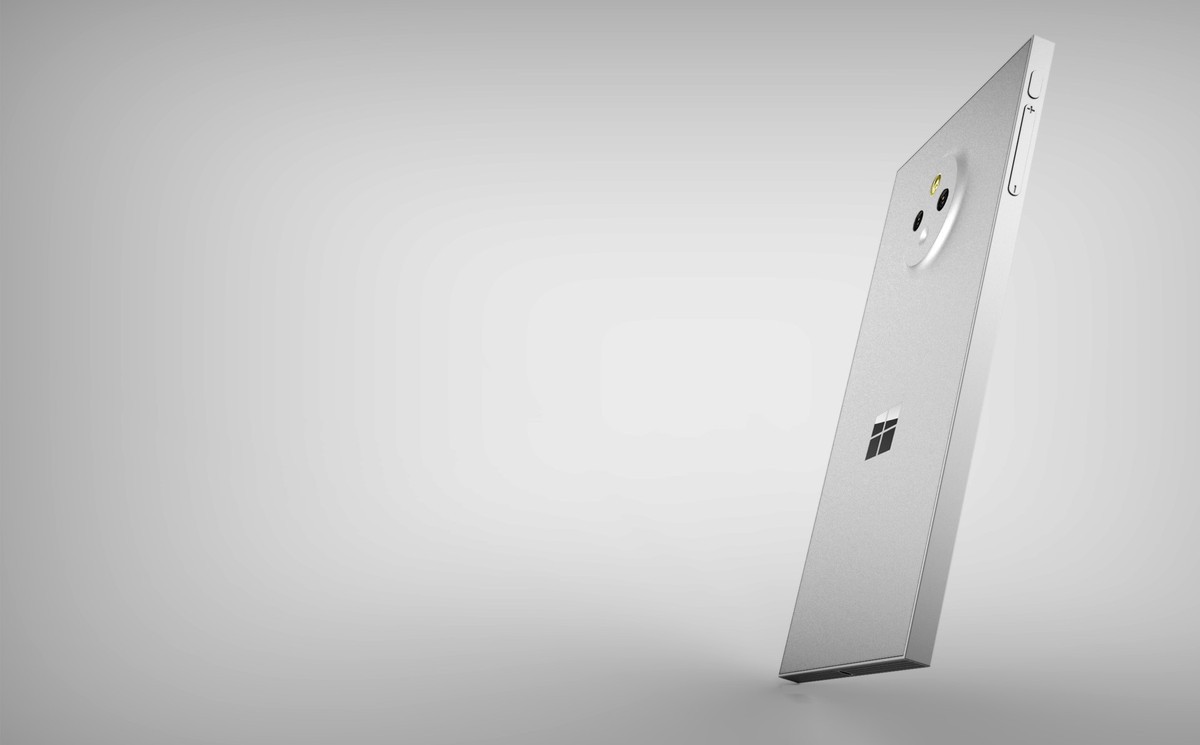 The Nokia 8 looks, feels and screams the brand we learnt to love over the years. Sure, they may not be real Nokia phones, but at least they do a better job than Microsoft Mobile. They run an OS which is receiving new app updates every day, the market share is still increasing, what's not to love? Live tiles, you'll miss and Android still feels like a cluttered mess when compared to Windows Phone.
Ultimately it's up-to the user. Is he satisfied with his current Windows Phone? If yes, you can still remain satisfied with it. Microsoft has promised regular OS updates till 2018. If no, then the Nokia 8 is the right phone for you. It carries the brand that you have long loved. Even if you don't like Android, you can get one of the new phones just for the apps. Most people carry two phones, so why not you?