Lumia Camera is now coming to Android smartphones, starting with Nokia 3, 5, 6 and 8. HMD has recently got the Lumia Camera design patent from Microsoft. Lumia Camera was a popular camera app developed exclusively for Windows Phones. The app had an advanced interface.
As Microsoft killed the Lumia brand, the company later replaced the Lumia Camera with Windows Camera app on Windows 10. Lumia Camera and Windows Camera is same in terms of features and radial controls. Not only the Lumia Camera design patent, HMD has also got 500 design patents from Microsoft Mobile.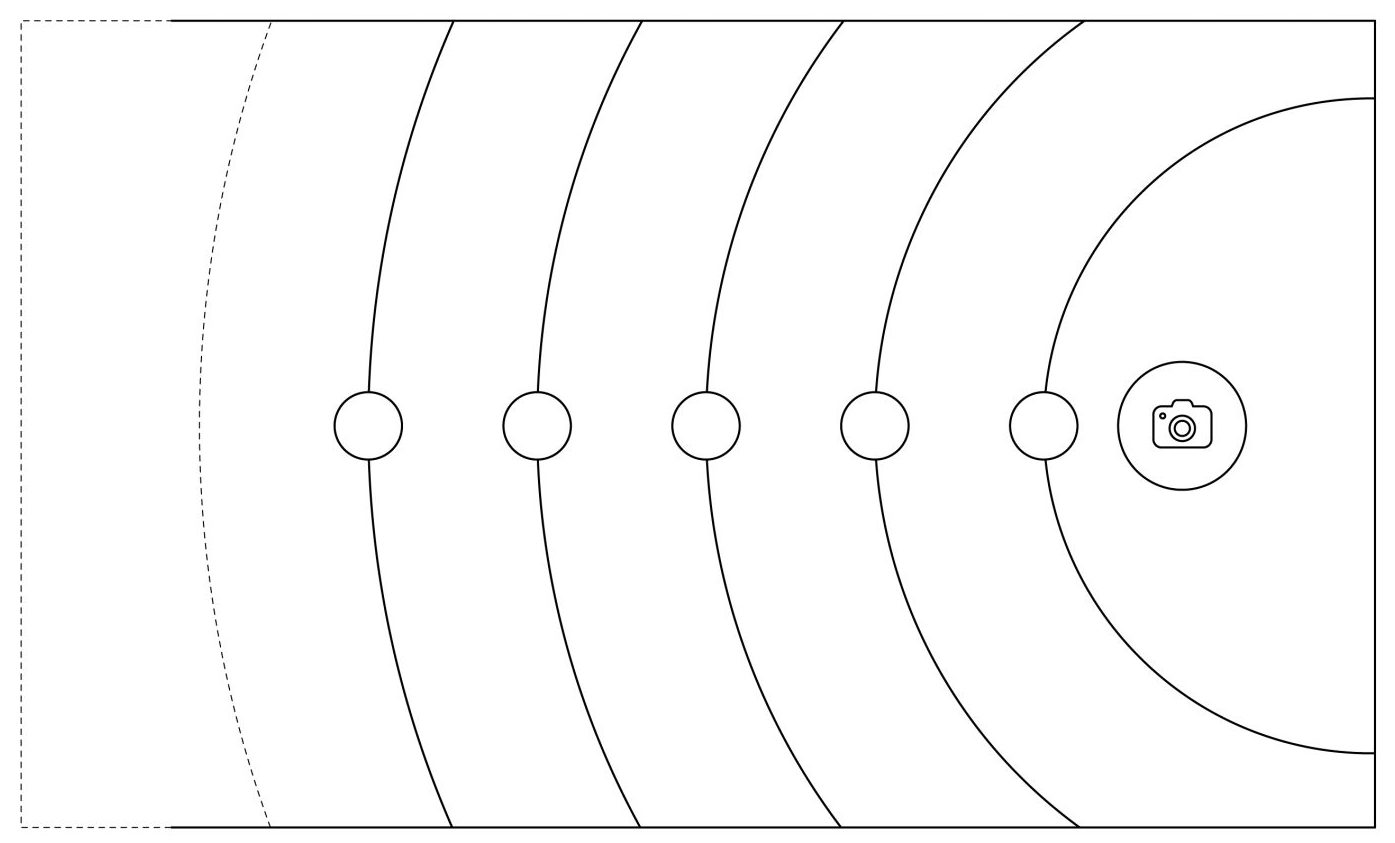 HMD could also publish the app for Android smartphones on the Play Store. Nokia smartphones are performing well in the market while Windows Phone is struggling with 0.1% market share.
All Windows 10 Devices have the Windows Camera app installed by default. Apparently, there are no massive differences between the two apps. Nonetheless, it is sad to see Android getting an exclusive feature of Windows Phone.