Microsoft is rumoured to be working on the Surface Phone with powerful specifications. The Surface Phone will be powered by Microsoft's upcoming Andromeda OS. The company has also planned to dump Windows 10 Mobile to give Surface Phone a better life. We still don't know if the Surface Phone will meet our expectations. On the other hand, the new patent gives us a better look at the design.
The premium look of Surface Phone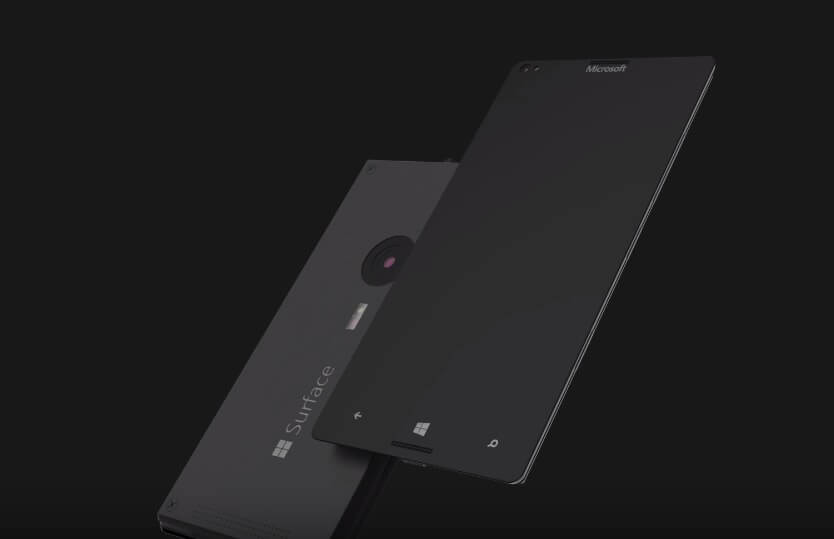 Microsoft has patented many unique designs for its upcoming mobile device. Today, another patent has revealed the details of the Surface Phone. The patent "Cover of Device Acting as Antenna of the Device" shows metallic Surface Phone body. It will also have the antenna on the back just like the iPhone.
The patent once again confirms that the mythical device may have the hinge at the center of the device. If the user touches the antennas when using the handset, there will be no interference as the device would swing around the hinged position.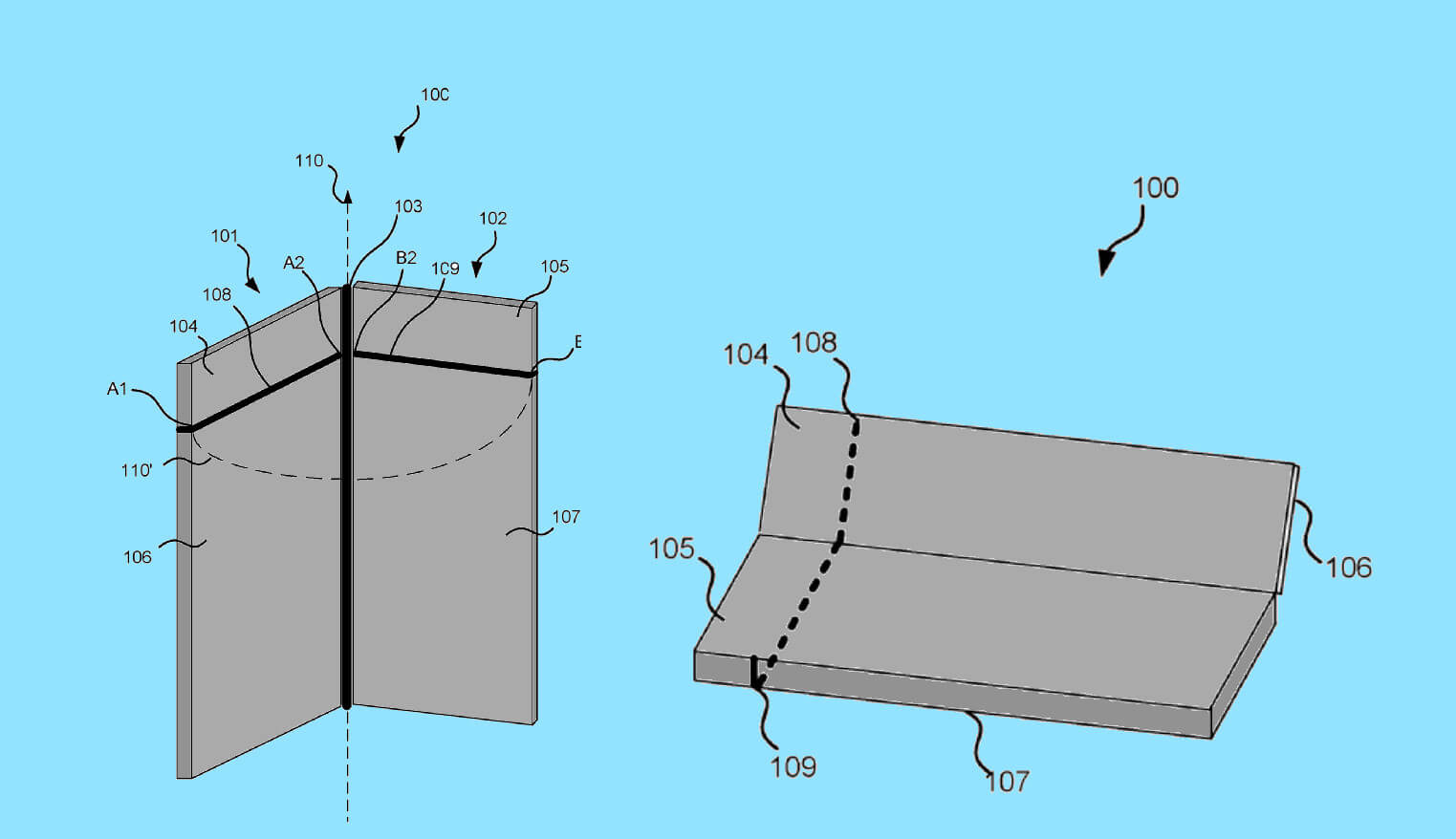 The RF and Antenna expert, Antti Karilainen applied for the patent in February 2016. The patent has been published yesterday and it could be possible that Microsoft is still working on the device.
With Surface Phone, Microsoft wants to build a device that blurs the lines between PC and smartphone- it would be the first phablet sized smartphone-form factor device that would run a fully fledged desktop experience- it would be the device that runs legacy applications tailor made for the PC and UWP (universal windows platform) apps that are available on the windows store. The device will further blur the lines between desktop and mobile, and will be remembered as a major milestone in the ambitious attempt to converge the desktop and smartphone experiences that are now so far away from each other.
The Surface Phone is set to release in 2019 as the Redmond giant recently delayed the mythical device. Recently, when Mashable asked Surface creator Panos Paney whether they will be a Surface Phone. Panos requested him to not ask about the Surface Phone.