Xiaomi and many big names have recently launched smartphones with the bezel-less display. In fact, Microsoft and Nokia were working on a Windows Phone with the bezel-less display but it was later cancelled by Satya Nadella.
Microsoft has now received a patent for a thin bezel display on the mobile devices. The company applied for the patent on 22nd January 2016 but it was published on 27th July 2017. It is however not a pure bezel-less display device but Microsoft has tried to reduce the bezels on mobile devices with this new patent.
The design could be used on a phablet and smartphone. Microsoft has explained, "thin bezel display could be implemented on a device which is in the form of a smartphone, tablet computing device."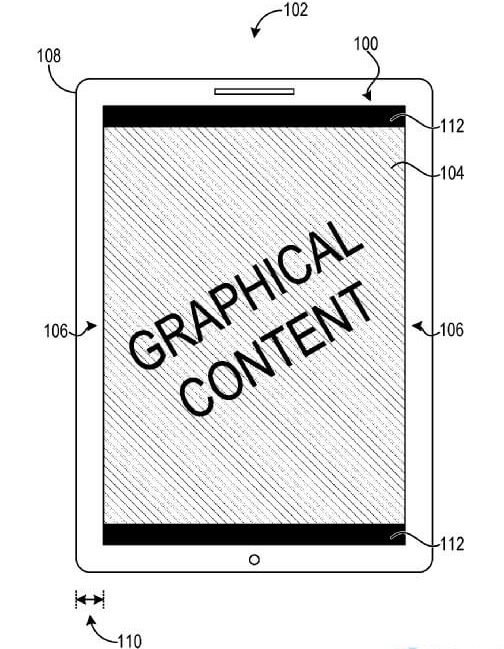 "A display device that reduces or eliminates the use of a black mask or other dedicated concealing structures. FIG. 1 shows a display device 100 implemented in a mobile computing device 102, which may assume the form of a smartphone, tablet computing device, etc," Microsoft explains.
Microsoft recently patented a device design with the foldable display, that could be the Surface Phone. However, the projects like this are always prone to cancellation and they might never become a reality.