Microsoft has released a new set of builds for Insiders in the fast ring today. The builds bring some new tidbits for both PC and Mobile. Yes, Windows 10 Mobile has got a new feature today, breaking the no feature jinx. Interestingly, Microsoft yesterday confirmed that more features are in the pipeline and will be coming soon.
Ever since the launch of Creators Update, the development of Windows 10 Mobile has taken a backseat. There has been not a single feature addition, not even a new share icon. A constant influx of bug fixes were delivered with each new build. Now, I am not saying that bug fixes are a bad thing, but there are cumulative updates for that. Insider builds should contain something more.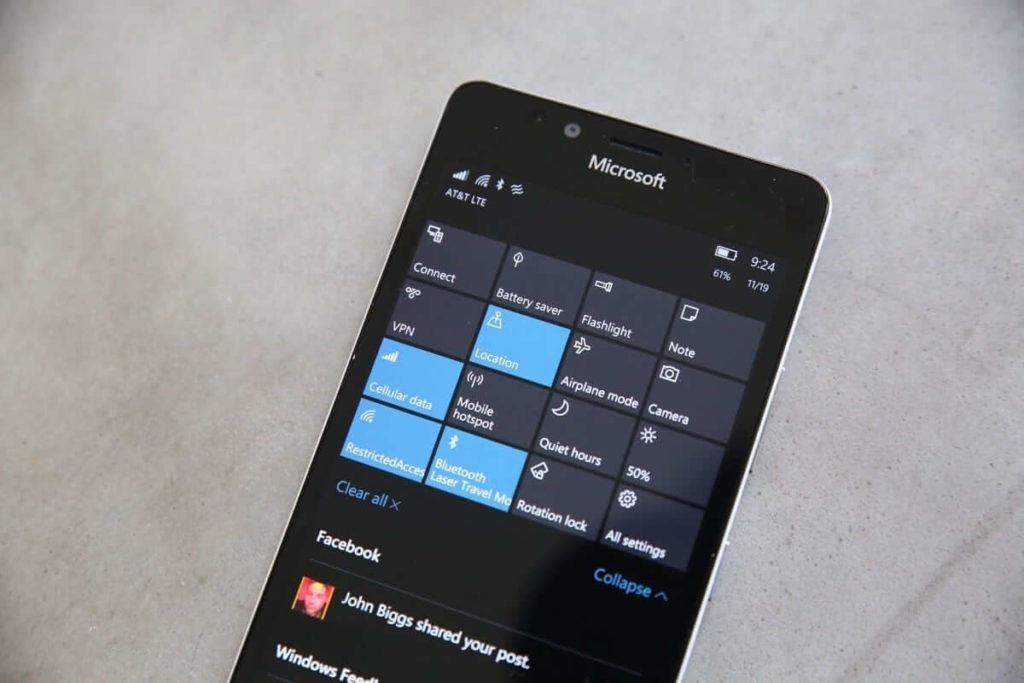 Microsoft has kept mum on the development for it's dying mobile OS except some cryptic tweets now and then. Most of the tweets however, were pooh-poohing the fans and asked them to switch to other platforms. Sometimes, the tweets indicated that new features were in the making but then again, fans didn't believe them and they can't be blamed for that. Microsoft has burned it's dedicated fan community enough and frankly speaking, I don't trust them anymore when it comes to Windows Phones and neither should you.
With today's build release, it looks like we may get some new stuff after all. While Portrait mode in Continuum might not be the most exciting thing for most, it's a pretty important addition for enterprise users. Microsoft has already hinted that the new features will be geared more towards the enterprise users. Couple that with Brandon LeBlanc's tweet, it looks like all hope's still not lost.
I am not confirming or denying anything but we might have something for you soon…

— Brandon LeBlanc (@brandonleblanc) July 25, 2017
Will we really get the long promised continuum improvements? Nothing can be confirmed for sure but something or the other is surely in the works. The feature2 branch may finally remain true to it's name and the need for renaming it to no_feature2 will be gone. Hopefully.