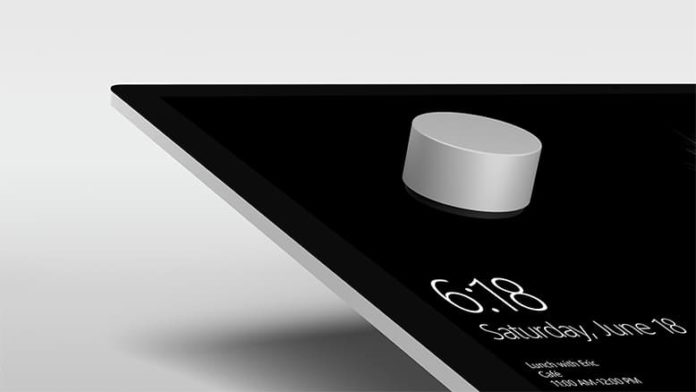 Microsoft has launched some of the most popular apps for its another set of Surface Device, Surface Dial. The app collection is currently available for download from the Windows Store for users of Surface Dial.
The company has added more than 10 apps that have been actually developed you can say specifically for Surface Dial. The list of apps that can be downloaded on Surface Dial are available and users can check the list by clicking this link.
Some of the noted applications that can be downloaded include: Groove, Spotify, OneNote and more. Users will be able to adjust the volume on apps like Groove or Spotify along with scrolling through article from your favorite news websites.
If any of our users are interested they can get the Surface Dial from this Microsoft link. The device is available for $99.99.