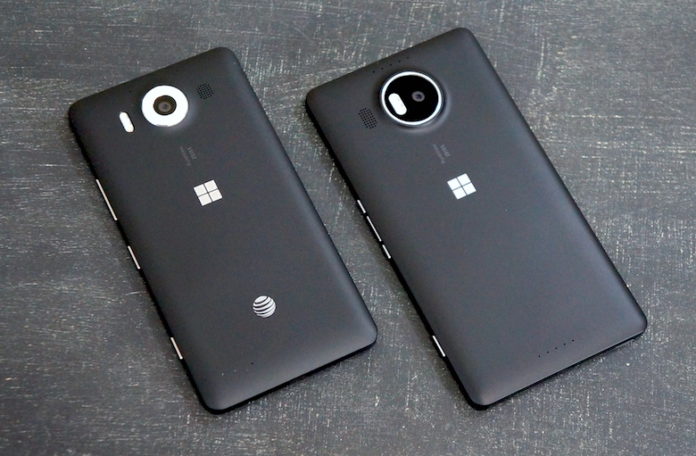 Microsoft's mobile efforts concerning Windows 10 are in a questionable state right now. With no new devices, no new OS features and meh attitude from the employees, Windows Phone seems dead now. The Lumia 950/XL, the last Lumia flagships were major disasters. With an unimpressive design, buggy OS and almost no marketing, the phones failed to make a mark.
While they devices garnered some attention for their Continuum feature, the abysmal Windows Store and lack of other OEM devices, made Windows 10 Mobile dead on arrival. Today not may be the greatest for Windows Phone fans and users alike, but a new video, showing Microsoft's original aspirations for the phone OS shows that they once really cared for the platform.
A new report from Windows Central showing the planned features for the Lumia 950 & 950XL has now surfaced, and we can't help but feel sad seeing the last Lumia flagships in their full glory. With pen support, advanced glance screen features, device gestures support and a smart cover accessory, the Lumia 950s really look sexy.
The above video, which has been obtained from internal Microsoft sources show how the Lumia 950 & 950XL should have been. Most of the features shown above were actually working in the prototype models and would have made it to the hands of users if Microsoft had not give up at the last moment.
The pen support is the most interesting. With an active stylus, the Lumias would have been directly competing with the Samsung Galaxy Note series of phablets. Interestingly, the report also claims that the pen was none other than the Surface Pen which has received much appreciation from users and critics alike.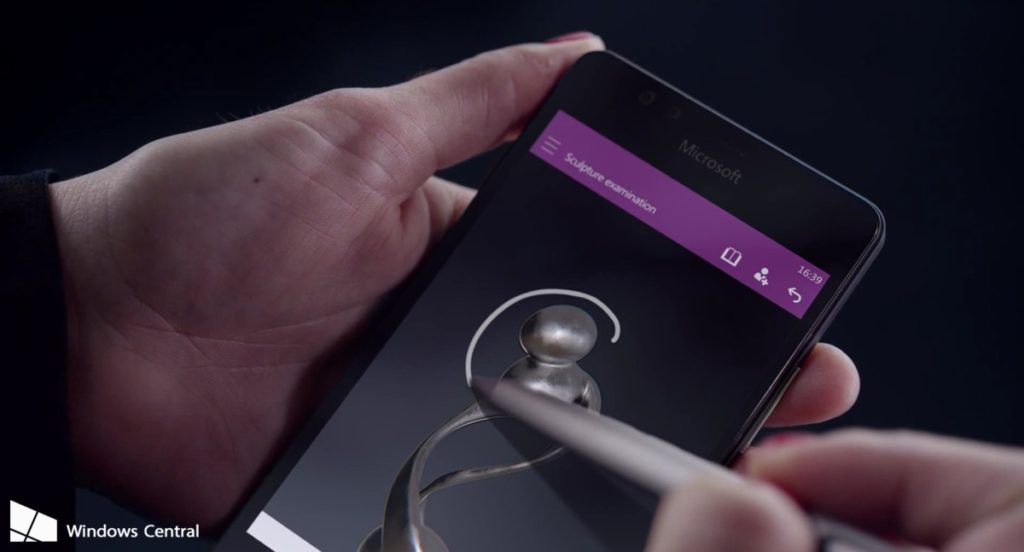 The gesture features would have been a carry over from the cancelled Lumia McLaren and would include some 3D touch support too. The video also show some slight changes to the design of the Lumias but they are not much noticeable.
After seeing this video, as a fan I can't say that I am happy with Microsoft. These features would have been real successful had Microsoft really cared about it's own products instead of getting in bed with it's direct competitors, Android and iOS. While all may change with the arrival of the mythical Surface Phone, we can't help but feel worried about it's future. Will Microsoft really make a mark with the phone or just dump all the visons altogether and launch another Lumia 950/XL, just to make the fans and well wishers of the platform angry? Only time will tell and all we can do is sit and wait(sigh).