Microsoft's Joe Belfiore is back and he has a good news for Windows Phone fans. Joe Belfiore has now confirmed in a new interview that Windows Phone is not dead and the company is going to support the operating system. Recently, Microsoft's CEO hinted that the future models of Microsoft's smartphones is going to be completely different from the phones available in the market.
Joe Belfiore has discussed a little about the future of Windows Phone and Microsoft's Mobile Business. He confirmed that Microsoft is not giving up on Windows Phone but it will continue to focus on Android and iOS.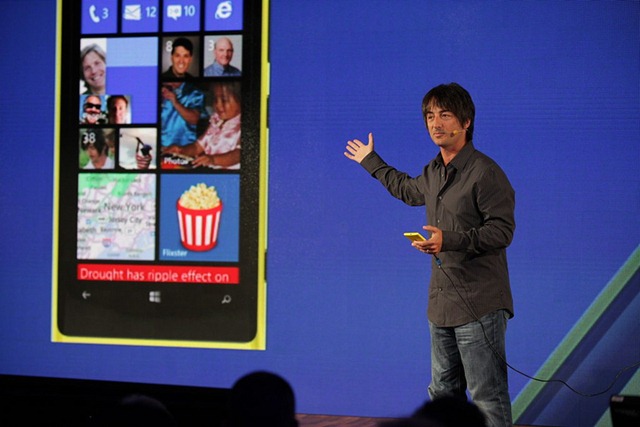 "We're going to continue to support Windows Phone," said Belfiore.
He has also revealed that the reason behind why Microsoft is focusing on Android and iOS. Microsoft is focusing on Android and iOS because users are using more devices powered by these two operating system. At Build 2017 Developer Conference, Microsoft accepted that the users are using various operating systems not only Windows.
"Windows is a platform that drives the experience on a whole range of devices," he continues. "We live in a highly diverse world." – Joe Belfiore.
Microsoft will apparently focus on Android and iOS along with Windows. A recent rumour has claimed that Microsoft is planning to launch a new Windows Phone later this year but it wouldn't be the long rumoured Surface Phone.