With the publishing of Build 15055 for Fast Ring and Build 15051 for Slow Ring Insiders on Windows 10 last week, Creators Update looks like finalized. As with the few previous builds now, there are only bug fixes and improvements. No new features are being added and each update focusses on polishing and fine tuning the new update of Windows 10 for a public release.
The Creators Update is feature complete now and has been assigned the version number of 1703. The update is primarily targeted towards the artists and professionals, hence the 'Creators' moniker. Adding new Inking capabilities, 3D creation enhancements, PC gaming enhancements and a few additional new features, the update is jam packed with goodies for Windows 10 PC. Unfortunately Mobile is getting nothing major with this update. EPUB reading support in Edge, a few UI changes in the Settings menu and performance improvements, Mobile is left out of the fun with the Creators Update.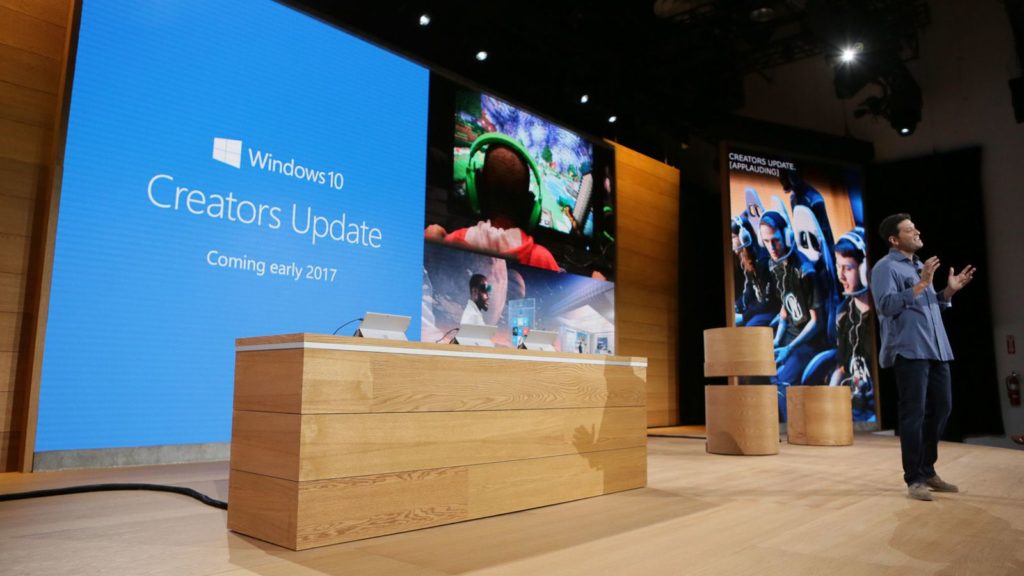 Nonetheless, the Creators Update is the next major update for Windows 10 after the Anniversary Update last year. The tentative date for the release is set on April 11. According to a new report from Windows Central, Insiders will most likely receive the Release Candidate build for Windows 10 Creators Update next week. Assuming that it passes Microsoft's quality testing with flying colours, the build will get pushed out to the general public.
The update will get pushed out to the PCs first and then get pushed out for Mobile later. Last minute bug fixes and improvements will get pushed out as a cumulative update after the initial release to offer a smoother ride for all the Windows 10 devices. New insider builds will most probably be available from April and with Redstone 3, things sure will get spiced off for fans, users and insiders alike this year!