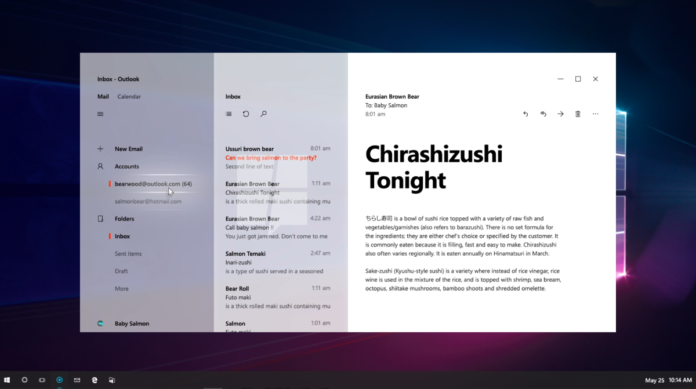 Admit it, Windows 10 looks smooth. With the transparency options, subtle animations and a bit of blur here and there, Microsoft has done a nice job with MDL2. It's lot better than Windows 8 and reminds me a bit about Windows 7's aero(sigh! I miss it.)
Looks like Microsoft is going to take the sweetness to a whole new level with its upcoming design language, Project NEON. Today we got a look at it, thanks to the good folks there at MSPU. The leaked photos shows that aero is making a comeback with some new twists. Microsoft is calling the new effect as 'Acrylic' and it sure does look nice.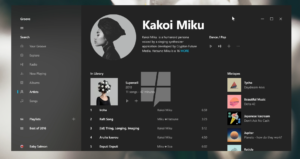 Microsoft is supposed to release project NEON starting with Redstone 3. Developers can also implement the UI changes to their apps. Insiders will get an early peek at these features later this year.