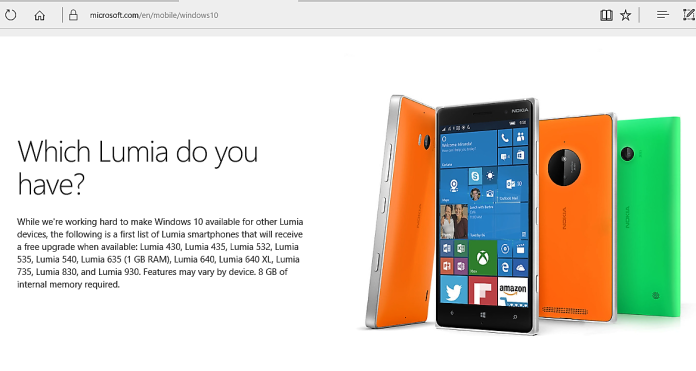 Windows 10 Mobile rollout is just about to happen and along with this more and more details about the existing Lumias which will get upgraded to Windows 10 mobile first has been reaching to us. We had already revealed in earlier posts that Windows 10 Mobile to begin rolling out for existing Lumias within few days .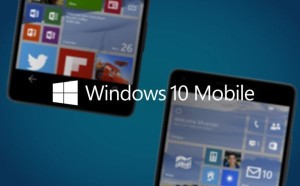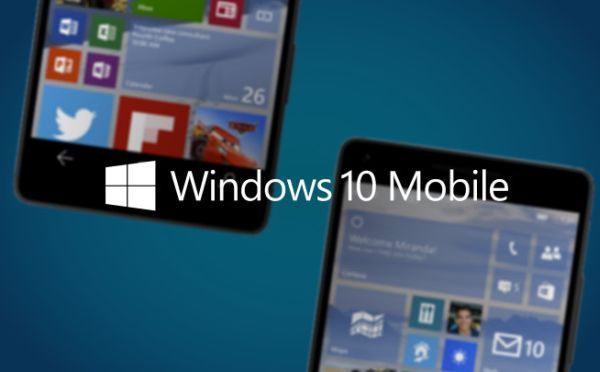 Official Microsoft page reads this:
While we're working hard to make Windows 10 available for other Lumia
devices, the following is a first list of Lumia smartphones that will 
receive a free upgrade when available: Lumia 430, Lumia 435, Lumia 532,
Lumia 535, Lumia 540, Lumia 635 (1 GB RAM), Lumia 640, Lumia 640 XL, 
Lumia 735, Lumia 830, and Lumia 930. Features may vary by device. 
8 GB of internal memory required.