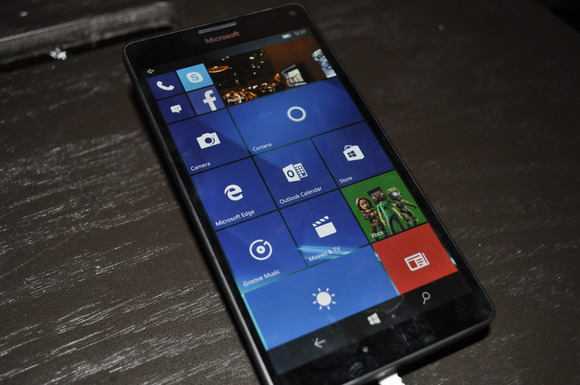 IDC has released its recent Worldwide Quarterly Mobile Phone Tracker numbers. IDC shared this about Windows Phone market share in 2015:
"This past year was another challenging year for Windows Phone as shipments were down 18% in 2015 to 11.1 million units with roughly 95% of that volume coming from Microsoft (or Nokia) branded devices. The recent MWC conference in Barcelona showed a few new products from partner OEMs although it remains unclear how serious the Windows Phone offerings will be from OEMs."
IDC forecasted 31.3M Windows phones shipments in 2015 in its last Worldwide Quarterly Mobile Phone Tracker from December 2.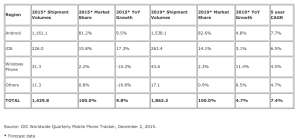 But the actual shipments were 11.1 million units. Forecasting "Windows Phone Shipments" is dreadful task that IDC must have understood by now. Yet they have forecasted for **Dead** Windows Phone Smartphone Shipments again and expecting a total of 23.8M Windows phones to be shipped in 2016.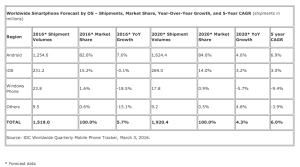 Will Windows 10 mobile save Microsoft's dream "One Windows OS on all devices" ? Let's Just Wait and Watch for Future to become history.