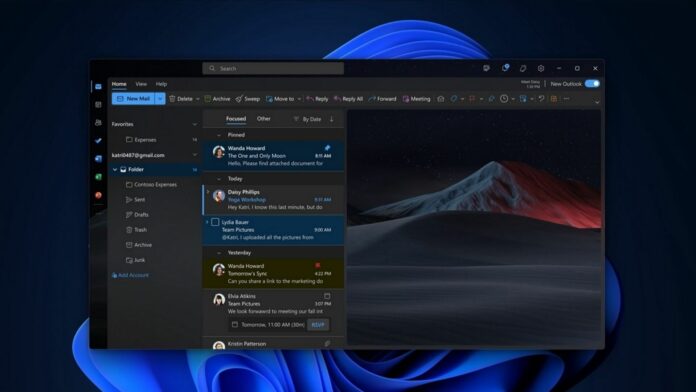 KEY POINTS
Microsoft is updating the new Outlook app for Windows 11 with Offline support. This feature, in testing, allows parts of Outlook, such as the Calendar, to function without the Internet.
The new Outlook version, based on Outlook.com and Microsoft Edge WebView, was released in September for Windows 11 after its Beta testing started in May 2022.
Future Outlook updates will also streamline attachment access, launching Word, Excel, and PowerPoint attachments directly in their apps. Microsoft also plans to integrate 'Copilot' AI into Outlook, helping you write emails and more.
Microsoft is finally testing Offline support in Outlook for Windows 11, a feature missing on Windows 11's new Outlook app. However, only some areas of Outlook web, like Calendar, will work without an active internet connection.
For those unaware, Microsoft finally shipped a new version of Outlook for Windows 11 in September. Based on Outlook.com and Microsoft Edge WebView, the new Outlook is generally available after several leaks and public testing, which began in May 2022 with users in the Beta channel.
Microsoft has already rolled out support for Gmail accounts in Outlook and is now testing 'Offline support'. As you probably know, the new Outlook is based on Outlook.com and entirely dependent on Microsoft Edge. As a result, Outlook 2.0 doesn't work offline, but an upcoming update finally changes the behaviour.
Outlook tests offline support in Windows 11
According to the roadmap, Microsoft is working on several extensive upgrades for new Outlook on Windows 11 and Windows 10.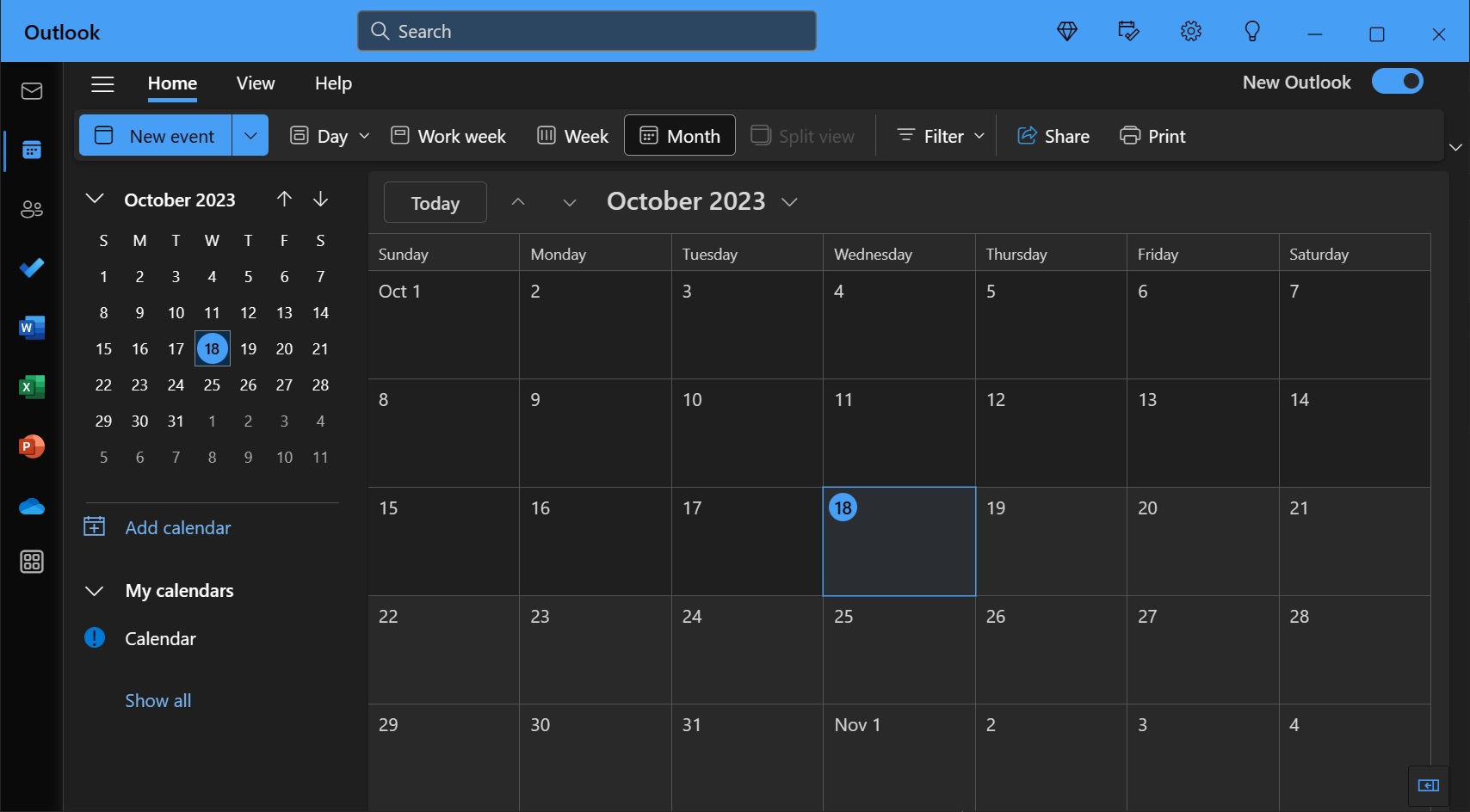 Per one of the listings, Microsoft is improving the offline support in Outlook, allowing users to access features like mail, calendar entries, and contacts without an active internet connection. While Outlook PWA is like a regular website, it has some added magic that allows it to look and function like a standard app.
It's possible for web apps like Outlook to work offline. This comes in the form of something called a Service Worker.
A Service Worker sits between your web app and the Internet and fetches data and files from certain pages of Outlook. When you're online, the service remembers some of this data and files for you, and when you try to access the web app without an internet connection, the service worker provides access to the cached data and files.
Microsoft noted that offline support will also cover other core mail features. For example, you can tag emails, transfer them to different folders, and delete them without being tethered to the Internet.
Other features coming to the Outlook web app
Microsoft says the next version of Outlook will streamline accessing attachments. Double-clicking on attachments like Word, Excel, and PowerPoint files will now launch them directly in their dedicated desktop applications.
Additionally, the tech giant has teased 'Copilot' support for Outlook. Integrating AI into Outlook could allow you to craft emails and even summarize content so you can quickly address the emails.
But the Copilot integration doesn't stop there.
The AI can suggest potential action items and even fine-tune the tone and length of messages through suggestions.
And the best part? These AI features won't limited to just the Windows platform. Outlook for Mac, web, iOS, and Android will all benefit from Copilot's capabilities.