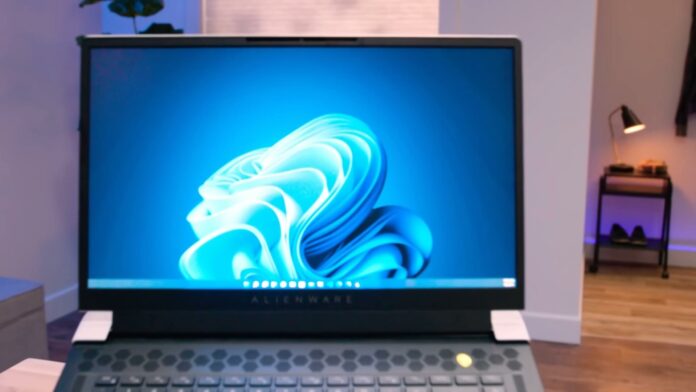 Windows 11 September 26 update, also known as Moment 4 update (KB5030310), has been causing numerous issues, including sluggish Windows Copilot, Virtual Desktop, File Explorer, and more. Additionally, as we pointed out in our original report (KB5030310 issues), this update also runs into problems with AMD drivers.
Imagine trying to play your favourite game, tweaking your GPU settings using AMD software for the perfect gameplay experience, and having your PC crash. This became the reality for numerous users after the Windows 11 update. But it wasn't just an isolated GPU tuning mishap.
Other users narrated the discomfort of in-game freezes that interrupted the game and produced a disturbing sound, especially jarring when using headphones. Some unfamiliar messages occasionally popped up: "Default performance tuning settings have been restored due to an unexpected system failure."
Seeing such an unfamiliar notification is unsettling for anyone fond of PC gaming or relying heavily on GPU-optimized tasks.
The problem was further linked to the bug with the update KB5030310 and the new AMD Drivers Software 23.9.3. The bug caused performance profile settings to revert to default after each system restart.
It's a bizarre problem, especially when users are certain their settings are stable. Some even reported that it seemed to overwrite the settings prescribed by the graphics card manufacturer itself.
Windows 11 September 26 update and AMD driver compatibility issues
In a Feedback Hub post, one user explained how they tried everything to solve the problem, but nothing worked. This includes deleting drivers using DDU in safe mode, eliminating the AMD Chipset Drivers and even apps like Ryzen Master, Afterburner, and Riva Tunner.
Steps also included disconnecting from the internet during reinstallations to prevent Windows from interfering and even resetting the BIOS to its factory state. Sadly, all these steps yielded no result; the Adrenaline settings defaulted after every system restart.
One user's experience summarizes the collective frustration.
After updating to the latest drivers, everything seemed okay. But on a subsequent reboot, the custom tuning profile morphed into something else. Repeated attempts to rectify and reinstall older drivers failed, even executing SFC/DISM commands and uninstalling the Windows update.
The only success was reverting to a system restore point from a few days prior. But, as feared, the ghost of the problem reemerged with another Windows update, driving the user to consider a complete Windows 11 reinstallation.
AMD Profile resetting after Windows 11 September 26 Update? Try disabling Copilot
In a post on the AMD community forum, one user suggested turning off Windows Copilot, which seems to interfere with AMD software.
To address this, they recommended using ViveTool, a command line interface, to disable Windows Copilot by running the following command in the terminal:
./vivetool /disable /id:44774629,44776738,44850061,42105254,41655236
As Windows progresses with its updates, it will hopefully learn from these incidents, ensuring users a smoother and more predictable experience in the future.