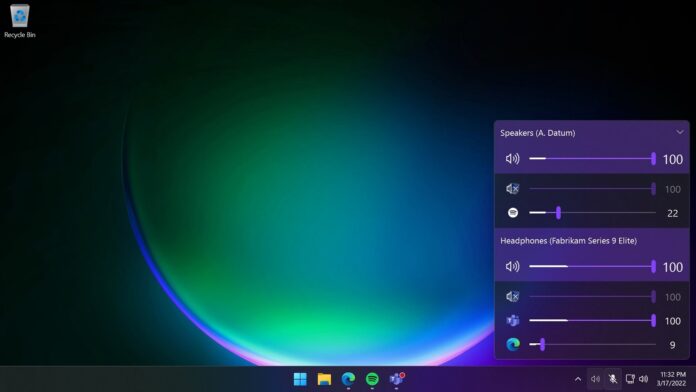 There is now a fix for the performance problems encountered on Nvidia machines after upgrading to Windows 11 22H2. In a statement, an Nvidia spokesperson confirmed a Windows 11 2022 Update feature was getting accidentally triggered and it caused performance issues in certain apps or games.
As Windows 11 2022 Update continues to roll out to Windows 11 version 21H2 and Windows 10 computers across the world, users quickly started reporting problems running the operating system on Nvidia machines. Many customers and our tests confirmed GeForce cards were suffering from performance degradation after version 22H2.
Given the GeForce cards are fairly popular and millions of users also rely on the GeForce Experience app, it goes without saying that this was a major problem for a lot of users who experienced severe FPS drops in gaming, among other performance issues.

Nvidia has now published GeForce driver 517.48 which has a fix for this problem. You can grab this update by navigating to the GeForce experience app. Or you can also download the offline installers from the given links:
What's fixed and improved in GeForce 517.48 for Windows 11
Nvidia has fixed an issue where playing videos in a browser like Chrome or Edge may result in Windows 11 BSOD. A Windows 11-specific bug has been fixed where some UWP apps may lag or crash when the G-SYNC is enabled for windowed and full-screen mode with  "Vertical sync" using a different value.
Here's a list of all other major bug fixes:
Fixed an issue where the brightness settings won't apply correctly on certain Lenovo PCs.
Fixed an issue where the "NVIDIA GPU only" option does not work after system reboot.
Fixed an issue where Adobe Illustrator appears pixelated.
Fixed an issue where Chaos Vantage fails to start on Windows 11.
Fixed crashes with DirectML.dll.
Fixed performance issues using variable refresh rate monitors.
If you've already upgraded to Windows 11 22H2 or you intend to do the update in the next few weeks, you should definitely check out the above driver. For those on AMD or Intel PCs, make sure you keep Windows 11 22H2 drivers ready before upgrading to the new OS.
Windows 11's 2022 Update was only released last week and there are bound to be bugs that need to be patched by Microsoft and its partners.
It is unfortunate that the issue wasn't ironed out by Microsoft when Windows Insiders reported it earlier this year. As per posts on Feedback Hub, a potential Nvidia performance problem popped up pretty quickly in the testing phase.
We're not sure why it wasn't fixed. In any case, we're glad Windows 11 version 22H2 compatibility issues with Nvidia are now fixed, but Microsoft is still working on a patch for BSODs caused by Intel audio driver.