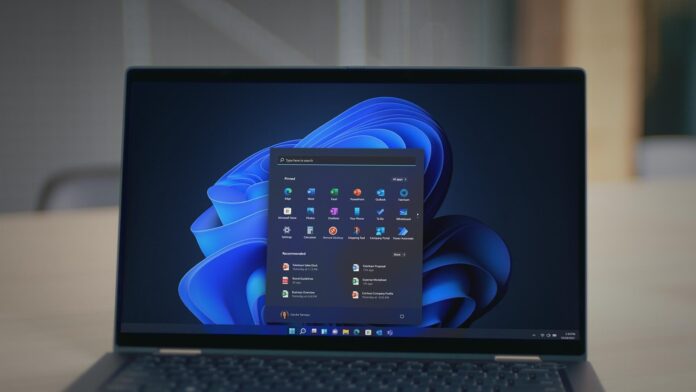 Windows 11 Build 25158 is now rolling out to testers in the Dev Channel and it comes with plenty of improvements. For example, Microsoft is introducing support for notification badges for widgets. Likewise, the taskbar's search icon is getting new styles, including support for the search bar, similar to the version we've on Windows 10.
Windows 11 Build 25158 isn't tied to any particular feature update. However, it's believed to be a part of Windows 11 version 23H2, which is set to arrive next year. In Build 25158, you can try out the new dynamic widgets board experience where the notifications will appear directly on the taskbar.
As you can see in the below screenshot, you can click on the notification badge to open the widgets board. A new banner at the top of the board will provide more information on what triggered the notification badge. Of course, you'll be able to disable the functionality or remove the widget's icon from the taskbar.

What's new in Windows 11 Build 25158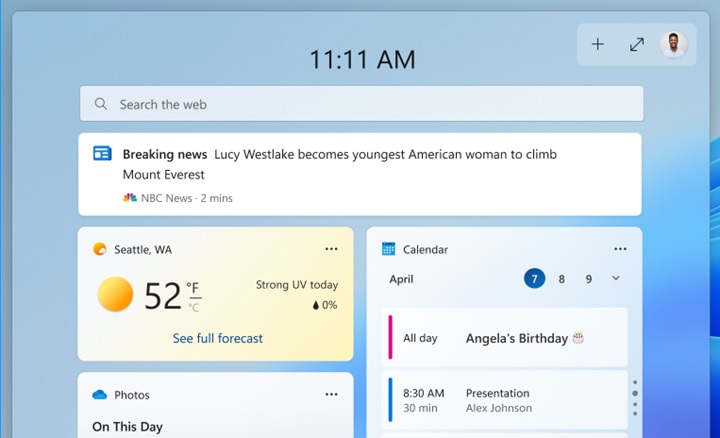 In addition to new dynamic widgets notification badge support, Microsoft is also bringing back the search bar to the taskbar. Notably, this functionality isn't confirmed for Windows 11 version 23H2 as it is part of the company's new A/B test system where select users will gain access to the feature.
The search bar on the search bar will be updated with different visual treatments, but a reboot is required to trigger this experience.
Windows 11 Build 25158 also enables DNS over TLS – a new protocol in addition to DNS over HTTPS (DoH) which is already included in the operating system. DNS over TLS isn't a consumer-friendly feature which means it requires advanced steps and can be activated using the command line only.
Microsoft recommends DNS over TLS to advanced networking users only.
Likewise, Windows 11 Build 25158 includes support for the new Nyala font Gurage language orthography from the Ethiopic Extended-B Unicode range.
List of other improvements in Windows 11 Build 25158:
Microsoft has fixed an issue where testers may experience Blue Screen of Death errors with error code "KMODE_EXCEPTION_NOT_HANDLED" in NetAdapterCx.sys.
Microsoft has fixed an issue that causes a black screen when you resume the device from a low power state.
Microsoft has fixed an issue impacting performance across the Windows shell.
Microsoft has fixed an issue where Mica material and Acrylic blur effect was rendering incorrectly in some areas.
Microsoft has fixed an issue where closing command bar flyouts could crash explorer.exe.
Microsoft has fixed an issue that could lead to File Explorer (explorer.exe) crashes.
Microsoft has fixed CTRL + F4 and it should work to close the current tab now.
Starting with Build 25158, a zipped folder opened in a new tab will not have a blank tab name.
Microsoft is aware of a couple of known issues in Build 22158 for Windows 11. This includes an issue where games that use Easy Anti-Cheat may crash or cause your PC to bug check.
Microsoft is aware of another bug where the up arrow is misaligned in File Explorer, but this will be fixed in a future release. The tech giant is also working on a fix to improve File Explorer's launch experience when using dark mode.
Another bug has been confirmed where certain apps in full screen prevent live captions from being visible.
How to install Windows 11 Build 25158
To install Windows 11 Build 25158, follow these steps:
Signup for Windows Insiders Program.
Open the Settings page.
Switch to Dev Channel.
Click on "Check for updates" and select "Download & Install".
Click on "Restart now".