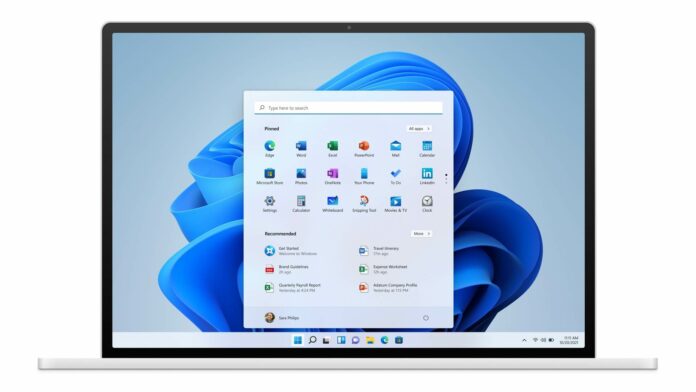 Windows 11 22H2 has entered the final stage of testing, with the new version of the operating system expected to be rolled out widely by October. Today, Microsoft has approved the fall 2022 update for the Release Preview Channel of the Windows Insider beta testing program.
As you're probably aware, the Release Preview channel is the final step in the testing process before the commercial rollout of the feature update. In the Release Preview Channel, Windows 11's next big update will be polished and several bugs will be fixed based on user feedback.
This is no surprise, as the tech giant has already confirmed Build 22621 is the RTM of Windows 11 22H2. After finalizing RTM, the next step in the testing process is a wider rollout via the Release Preview Channel. Later this month, Microsoft will begin pushing Build 22621 cumulative updates with additional bug fixes and a couple of minor features.
Windows 11's fall 2022 update enters final testing
While Windows 11's fall 2022 update is now available in the Release Preview Channel, it's not yet ready for production devices. The update will apparently spend at least a couple of months in this stage of the testing process, as the tech giant wants to make sure the update is stable enough.
Windows 11 21H2, which is the original version of the OS, was shipped last year in October and it was plagued with several issues. It goes without saying that Microsoft wants to give extra time to Windows 11's first big update and improve its testing standards to avoid anything like a repeat of the buggy taskbar and other issues.
If you can't wait for the official rollout, you can crab Windows 11 22H2 by joining the Release Preview Channel. Remember that it won't be delivered to you automatically as Windows Insiders Program is entirely voluntary.
Even if you join the Release Preview, only 'seekers' will get the upgrade, meaning those who click on the download button will be able to download it.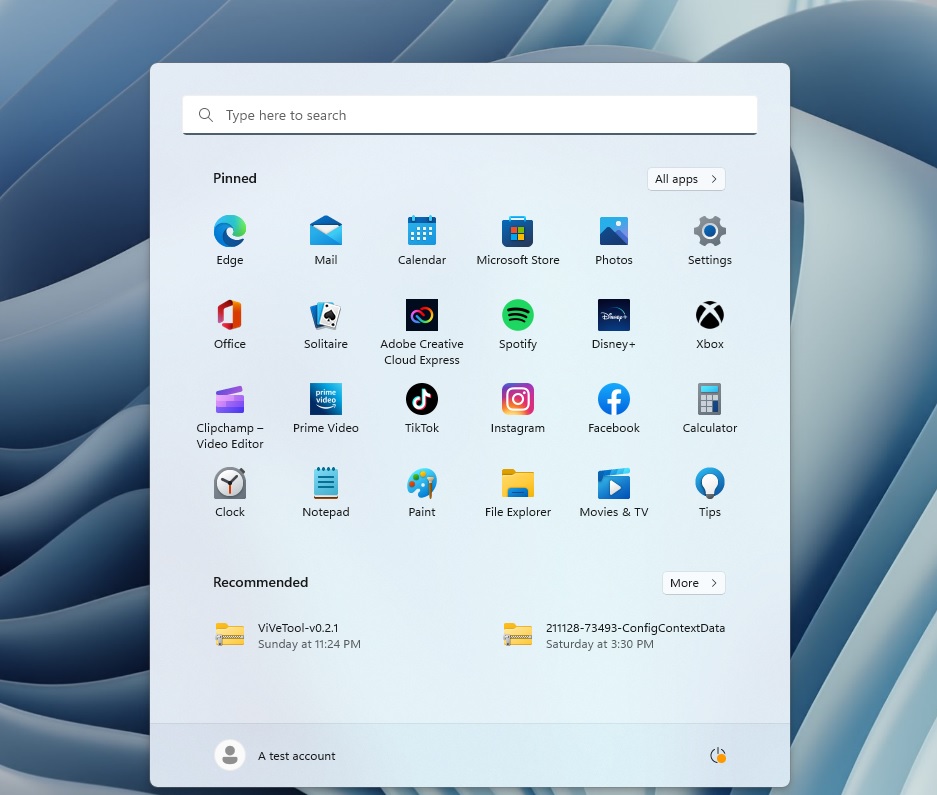 Windows 11 22H2 isn't a massive release, but there are plenty of new features. For example, Microsoft is working on new Start menu features, a redesigned Task Manager, integration of Mica in more desktop apps, return of drag and drop for taskbar, and more.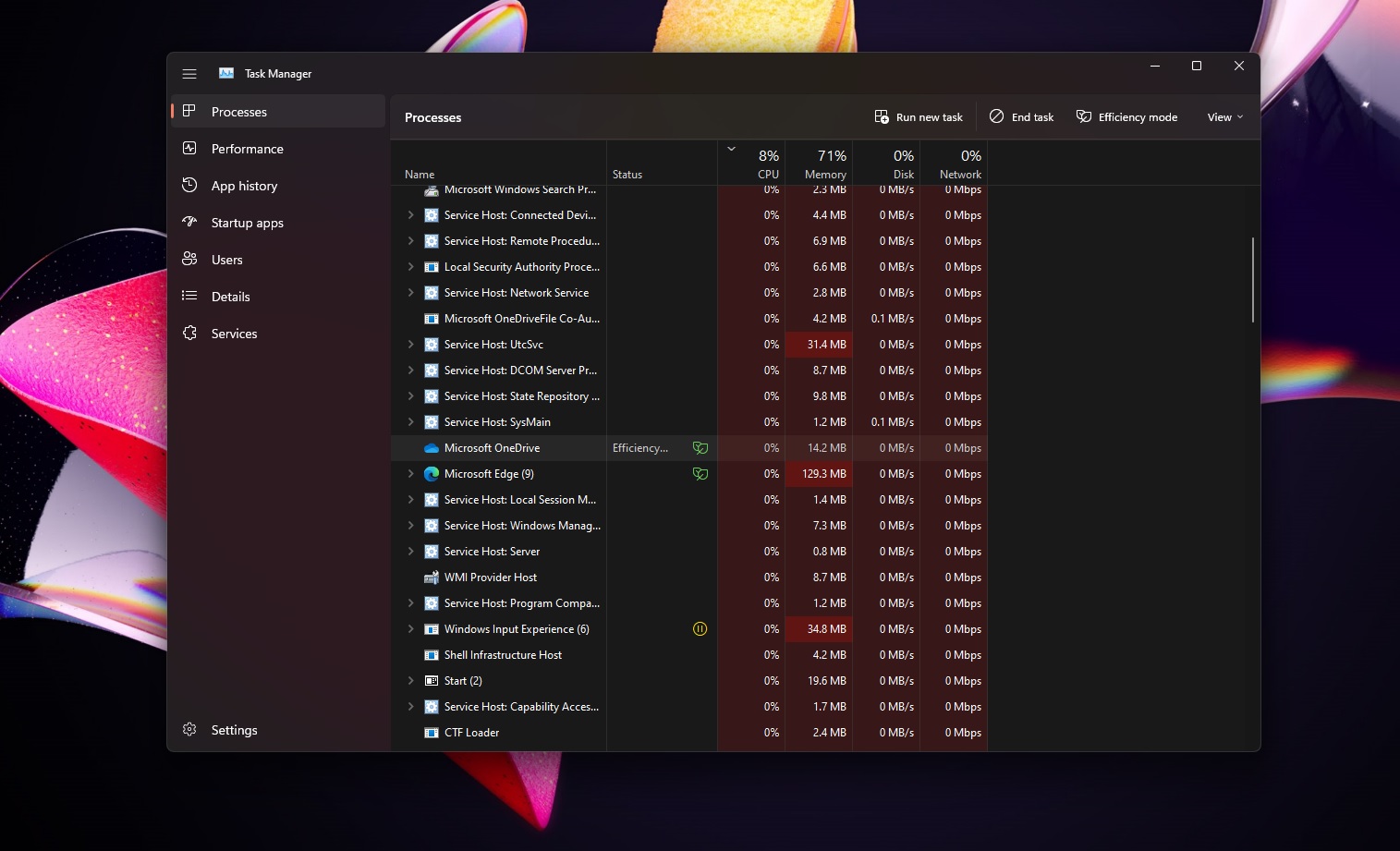 Microsoft's Beta Channel will now be moved to Windows 11 23H2 update – the next major upgrade due to go live next year.
The first 'bits' from Windows 11 23H2 are already available in the Dev Channel, but Microsoft won't be releasing new features anytime soon. Microsoft has previously confirmed that Dev Channel is not tied to any particular release and it will have more details on the future of Windows soon.