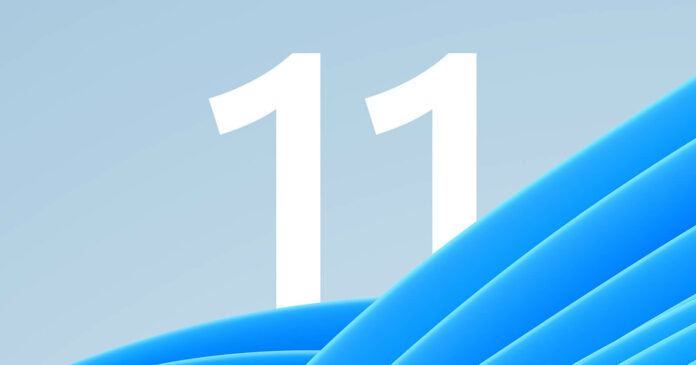 The new taskbar is one of the most controversial changes of Windows 11. The updated taskbar, which comes without extremely basic features like drag and drop, has been disliked by a lot of users. The good news is that Microsoft is listening to feedback and it is fixing most of the issues with the taskbar in Sun Valley 2 update.
As you're probably aware (and hate it), Windows 11 doesn't let you can't drag and drop files to the taskbar to quickly open them in your favourite software. You also can't drag and drop apps to the taskbar to create shortcuts.
As we exclusively reported last year, the company has been internally mulling support for this functionality for nearly six months now. With Windows 11 Build 22557, Microsoft has finally enabled drag and drop support for the taskbar, allowing users to drag and drop files between app windows.
Drag and drop is now supported on Windows 11 taskbar
Starting with Windows 11 Build 22557, it is now possible to drag and drop files like images or texts between app windows. To get started, simply select and hold a file pinned to the desktop or File Explorer and drag it towards one of the open apps in the taskbar by hovering over icons.

This will bring their windows to the foreground and apps can copy the content dragged by you. For example, you can drag an image from the desktop and drop it in the Outlook attachment screen by hovering over the Outlook icon in the taskbar.
Additionally, drag and drop support unlocks new customization opportunities too. You can customize your taskbar by dragging apps from the Start menu's All apps list and dropping over the taskbar to create quick shortcuts.
Likewise, you can even do drag and drop for the desktop via the "Show desktop" feature which appears at the left corner of the taskbar.
At the moment, Microsoft is testing the feature in a preview build from the Dev Channel, which is an early build that allows users to test out new features before they are rolled out to customers around the world.
Other improvements for the taskbar
As part of its efforts to improve the taskbar, Microsoft is also introducing support for a new privacy feature that will notify users when a window is being shared. This is possible with a new visual indication that will appear over the app icon of which window is being shared during the Teams meeting.

Taskbar's new feature is particularly useful when there are multiple apps running or you've multiple monitors.
As you might have noticed, Microsoft released a big February 2022 update for Windows 11 stable builds with support for a few taskbar features and more. It's possible that Microsoft will be pushing drag and drop support and other changes to Windows 11 version 21H2 via an upcoming cumulative update.