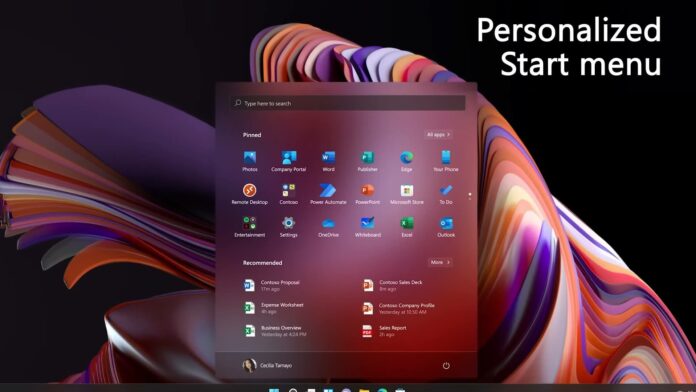 Windows 11 comes with several quality improvements for PC gamers and Nvidia is now preparing official drivers for the upcoming version of the OS. Windows 11 as a service is updated often, but major feature updates are released once a year. The next big release is 'version 22H2' and it's set to arrive in the fall of 2022.
Windows 11 22H2 won't be officially released until October 2022 (references point to late September or October rollout). However, Microsoft has confirmed that Build 22621 is the RTM and anyone can download and install the update to help out with testing. Nvidia wants to help those testing the update.
Windows Insider Program is pretty active and there are already a lot of people using version 22H2, which means official driver support will help improve the performance and resolve potential compatibility issues. By offering new drivers early, Nvidia and Microsoft can identify potential performance issues with Windows 11 version 22H2.
Nvidia is rolling out version 516.25 of its RTX and Quadro drivers which are typically used in the corporate environment. The consumer-centric GeForce and Studio drivers currently do not have official support for Windows 11 22H2, but they've been updated with WDDM 3.1 support.
In the release notes of Nvidia driver version 516.25, the company confirmed "support for Windows 11 22H2 operating system" and a bunch of other fixes, including a fix for an issue that affects Tensor Cores performance improvements when upscaling photos.
It is important to note that Windows 11 22H2 introduces WDDM 3.1, but we don't know what is new in this version.
While Intel is waiting for version 22H2 to land in the Release Preview Channel, AMD recently published new drivers based on WDDM 3.1, as you can see in the below screenshot.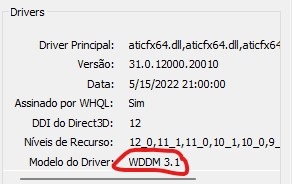 That's because there are already many people using version 22H2, which makes official driver support necessary for anyone helping to test the operating system.
A quick look at the most significant features coming this year
Windows 11's first feature update is apparently big. Although it doesn't come with tons of new additions, there are several quality improvements.
Here's a list of all major changes: