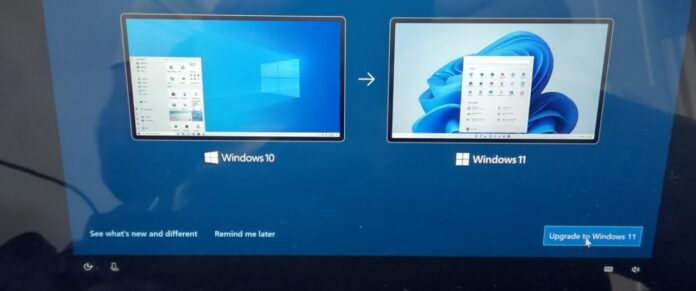 Windows 11 can be used with either account or a Microsoft account, but the company has been insisting on the second option. Windows 11 Home pushes Microsoft account over the local account and it forces users to connect to the internet to complete the device's setup or a new installation.
At the moment, it is still possible to easily choose between Microsoft and local accounts in Windows 11 Pro and Enterprise edition. In a future release, there won't be an option for a local account when setting up Windows 11 Pro and the whole thing gets harder as Microsoft also wants users to keep their devices connected to the internet.
With Windows 11 Build 22557, Microsoft is now experimenting with the same Windows 11 Home-like changes for Windows 11 Pro.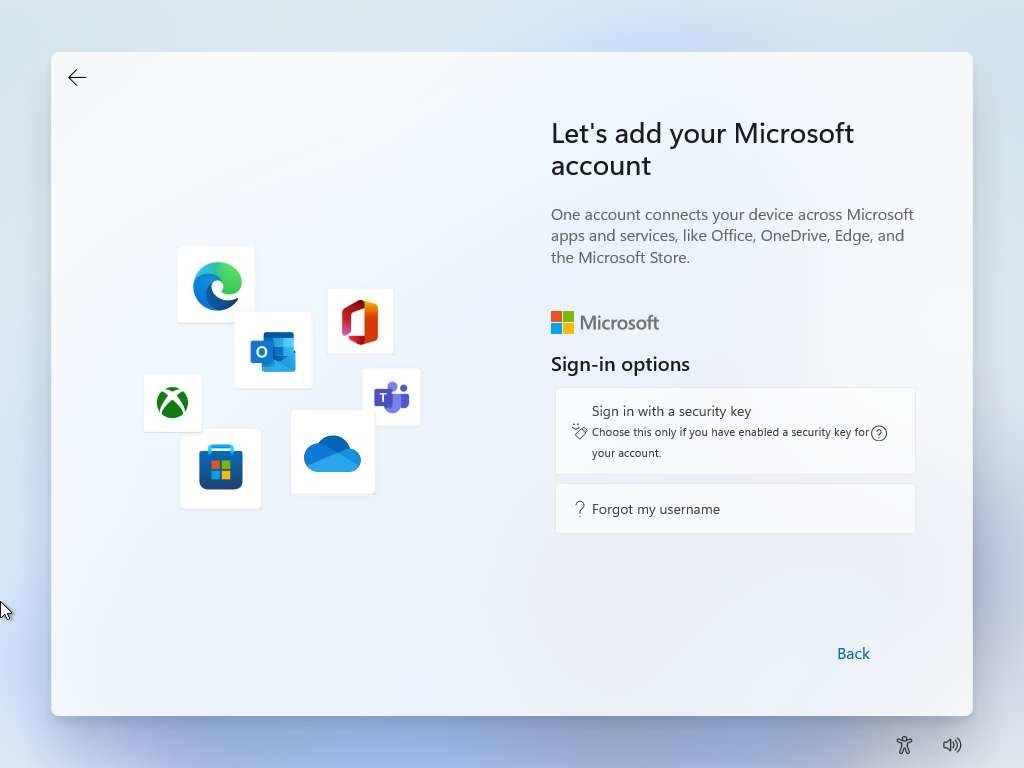 As you can see in the above screenshot, Microsoft expects its users to have a Microsoft account and Internet connection to finish the OOBE (out of the box experience).
The internet connection requirement could annoy some as the installation won't proceed unless you're connected to the internet.
Of course, there are workarounds to remove Windows 11's restrictions, but it is obviously going to be difficult for beginners. For example, if you want to set up Windows 11 without Microsoft account or internet connection, you need to make changes to the installation media and use files from Windows 10 instead.
Why Windows 11 is pushing for a Microsoft account
Microsoft account integration does improve the experience if you rely on its Office or Teams, and its other products like OneDrive. At the same time, Microsoft wants to use its account across all devices to make more money, which is done by offering personalized ads based on your activities.
Based on recent changes, it looks like users can only install Windows 11 Enterprise, Education and some other special editions without needing a Microsoft account.
While a Microsoft account is set to become a new standard, you'll still be able to create a local user account. After going through the initial installation process where you need to enter your Microsoft credentials, you can open Windows 11 Settings and set up a local account instead.
Once you've configured a local account, you can unlink the Microsoft account and keep using the local version.
Even so, Windows 11 will be using pop-ops to de-emphasize your preference and recommend Microsoft account to access Office 365, OneDrive and other products with a free trial.