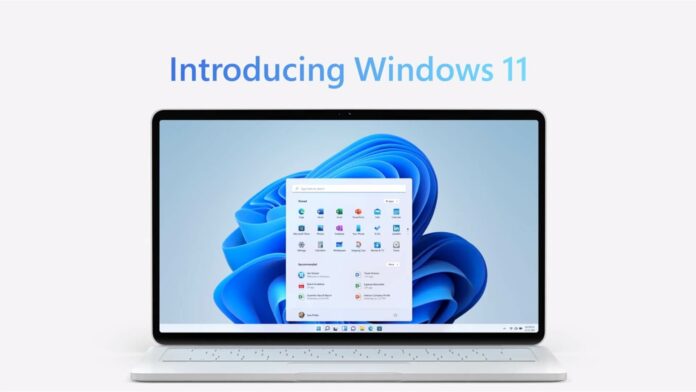 With the latest Windows 11 update, which is now available for everyone as a mandatory security update, changing the system's default browser is now easier than ever. The company has rolled back a controversial change pushed out with Windows 11 in June 2021, a move that caused frustration among users of Chrome and Firefox.
Since Windows 11 went live last year, Microsoft has been criticized for forcing users to manually register a third-party browser like Firefox for each and every web protocol and known file extensions. This made it harder to easily switch between third-party browsers as you would need to change the default browser for all available options.
In other words, users were required to manually registry Chrome or Firefox preference for web protocols like HTTP or HTTPs and popular web file extensions like .HTML, .HTM so forth. While it was still possible to entirely switch to a third-party browser, Microsoft deliberately made it harder to flip the switch.
To Microsoft's credit, the company is at least paying attention to the criticism and they have rolled back the complicated default browser settings with April 2022 cumulative updates.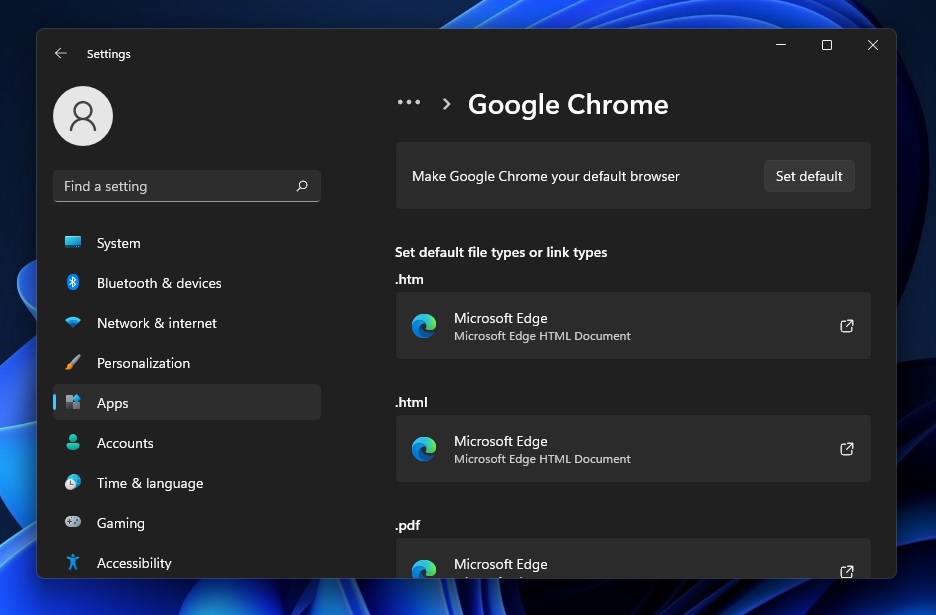 Starting with Windows 11 KB5012592, you can now easily switch between Microsoft Edge and other browsers with a single click. As you can see in the above screenshot, there's a new option that lets you change the default browser for all known web protocols and file extensions.
Mozilla welcomes Microsoft's decision, but more can be done
In a statement, Mozilla told us that these changes improve the default browser setting experience and Microsoft is heading in the right direction, but "more can be done to respect default browser choice" on Windows.
For those unaware, Windows 11 doesn't respect the default browser choice for all links in the OS. At the moment, the company pushes all links within its own products like Start Menu and Widgets panel into Microosft Edge, so your default browser choice is ignored unless you use third-party apps to bypass the redirects.
"People should have the ability to simply and easily set defaults and all operating systems should offer official developer support for default status," a Mozilla spokesperson told us in a statement.
Mozilla wants Microsoft to honour the user's default browser preference everywhere and reduce the number of steps required to set browsers like Firefox as default.
The organization also wants Microsoft to make Edge APIs available for the rest of the browsers so they can be used to improve integration with other Microsoft apps.