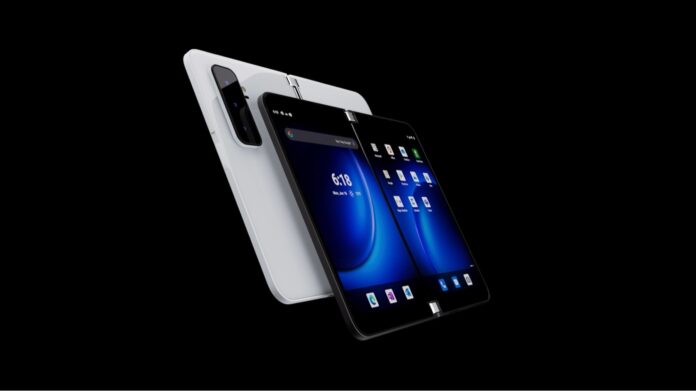 Microsoft has already tried and failed in the mobile sector, but the company is not planning to give up on its unique form factor. Surface Duo 2 is here and it's essentially a better version of the original dual-screen phone with new features, including a 90Hz display and a better camera.
Surface Duo 2 boasts two displays split by a visible hinge and it stretches to 8.3 inches when unfolded. Unlike other foldable devices, the Duo has been optimized for gaming and it can be bent beyond a flat 180 degrees. It also supports full 360 degrees and enables an improved multitasking experience.
The device boasts high-end specs; you'll find a Snapdragon 888 chipset, 8GB RAM and support for 5G networks.
Surface Duo 2 is not a foldable gimmicky phone like Galaxy Fold. The Duo 2 uses two separate screens, meaning there'll be fewer durability issues and you can still fold the two displays completely back, just like the Surface detachable devices, to use the dual-screen phone in more modes.
Unsuprinsgly, Surface Duo 2 runs a modified version of Android like the company's first dual-screen phone. The Surface Duo 2 uses a new version of Microsoft Launcher, which has been redesigned with a Windows 11-like interface, Microsoft services integration, better performance, and more.
Design and features
Microsoft claims that the Surface Duo 2 is the world's thinnest 5G dual-screen phone and it comes with a PixelSense Fusion display (8.3-inch unfolded). It has a 90Hz display with half a billion pixels per second, and it also comes with curved edges for notifications. Of course, Surface Duo 2 features Corning Gorilla Glass and a pen cover with wireless charging.
Surface Duo 2 features 5.8-inch folded and 8.3-inch unfolded display, and it offers support for a 90Hz refresh rate.
The device features the same dual-screen design and it also comes with a new camera configuration on the back. The dual-screen phone now comes with a 12MP main, 16MP ultra-wide and 12MP telephoto setup on the back. On the front, you'll find the same 12MP camera.
Additionally, Surface Duo features indicators on the hinge. This lets you access notifications for calls, messages, and more. You can also use it to adjust the volume and connect the device to the socket to check battery life while charging.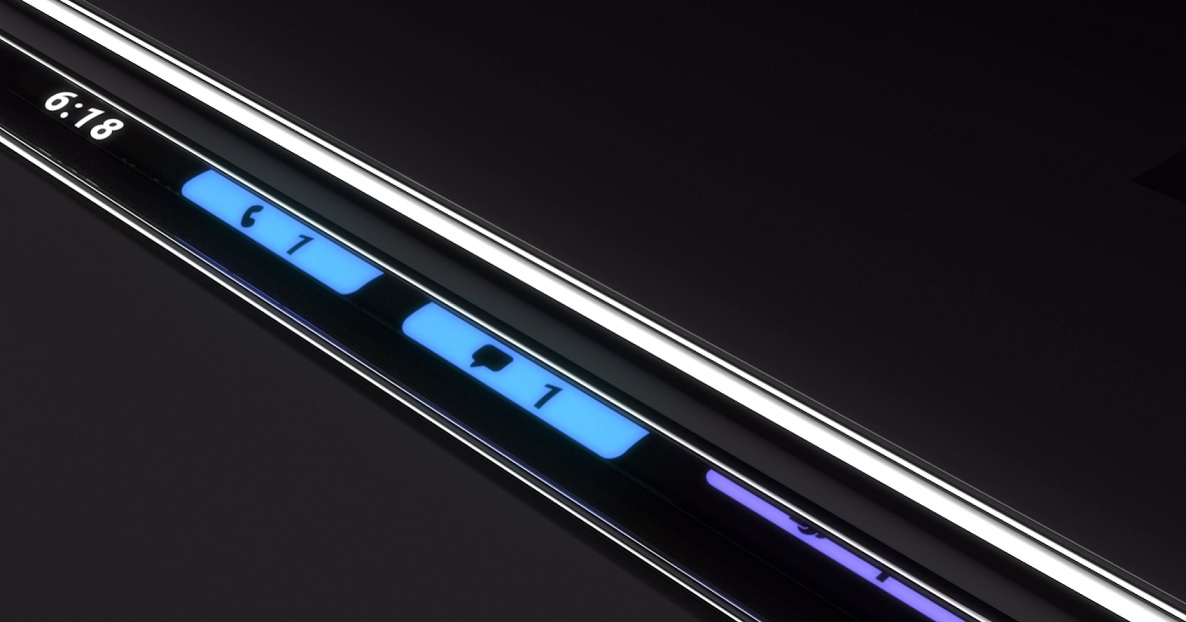 The battery is also bigger now and you'll get 4,449mAh instead of 3,577mAh, which should be enough for normal uses, thanks to the system optimization.
Other features of Surface Duo 2:
Dynamic triple-lens camera.
Dual-screen editing, thanks to the new camera app.
Microsoft's updated Launcher with Windows 11-like design.
Stereo audio.
NFC for contactless payments.
In addition to Surface Duo 2, Microsoft has also announced Surface Pro 8 and Surface Laptop Studio.