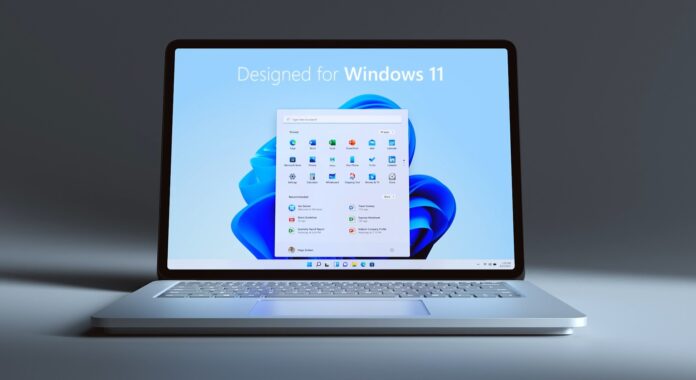 Just as we expected, Microsoft has now announced the Surface Laptop Studio as its latest piece of hardware. Unlike the traditional Surface products, Surface Laptop Studio features a new design and it takes qualities from Microsoft's 2-in-1 Surface Book and Surface Studio lineup.
Surface Laptop Studio appears to be Microsoft's replacement and successor to the Surface Book. It doesn't come with a detachable screen. Instead, we're getting a new hinge that lets you use the device in different modes and the overall design looks quite different from the previous Surface Book lineup.
As we mentioned at the outset, Surface Laptop Studio takes inspiration from three devices: Surface Studio family, Surface Book, and Surface Pro. Like the Surface Studio, Surface Laptop Studio also lets you tilt the display to access a nearly flat position where you can draw and write on the display.
The new hinge mechanism is called "Dynamic Woven Hinge" and it lays above the keyboard when you tilt the display.
In terms of features, Surface Laptop Studio features a large 14.4" display and it enables support for three modes: Laptop Mode, Stage mode, and a "Studio mode".
The lineup is powered by quad-core Intel 11th Gen Core processors with Iris Xe Graphics, but consumers can also get GeForce RTX 3050 Ti GPU with 4GB of memory.
Surface Laptop Studio comes with at least 16GB of RAM, Core i5 CPU, 256GB of storage and it will start at $1,599.
This is a developing story…