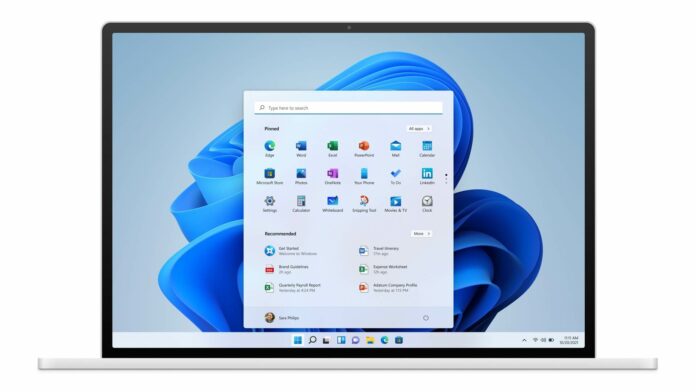 Windows 11 version 21H2 – the first version of Windows 11 – is set to launch on October 5, and its preview is now rolling out to commercial customers. Earlier today, Microsoft made the Windows 11 21H2 available for commercial users and businesses for testing and validation, ahead of general availability.
This is a major milestone in Windows 11 development and it means that the new operating system is being tested by businesses/commercial customers for deployment in their organizations.
Organizations in the Windows Insider Program for Business should see a new notification within the Windows Update. In addition to the Windows Insider program, Windows 11 is now also available through Windows Server Update Services (WSUS), and the Azure Marketplace.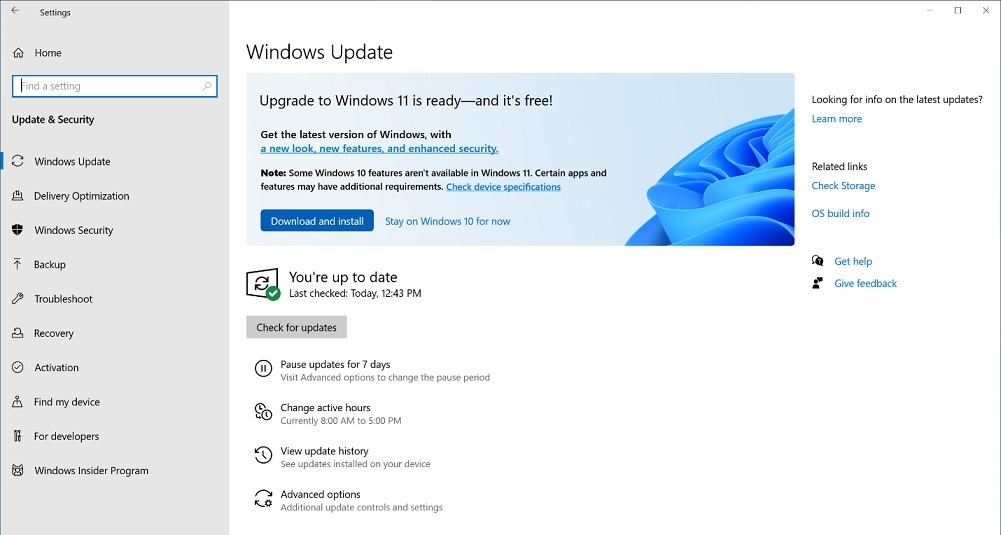 Windows 11 is completely optional and users can choose to remain on their current version of Windows, such as version 21H1 or version 20H2. Or they can also choose to upgrade to Windows 10 version 21H2 (October 2021 Update) and continue to receive quality improvements in the coming months.
If you have supported hardware and you do not wish to upgrade, you can click on a new option called "Stay on Windows 10 for now". When you select this option, Windows 10 version 21H2 will be offered instead. The above notification will not appear if your device does not meet the hardware requirements.
Unlike Windows 11, version 21H2 of Windows 10 is a minor release with general improvements and a few new security features for enterprises. For Windows 10 users, there isn't a massive set of changes planned.
The next and final step in Windows 11 testing would be the Release Preview channel of the Windows Insider program for general consumers.
Windows 11 public launch plans
Microsoft has already made it clear that Windows 11 will be offered for download on October 5 to those who are already running Windows 10 v2004 or newer on supported hardware. Microsoft is currently expecting the upgrade to be fully available by mid-2022.
In order to see the update notification, your device must meet the minimum requirements and it should be running version 2004 of the OS.
As you're probably aware, Microsoft is not budging on minimum processor requirements for Windows 11, which includes an 8th-gen Intel processor and a second-gen Ryzen chip. In fact, the company is telling testers with unsupported PCs, who happily provided feedback and data to Microsoft, that they should move back to Windows 10.
If you have an unsupported device, you can use the official loopholes and install it using Media Creation Tool. However, there are at least two caveats – an increased likelihood of BSODs and your device may not receive monthly updates in future.