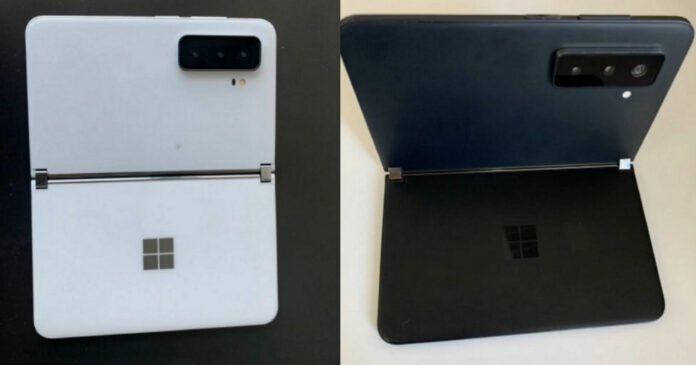 We've heard quite a few things about the rumoured Surface Duo 2 already, but until now none of the rumours gave us any idea of how powerful the next generation dual-screen phone would be. Thanks to a new benchmark, we now know pretty much everything about the unreleased phone.
A Geekbench listing spotted online earlier today details specs for a Microsoft Surface Duo 2 with the model number "surfaceduo2". The listing confirms the rumoured Snapdragon 888 chipset (found in flagships launched in 2021) along with 8GB of RAM and Android 11. This also suggests that the second-gen hardware will be significantly faster.
In the Geekbench entry,  the chipset can be identified as the 'ARM implementer 65 architecture 8 variant 1 part 3396 revision 0'. Based on previous leaks and our understanding, it seems that the Surface Duo 2 has a Snapdragon 888, which Qualcomm announced in December 2020.
The benchmark scores of 1091 for Single-core and 3517 for multi-core are significantly better than Surface Duo and they're in line with scores of other phones with the same processor. A couple of other leaks from documents discovered by us previously suggested that the Surface Duo 2 may come with 5G and NFC support.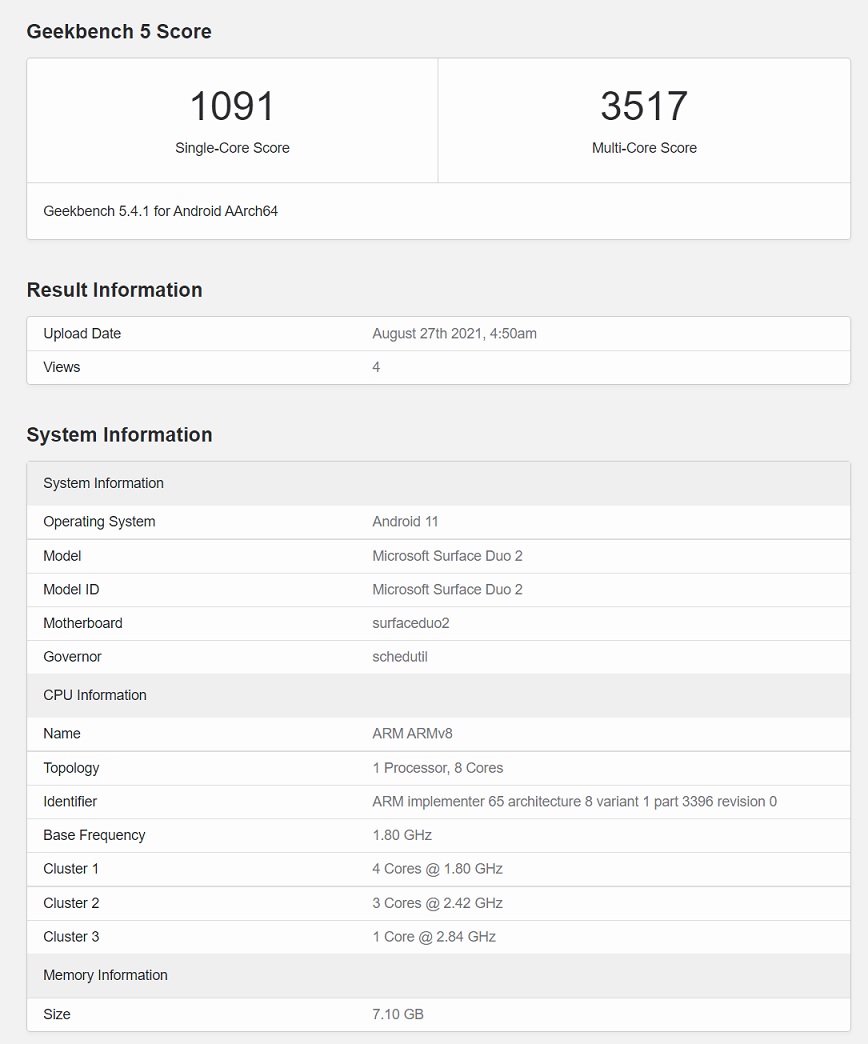 Surface Duo 2 specs (expected)
Microsoft is said to be working on both hardware and software changes to improve the camera configuration of the device, so the dual-screen phone should be able to take better photos.
According to leaked photos and job listings, Surface Duo 2 is likely to ship with an upgraded camera setup.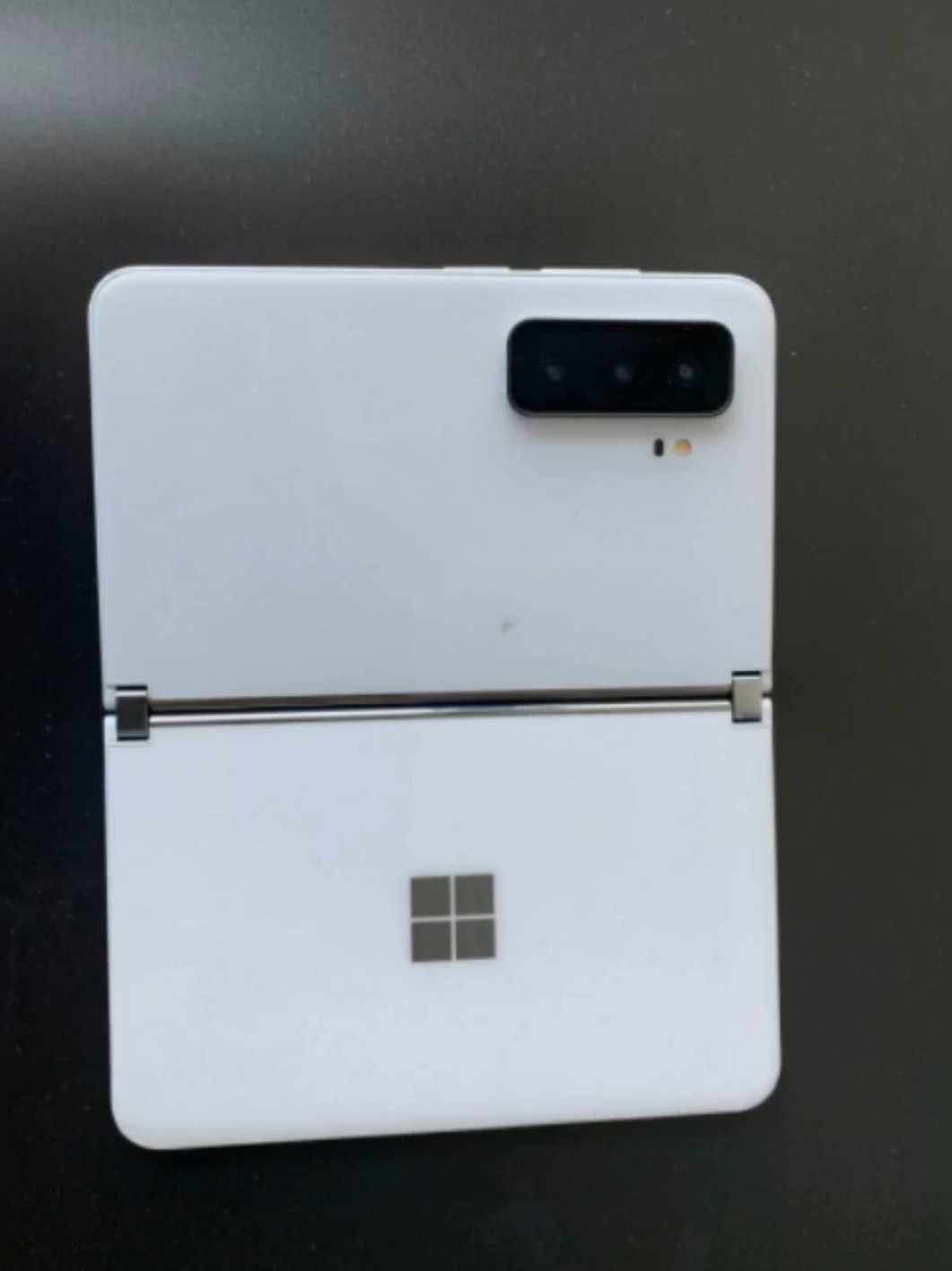 In one of the leaked pictures, we can see the dual-screen phone with a triple-camera configuration – a primary sensor, a telephoto, and an ultra-wide sensor. The device will retain the front-facing camera which was previously offered on the first-gen Surface Duo.
It's also worth noting that Surface Duo's original look will be retained, but there will be improvements to the display, hinge and overall quality to justify the "Duo 2" branding.
Big software improvements
Microsoft also wants to address the software issues with the next Android phone.
According to sources, Microsoft is working on a big update for Surface Duo OS and Microsoft Launcher to address performance issues and all the shortcomings of the first Surface Duo.
Microsoft Launcher has been quite buggy on Surface Duo, but it'll eventually get better, according to Vishnu Nath, Partner Director of Mobile at Microsoft.
In a tweet, Microsoft Launcher head confirmed bigger improvements are on their way.
Surface Duo 2 release date
Microsoft is tight-lipped about the release date, but we believe the Surface Duo 2 would be announced in October alongside Surface Pro 8 and other products.