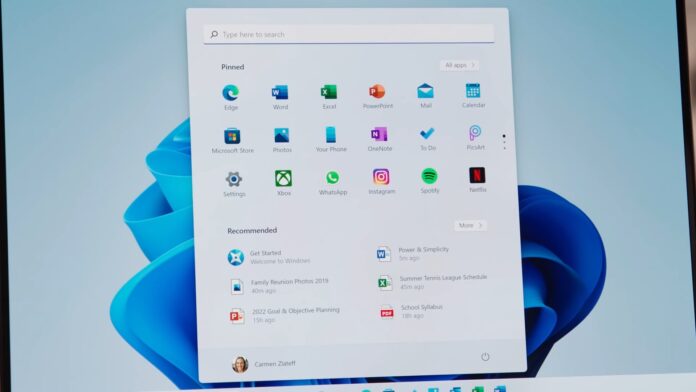 Windows 11 could be heading to users in the not-too-distant future after Microsoft's teaser and Walmart product listing spotted online with references of the October release.
Unlike the last few Windows 10 feature updates, Windows 11 introduces several big changes to the desktop including a redesigned Start Menu that ditches Live Tiles for new grid layout, new customization options, Windows widgets on the desktop, a new snapping experience, and more.
During the event, Panos Panay confirmed that Windows 11 will be a free update for all Windows 10 users, and it will be released later this year. If you can't wait, an official preview of the OS is set to launch in the coming days, with reports suggesting that beta builds will be released on Monday or Tuesday.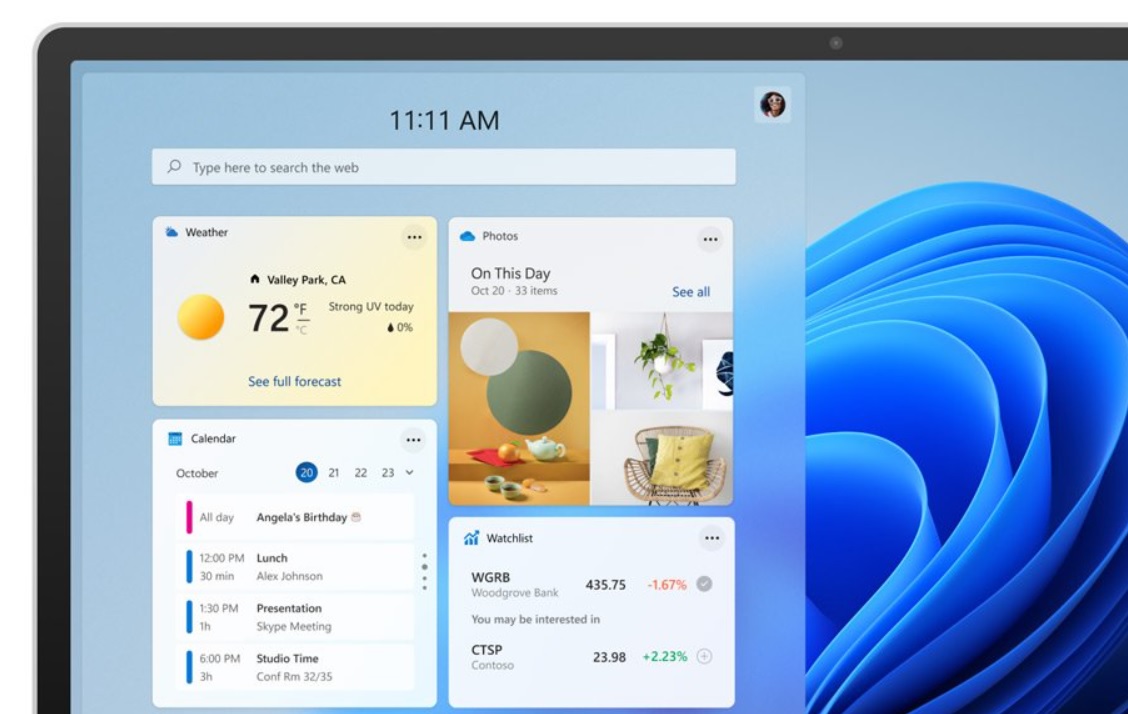 We're also not far off from the public launch of Windows 11, and as usual for the company, teasers are starting to come out. As you can see in the above screenshot, a very brief teaser on the company's YouTube channel hints at the October release date for Windows 11.
While this isn't concrete evidence, Microsoft does have a history of teasing release dates in documents and screenshots.
Windows 11 could be released in October
Additionally, a new Walmart retail listing suggests Windows 11 will be released in October 2021.
The Walmart leak doesn't give too much more away other than referencing the "free upgrade to Windows" and "October 2021" timeline, but given this in on the official website, it is another hint that we could see a proper release sooner than expected.

It's worth noting that Microsoft officials haven't said anything about the October release, but we know that Microsoft has already released a near-final version of Windows 11 to PC makers and Windows Insider testers are expected to get the first preview later this week.
Windows 11 wider rollout is expected in 2022
While Microsoft is planning to make Windows update available to mainstream users this fall, a wider rollout is now expected to start in early 2022 only.
This is according to a tweet from the official Windows Twitter account. According to the social media handle, which is generally not a reliable source of info, the rollout of the upgrade will begin in 2022.
Windows 11 is due out later in 2021 and will be delivered over several months. The rollout of the upgrade to Windows 10 devices already in use today will begin in 2022 through the first half of that year.

— Windows (@Windows) June 25, 2021
It is possible that the update will be offered via Media Creation Tool / Update Assistant later this year, but it will only start rolling out to most mainstream users in early 2022 via Windows Update.
If you prefer Windows Update (OTA) process, you'll have to wait until at least early 2022 to upgrade to the new OS. It's also worth noting that Microsoft will be rolling out the update in multiple stages, with the first wave including flagship products tested by Microsoft, Dell, Lenovo and other OEM partners.
As for a firm release date, details are thin.
It's also worth pointing out that Windows 11 requires newer CPUs and TPM 2.0, so if don't meet the new hardware requirements, you will not be able to upgrade to the new operating system officially.
According to documents, the new Windows will be officially supported on PCs using Intel's 8th-gen chip, Ryzen 2000 or newer.
To see if your PC is able to run the upcoming Windows version, you can use the PC Health Check tool. However, remember that the tool isn't perfect and it can incorrectly flag compatible PCs as "unsupported".
If you're really desperate to get the new operating system, you can always install the upcoming preview builds, which will work on all Windows 10 PCs.