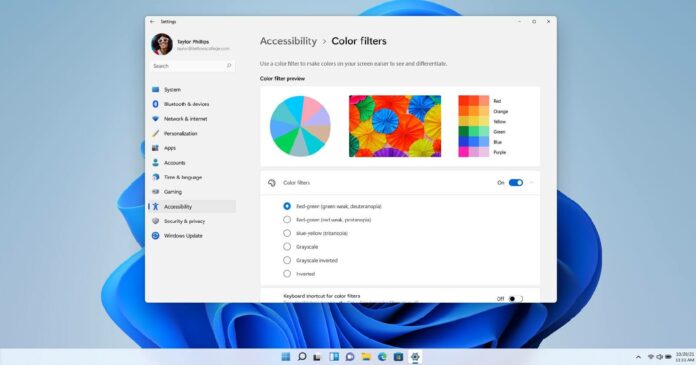 Even with Windows 10's latest feature updates and improvements to the Windows Update algorithm, Microsoft updates can take quite a while to update and install. Fortunately, Windows 11 will be to download and install Windows updates faster than Windows 10, according to Microsoft.
When Windows 11 starts receiving its monthly cumulative, security or driver updates, it will happen in the background. The company is promising seamless updates that will happen invisibly in the background. According to Microsoft, Windows updates will now be 40% smaller on Windows 11.
It's not yet clear how Microsoft is making Windows Updates faster, but it's possible that Microsoft has achieved this by using "experience packs". With Windows 11, Microsoft will be pushing certain features to users outside of the major updates. These updates will be delivered via separate updates called "feature experience pack" or "web experience pack".
Microsoft has been testing the ins-and-outs of the new Windows update delivery method with Windows Insiders for a while now, and full-fledged experience packs will be released to consumers with Windows 11.
With feature experience packs, Microsoft is able to improve certain features and experiences independently of the OS. The plan is to improve features like Windows Widgets by releasing updates to the "web experience pack" via Microsoft Store. As a result, users will get some additional features early and the security updates size will be smaller.
On an overall level, this is a major improvement for Windows where Windows Updates are generally problematic and it's something that Microsoft also wanted to address with Windows 10X, a cancelled operating system for dual-screen devices.
In addition to Windows Updates, Windows 11 will also bring some design changes to native apps, Settings, File Explorer and other areas of the operating system. The redesigned lock screen and first-party apps are expected to show up in the upcoming preview builds, or at least these tweaks are present in the internal builds and official teasers from Microsoft.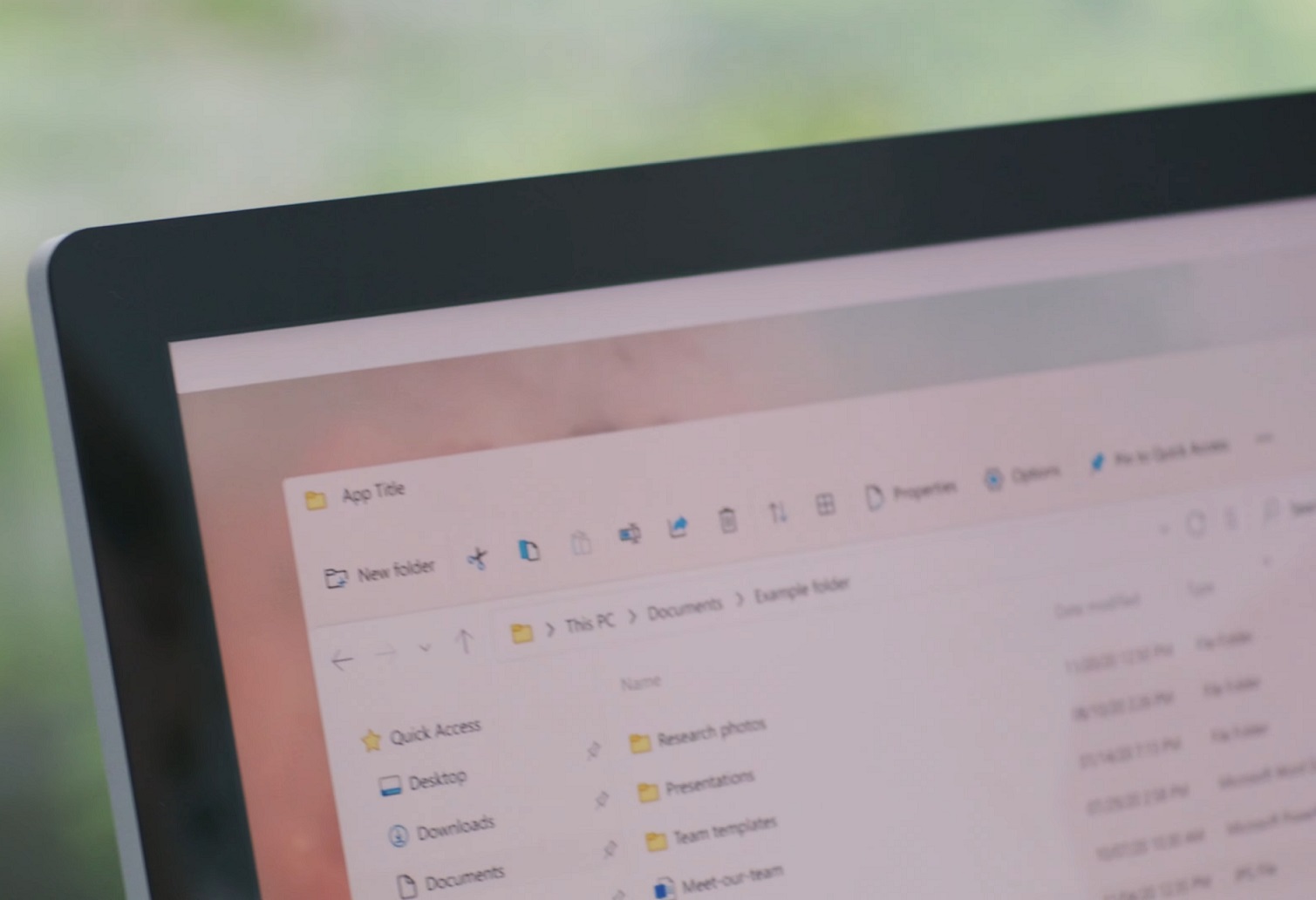 Microsoft is also working on design improvements for Office, Notepad, Paint and other apps. According to Microsoft, Windows 11 preview builds will be released to testers in the coming days and those with the incompatible systems can also upgrade to Windows 11 via the Insider program.