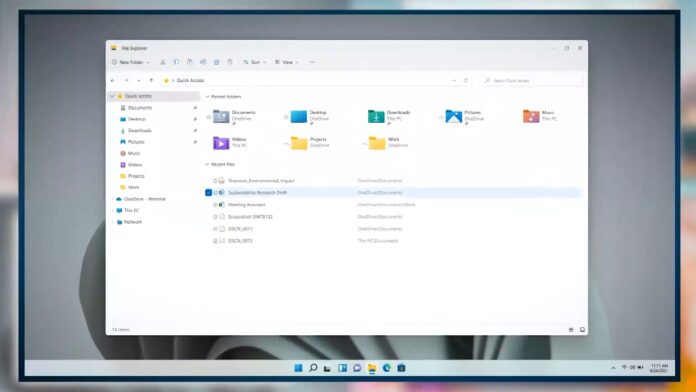 Windows 11 is official and it's coming later this year with a redesigned Start Menu, taskbar, Action Center and more. The next generation of Windows will also include a File Explorer which ties in closely with other modern apps as part of the overhauled desktop efforts, and we've just got a glimpse of that refreshed interface during the Windows developers event.
File Explorer, as you may be aware, has been a part of Windows for decades now. It is the most important feature of the Windows interface which powers different parts of the OS and lets you browse folders and files on your device.
It's all set for big changes with Windows 11. During the developer event, Microsoft teased an updated File Explorer with a much more streamlined interface, rounded corners, colourful icons and redesigned toolbar.
It's practically not possible for Microsoft to replace the File Explorer with an entirely new and modern UWP version, so Microsoft is trying to improve the existing app by redesigning the entire toolbar and other areas. Clearly, though, the idea is to modernize all legacy features that cannot be removed or replaced.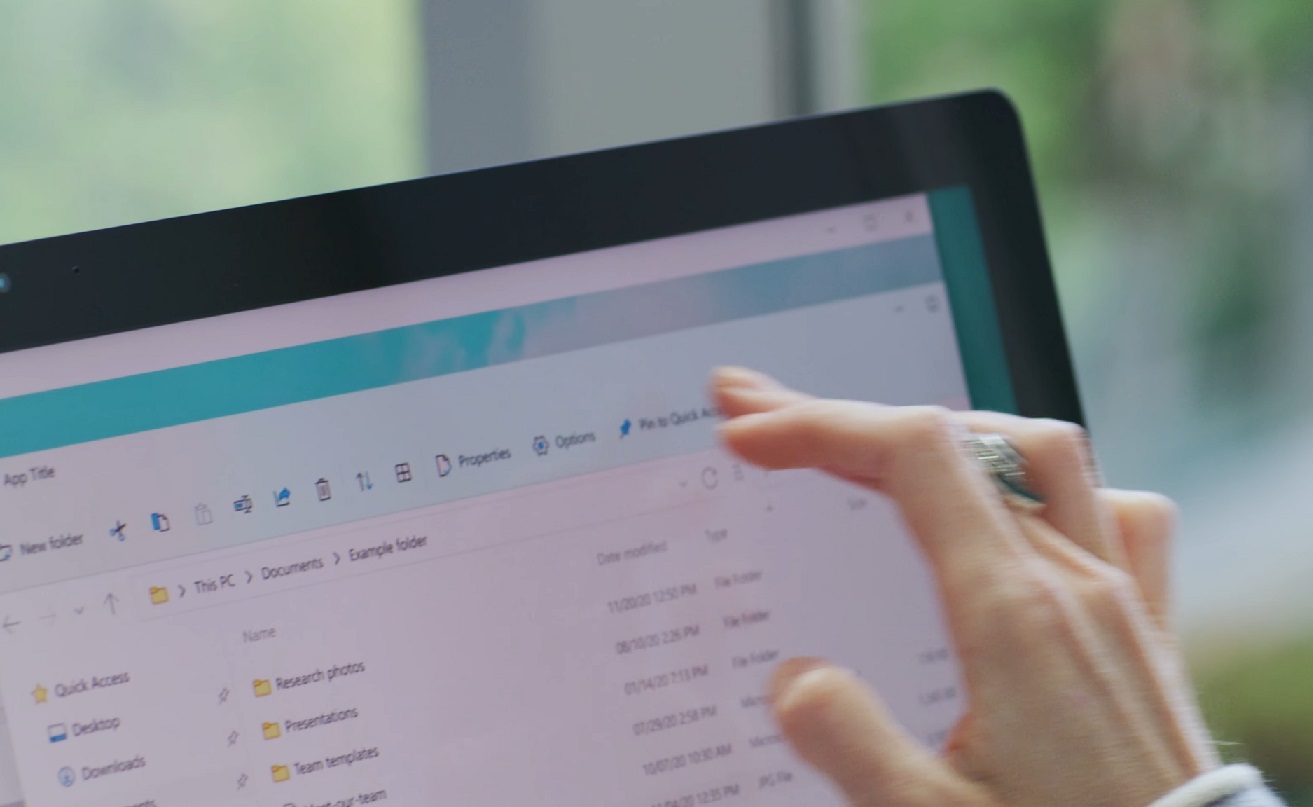 The toolbar, which is the top area of Explorer, is getting a complete makeover. The toolbar has been replaced with a WinUI-inspired modern header that features modern buttons, rounded corners and colourful icons.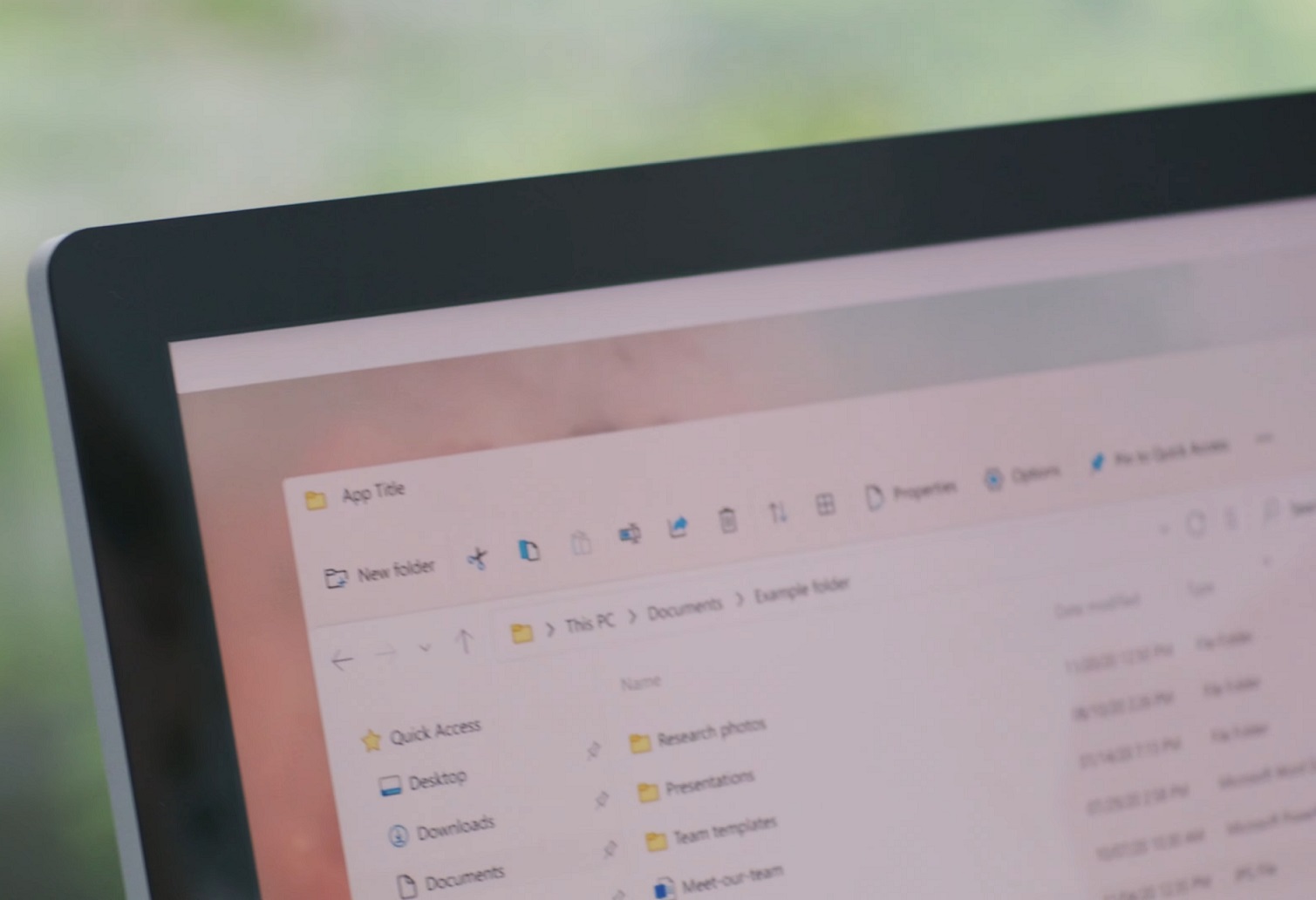 It also contains various options and a set of advanced features that are always visible.
For example, we're getting a "New Folder" button that will allow users to create a new folder easily on a touchscreen device. Microsoft is also introducing new controls like cut, paste, rename, delete, share and more.
The File Explorer also includes an updated edit button, modern pop-ups, dialog boxes, context menus with rounded, and more.
As you can see from the images above, the new interface looks modern and better than the current version. It has been simplified but it doesn't feel sparse like modern File Explorer spotted on Windows 10X. Remember that it is the near-final version of the revamped File Explorer, but more changes could be on the way.
It's also worth noting that Microsoft was working on a web-based file manager Explorer for Windows, but that project seems to have been scrapped alongside Windows 10X.
In addition to File Explorer, Microsoft is also redesigning the Windows Settings app, Store, Microsoft Photos app and other 1st-party apps.
According to Microsoft spokesperson, Windows 10 successor will begin rolling out to testers of the Insider program by early next week and more details will be shared soon.