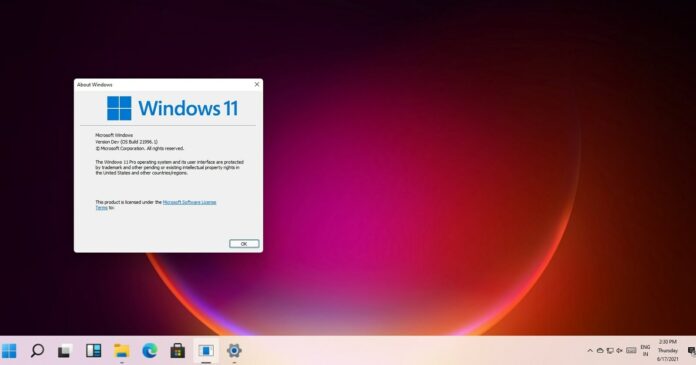 Windows 11 is the next generation of Windows and it's going to be a free upgrade for Windows 10. In addition, it looks like users may be able to upgrade their Windows 7, Windows 8 or Windows 8.1 devices to Windows 11 using apps like Media Creation Tool or Update Assistant.
For the past six years, instead of releasing an entirely new version of its desktop OS, Microsoft said it would deliver regular improvements to Windows. Under this new strategy of "Windows as a Service", Microsoft has been rolling out two feature updates every year, one in April or May and another in October or November.
For the first time since 2015, Microsoft is now planning to announce Windows 11 on June 24 and there's a high chance that they'll be making it available as a free upgrade to all Windows 10, Windows 7, Windows 8 and Windows 8.1 users.
Owners of these prior releases with a genuine license can upgrade through Windows Update at no cost. This is based on the configuration keys found within Pkeyconfig (product key configuration package) in the leaked build of Windows 11. The config file suggests that an upgrade path exists for Windows 7, 8, 8.1 users.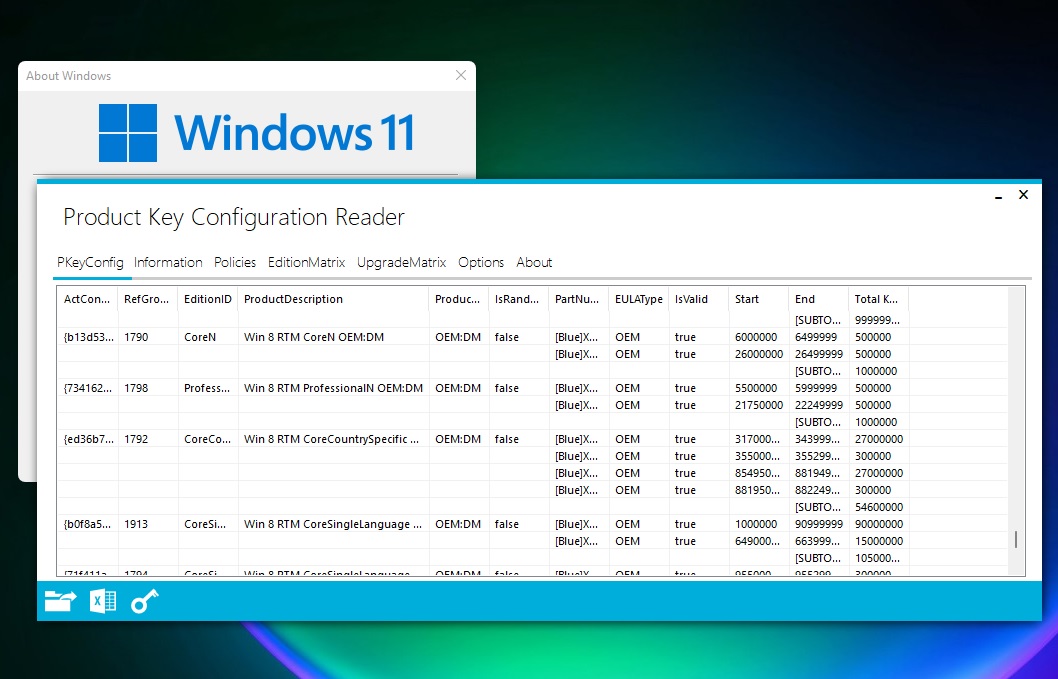 As you can see in the above screenshot, Windows 11 leaked build includes the required configuration files that will allow users of Windows 7, 8 or 8.1 to install the update directly using official tools.
Of course, plans are always subject to change and the final release of the next-gen Windows may or may not include a free upgrade path for Windows 7 users.
For those who don't have a genuine license, they can go to a store (physical or Windows Store), purchase a copy of Windows and install it on their PCs.
It's likely that Microsoft will continue the strategy of delivering Windows as a service, which means frequent updates will be released for free if you upgrade to Windows 11.
Users can download updates through Microsoft's servers, Windows Update, WSUS, Media Creation Tool, Update Assistant and from other connected PCs in the organization that have already obtained the updates.
A new approach with Windows 11
Unlike Windows 8, Windows 11 is optimized for multiple form-factors, which includes tablets and desktops. It is not a mobile-first operating system, but Microsoft will employ a strategy similar to mobile operating systems and enable a modular infrastructure to deliver faster updates using Windows Store.
For example, Windows 11 uses experience packs, which can be updated directly from the Store. These experience packs can be used to improve native Windows features, such as windowing, snipping, Start menu, Windows Shell, and as well as the new Windows Widgets (News and Interests).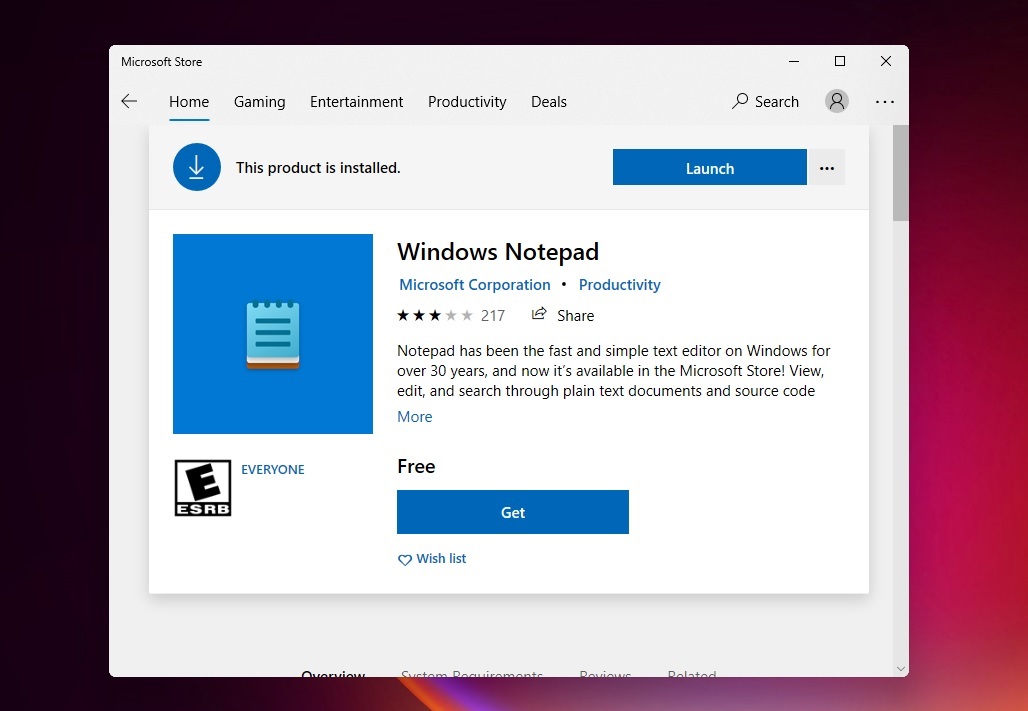 Microsoft is will also deliver standalone updates for apps like Notepad and Paint, a feature that was previously tested in the preview builds.
While the build has been leaked online, it's isn't the finished product and it's missing necessary experience packs and files required to enable new features, such as improved gestures on the touchpad.
After the build leaked online, the company has been dropping hints that there's more to show. It's likely we'll learn more about the future of Windows on June 24 at 11 AM ET.