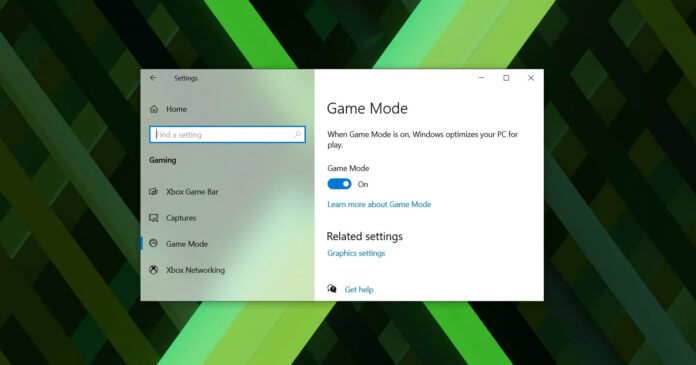 Microsoft has published a new Windows 10 KB5004476 emergency (out of the band) optional update for PCs running version 21H1, version 20H2 and version 2004. As per the tech giant, Windows 10's latest emergency update will address issues experienced when using the Xbox Game Pass subscription service.
KB5004476 is an out-of-band patch and it is marked as an optional quality update. This patch should be installed only if you're having issues when downloading games part of the Game Pass from the Store. Since it is an optional update, it won't download or install automatically.
After recent Windows or Windows Store updates, some users encountered error codes 0x80073D26 and 0x8007139F whenever they try to install games using Xbox Game Pass on Windows. The process simply failed and users were redirected to the Microsoft Store and Xbox app also returned another error code 0x00000001.
"Trying to play Flight Simulator. It wants to update Game Services in the Microsoft Store. It keeps failing," one user wrote in the Feedback Hub. "Attempting to install Gaming Services, gets to the end (after restoring user settings) and gives me this error code (0x80073D26), another said reported the problem and Microsoft later said it's investigating the reports.
The problem hit folks running Windows 10 May 2021 Update, October 2020 Update, and May 2020 Update. If you're affected, head to Windows Update (Updates & Security) and manually look for the patch, which should appear under the "optional updates" section, as shown in the below example:
2021-06 Cumulative Update for Windows 10 Version 21H1 for x64-based Systems (KB5004476)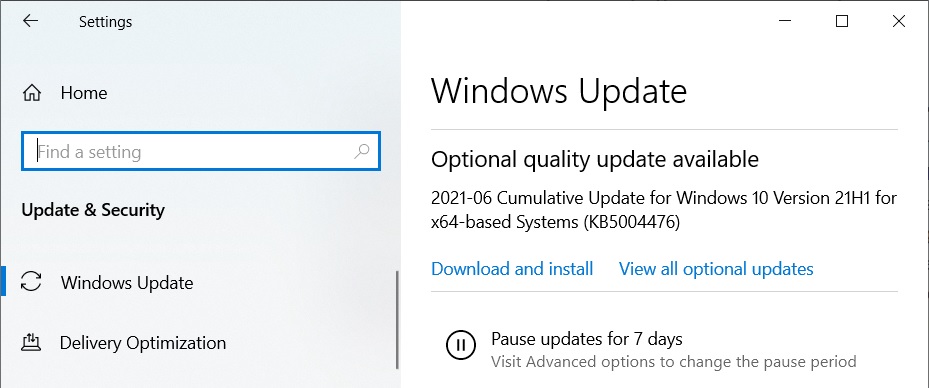 Should you install the KB5004476 update on Windows 10?
Obviously, if you weren't affected by Microsoft Store failures when downloading certain games, there's no need to install out of the band.
There is a reason why it's labelled "optional" and it's possible that you can run into other issues if you apply the update that you don't really need.
When the problem first emerged, folks were able to address Store failures by resetting the Xbox app and clearing the Windows Store cache, but that's obviously far from ideal (as it could break other functionality on the OS). To help those users, Microsoft launched an investigation last month, and a fix has been provided swiftly today.
While Microsoft has fixed the gaming installation errors, users have also reported that another bug in the OS could result in broken taskbar icons, especially when you disable the News and Interests feed feature manually.
Likewise, we're also seeing reports of broken printing service after some users installed the June 2021 cumulative update, otherwise known as the Patch Tuesday update.