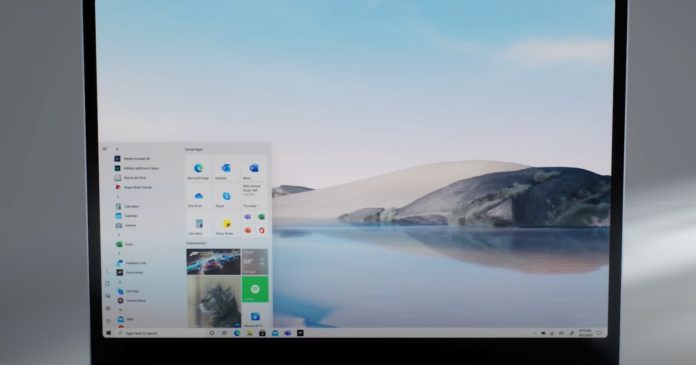 Microsoft never really stops testing out new designs for Windows 10 and its various application, and Windows Terminal is one of the apps that sees a lot of slight changes here and there. Now, it appears Windows Terminal could be the first app to receive rounded corners treatment on Windows 10.
Over the past several months, we've been reporting about rounded corners for the top-level UI components in Windows 10. Based on references spotted in the preview builds and reports from the rumour mill, it's clear that Microsoft is planning to make this design language a standard in Windows 10 with the Sun Valley update.
The interface changes were first accidentally highlighted in screenshots posted by Microsoft in the Tips app for Windows 10. The mockups, which were deleted after our report, showed off Windows 10 Settings app with a more modern look and rounded corners, as shown in the below screenshot.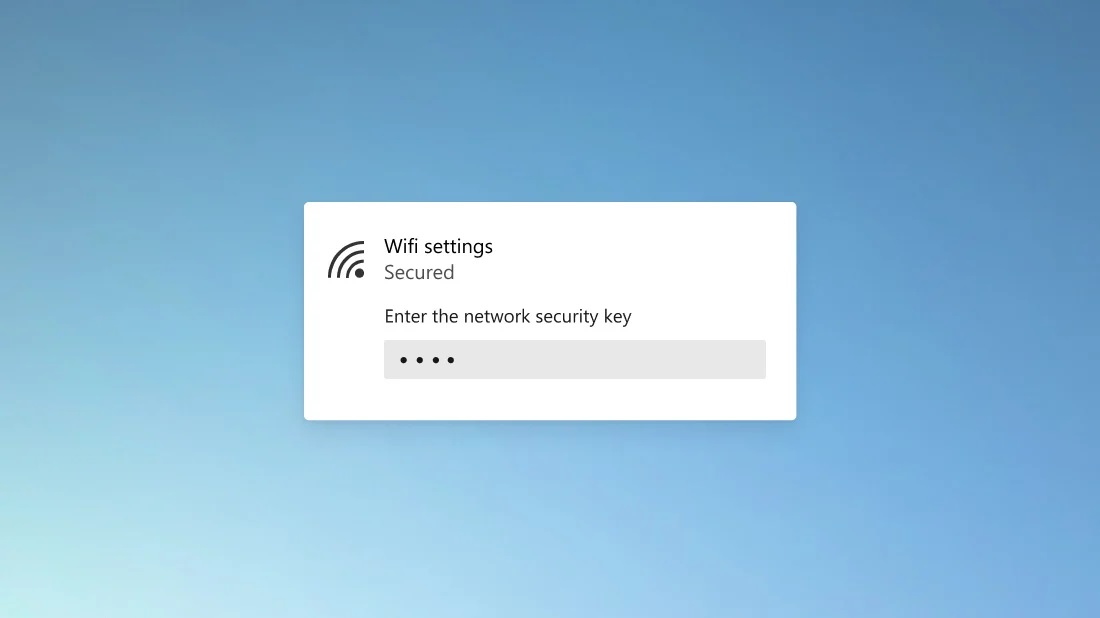 Now, it looks like the Windows Terminal app is also getting rounded corners, with a now-deleted tweet by a Microsoft employee revealing the first look. So, what's in store? As shown in the below screenshot, Microsoft seems to be testing a version of Windows Terminal with rounded corners.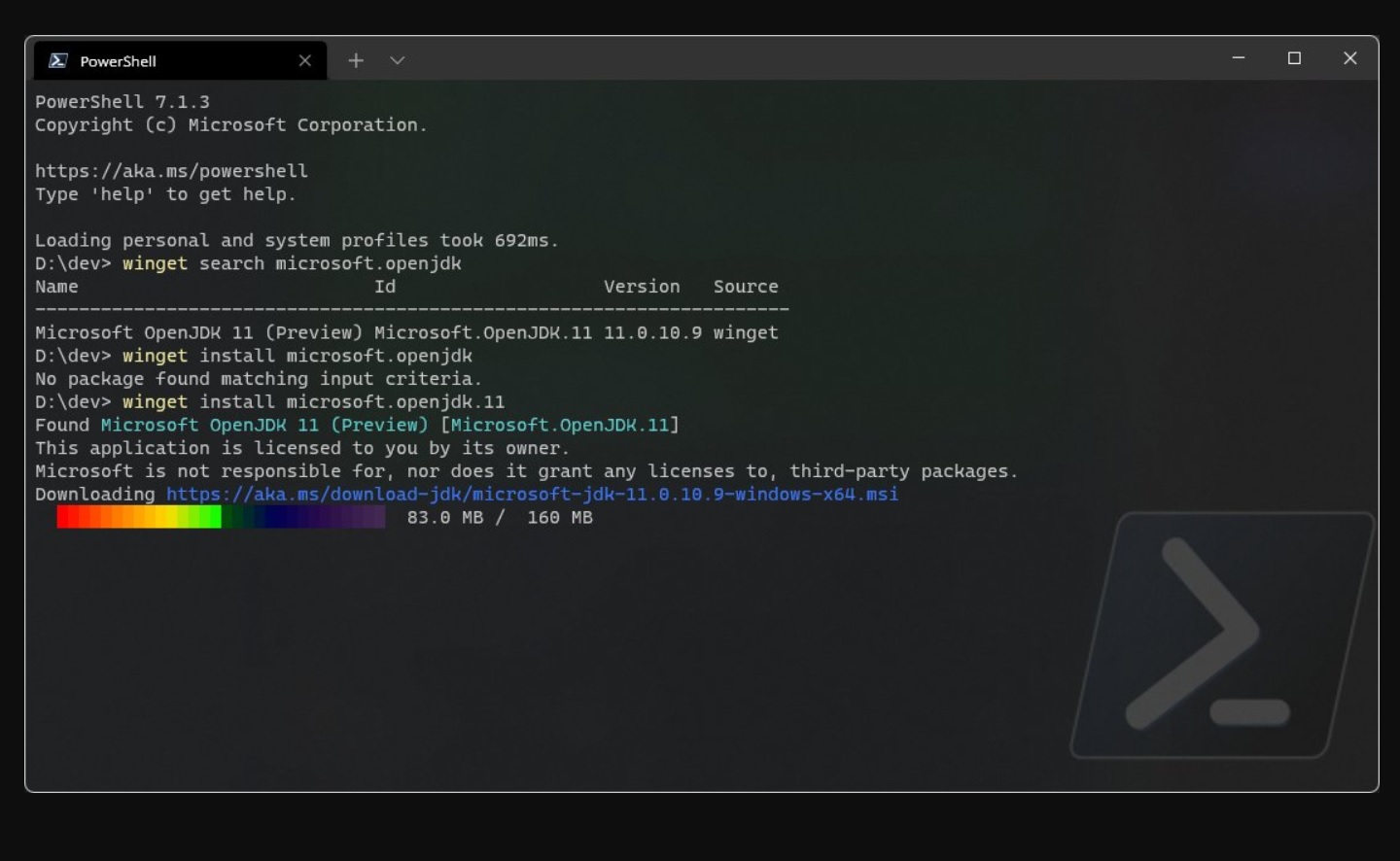 Windows 10 apps would seem to be set to benefit from a touch of rounded corners and this could be our very first look at rounded corners on the app window itself.
Currently, we don't know if this change is exclusive to internal builds of Terminal or it's an error. As previously rumoured, it's possible that some inbox apps (including Terminal) will be getting rounded corners with the long-rumoured Windows 10 Sun Valley Update.
Remember that just because screenshots/mockups are floating around or have been spotted in official apps, that doesn't necessarily mean the company will go this way as plans are always subject to change.
However, it's a good indication that Microsoft is serious about rounded corners and that's especially obvious when you consider the mockup posted by Microsoft devs for WinUI 3 applications.
Windows 10 Sun Valley Update rumours
According to various leaks and reports, a big Windows 10 redesign codenamed "Sun Valley" update is coming in the second half of 2021. As per job listings, Microsoft is working on "a sweeping visual rejuvenation of Windows experiences" and new inbox (first-party) apps for Windows 10.
Reports have also suggested that Microsoft is working on a Start Menu with rounded corners that would float above the taskbar.