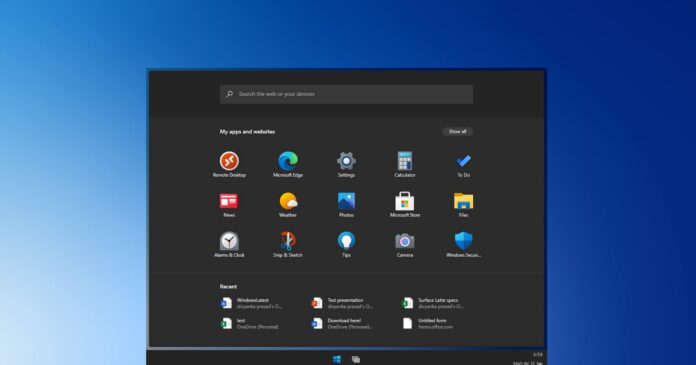 Microsoft has reportedly put Windows 10X on the back burner, delaying the efforts to develop a Chrome OS competitor for single-screen and dual-screen devices like Surface Neo, according to sources familiar with the company's plans.
First announced at the Surface event in October 2019, nearly a year before Surface Duo formal launch, Windows 10X was a new edition of Windows. Since its inception, Windows 10X has been involved with support for more form factors, especially traditional laptops and desktops.
To put it simply, Windows 10X was supposed to be simplified Windows for those who need it. A "light" version of Windows and a proper alternative to Google's Chrome OS that a casual user might pick up and use it for browsing the web or watching videos online.
Windows 10X houses a new Start menu experience, Action Center, Taskbar, and variety of modern apps you're used to in Windows 10. This includes Microsoft Edge, Photos, Mail, File Explorer, Calculator, and more.
Initially, Microsoft said that Windows 10X is for dual-screen PCs only and Windows 10 would continue to exist for traditional laptops and 2-in-1s.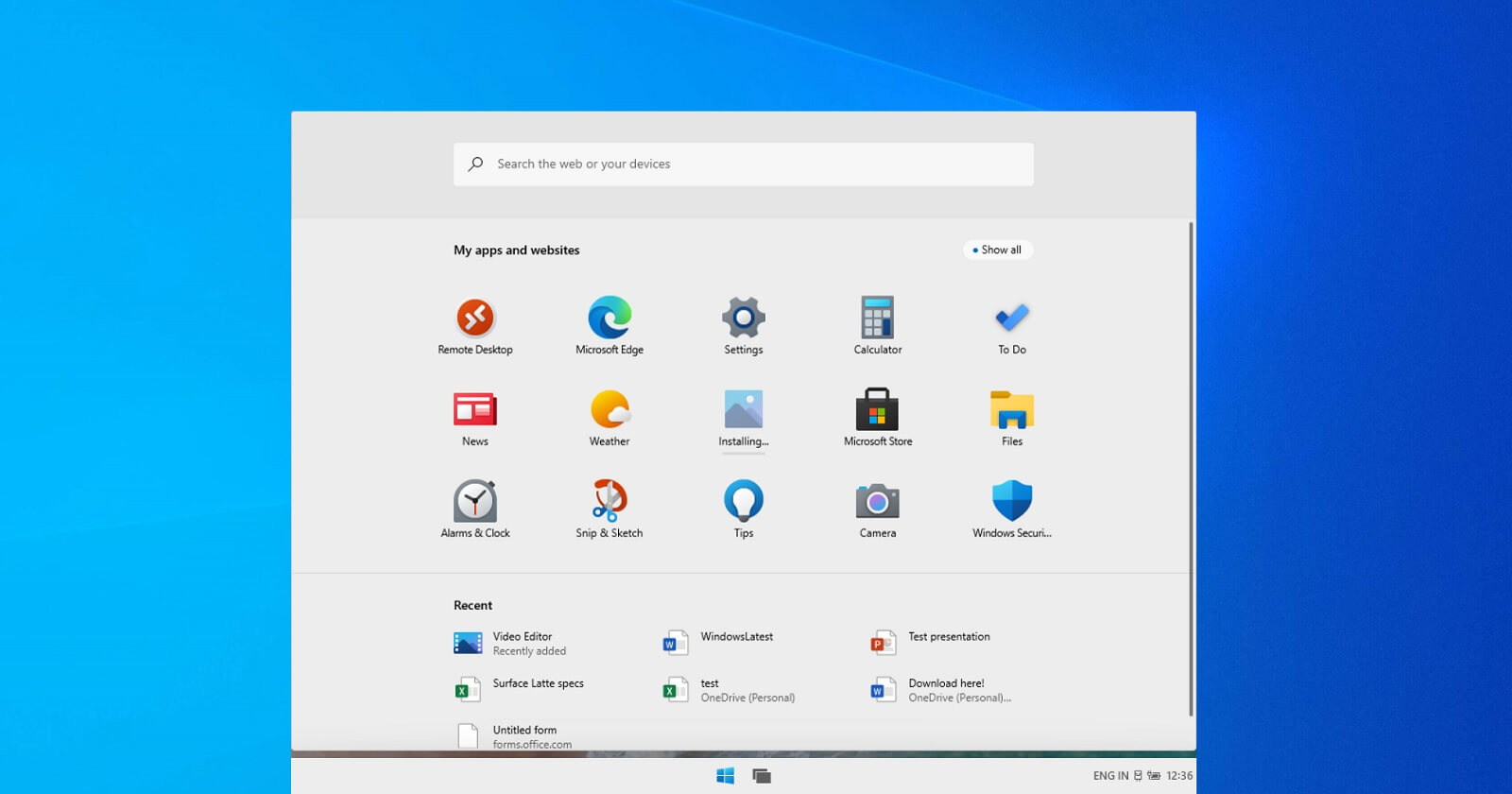 The company has since shifted to a single-screen approach, and a dual-screen version of the OS was not expected until at least 2022.
It turns out that Microsoft is still not sure how it should position Windows 10X in the market. The people familiar with the company's plans believe that it would be a lot less appealing to many customers, especially without Win32 apps.
Microsoft has now put Windows 10X on the back burner and it won't be bringing its new operating system to market anytime soon. It's also possible that the project may entirely get cancelled or evolve into something else.
The good news is that Microsoft has shifted its focus away from Chrome OS competitor to Windows 10 Sun Valley Update as the market expects a "fully capable" platform, not a half-baked OS like Windows 10X.
In the end, the software giant may end up bringing features of Windows 10X to the current version of Windows 10 and give up on the idea of a new operating system.
According to reports, Windows users will get a chance to take Windows 10 Sun Valley Update with Start Menu, Action Center and Taskbar for a spin later this year.
Laptops and other devices running the updated operating system should arrive in Q3.