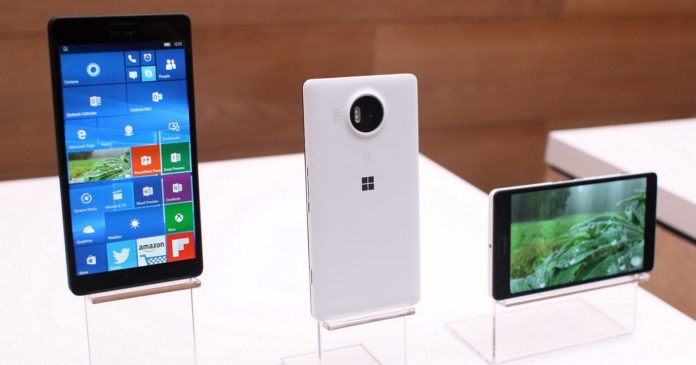 In an interesting development, Ari Partinen, Microsoft's Nokia Lumia Photography guru, has joined Microsoft's Surface division to work on new imaging solutions for Surface products, such as Surface Pro and Surface Duo.
Ari Partinen started working as an "Image Quality" expert at Nokia in 2009 and he was also responsible for Lumia photography features, helping Microsoft turn the Lumia phones into one of the best camera phones in the world.
On Twitter, the Nokia Lumia Photography lead confirmed that he has joined the Surface division at Microsoft.
First day in Microsoft Surface imaging team. Very exciting times ahead! #Microsoft #Surface

— Ari Partinen (@Partinen) March 1, 2021
He didn't go into any detail, so we don't know how he will help Microsoft, but he appears to be the new "Director of Imaging" at Microsoft and it's likely that he'll contribute to the development of next-gen Surface Duo-like products.
Surface Duo camera improvements
As we reported yesterday, Microsoft had posted job listings to recruit senior engineers for the Surface camera team. In the job listing, Microsoft also confirmed that it's working on new AI and ML features to address the shortcomings of the 1st-generation Surface Duo.
Microsoft is also experimenting with other ideas to improve the quality of the camera for dual-screen devices. For example, in one of the patents, Microsoft detailed a camera with a moving "imaging sensor", which could allow the camera module to be a lot thinner, especially when folded.
We don't know for sure when new camera features will be introduced for Surface Duo and the job listing doesn't reveal anything about the quality of the camera and its hardware specs, so for now Surface Duo 2 camera improvements will have to remain a mystery.
According to sources, Microsoft has already started working on the next-gen Surface Duo with 5G and it's expected to launch in the second half of 2021.