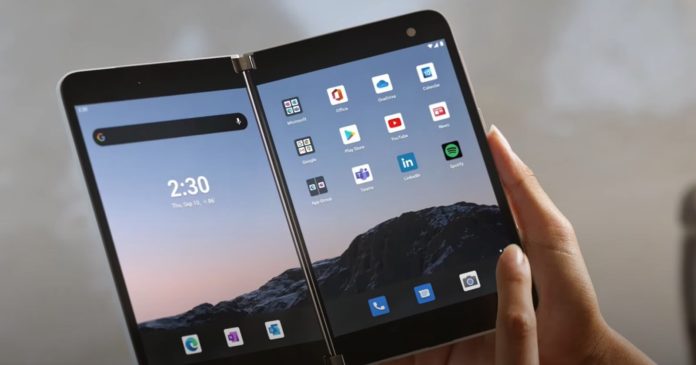 Surface Duo was the first dual-screen phone from Microsoft to launch in the US and Europe. Surface Duo received mixed reviews and it appears the company is gearing up to launch the next-gen dual-screen phone with support for "5G" and improved camera, according to recent listings spotted by us.
A handful of new job listings over on Microsoft' careers site give a strong hint that the company is working on Surface Duo 2 codenamed "Zeta" with 5G connectivity.
The software giant has already removed the job listings, but there's at least one job post still live on Microsoft's careers page and it's looking for SW/FW Engineer II in Taiwan. In the job listing, Microsoft noted that it's on a "journey to create new experiences with Surface Duo" and they plan to enable 5G support to "fully express the Microsoft vision".
Microsoft is looking for experienced individuals who are familiar with radio-frequency module development, which includes LTE and 5G.
"Job responsibilities will encompass working across a team of high impact individuals who are designing and coding RF drivers, RF board bring up including LTE and 5G technologies, factory tools, modem protocols, mobile operator certifications and PTCRB/GCF certifications on Surface Duo device," the company noted.
Based on the above description, it's pretty easy to assume what Microsoft has in store here. Clearly, the company is looking to enable 5G support in the upcoming Surface Duo, which is codenamed Zeta.
Surface Duo 2 camera upgrade
The second-generation Surface Duo will also feature a "great camera", which was promised by Microsoft's Panos Panay last year.
In one of the job listings, Microsoft confirmed that it intends to use machine learning and artificial intelligence to create a new camera experience that will significantly improve image processing.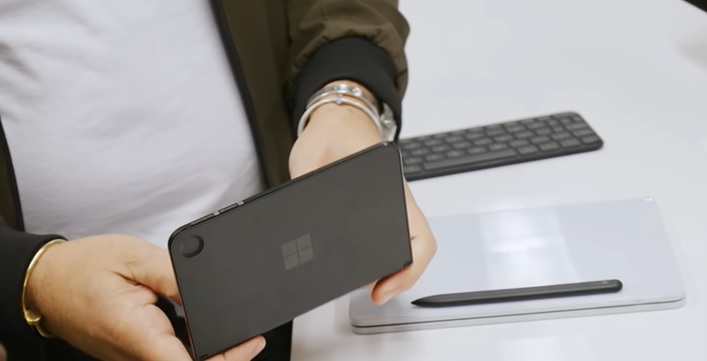 In fact, the company also plans to collaborate with independent developers to create new camera and photo editing apps for Duo.
While this job listings don't mean the Surface Duo 2 "Zeta" will launch this year, they paint a picture for an exciting future and it's now confirmed that Microsoft wants to address the shortcomings of the current dual-screen phone.