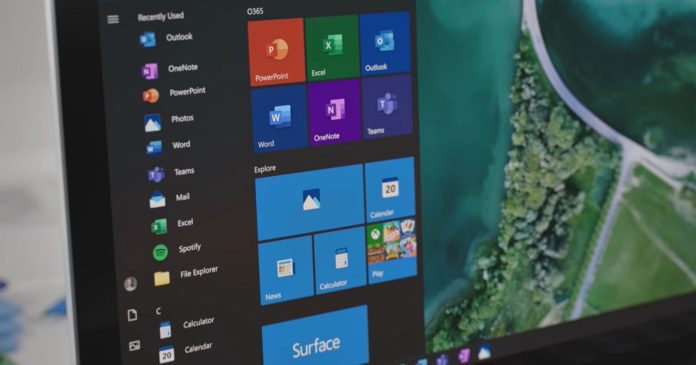 Windows 10 still comes with the familiar Control Panel and it also has the Windows 8-era Settings app, which includes additional customization features. However, users still have to look in Control Panel for many options.
Like Control Panel, Windows 10 Settings app is divided into multiple categories – System, Devices, Personalization, etc. You can tap on these categories to find the options you want, or you can also search from the search bar which is located at the top of the window.
Based on references spotted in the preview builds, it looks like the Redmond firm is working on a few new features for the Settings app.
A new section within the Settings app pages
Microsoft is slowly moving Control Panel pages to the Settings app and it can be confusing for some folks, especially when they don't find pages/options in the Control Panel.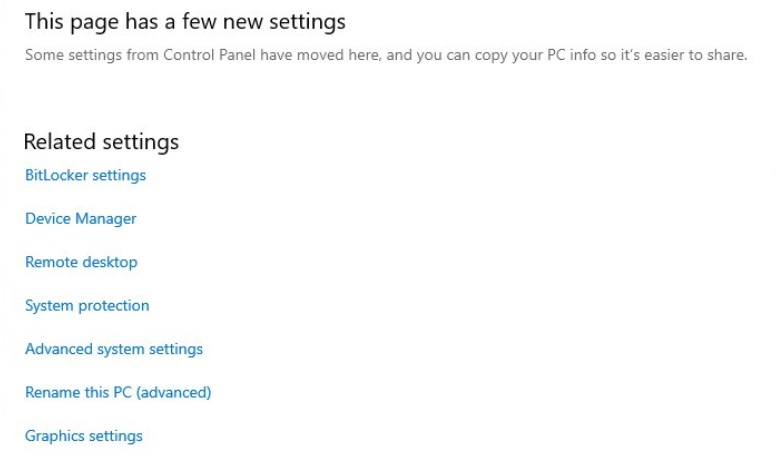 To speed up the migration process, Windows 10 update will introduce a new section "This page has a few new settings" to highlight settings that have been migrated from Control Panel. This will make it easier for users to find the moved pages, giving them one less cause for concern.
Other improvements coming to Windows 10 Settings
It also appears that Microsoft planning to 'merge' some pages to reduce the clutter in the Settings app.
For example, Power and battery settings will be merged into one new page simply called "Power & battery". The first group lets you configure the screen timeout settings, while the second group lets you monitor the battery usage.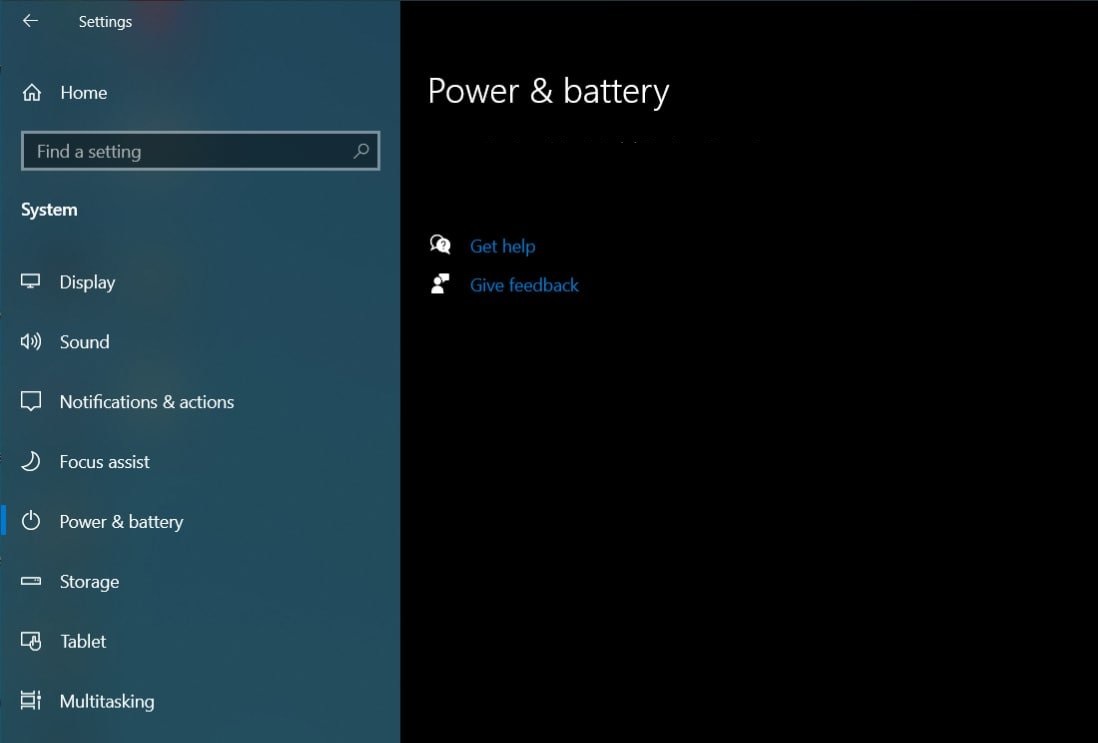 The same page will also allow you to change the sleep settings, and it will still include the "Additional power settings" that will open the Power Options control panel.
For now, it appears that the Control Panel's "Additional power settings" is not coming to the Settings app.
Web camera settings
The web camera is one of the tools that have never been easy to configure in Windows 10 via the Control Panel. To address this problem, Microsoft is testing a new dedicated camera page for Settings, which will act as a central hub for your camera hardware tweaks.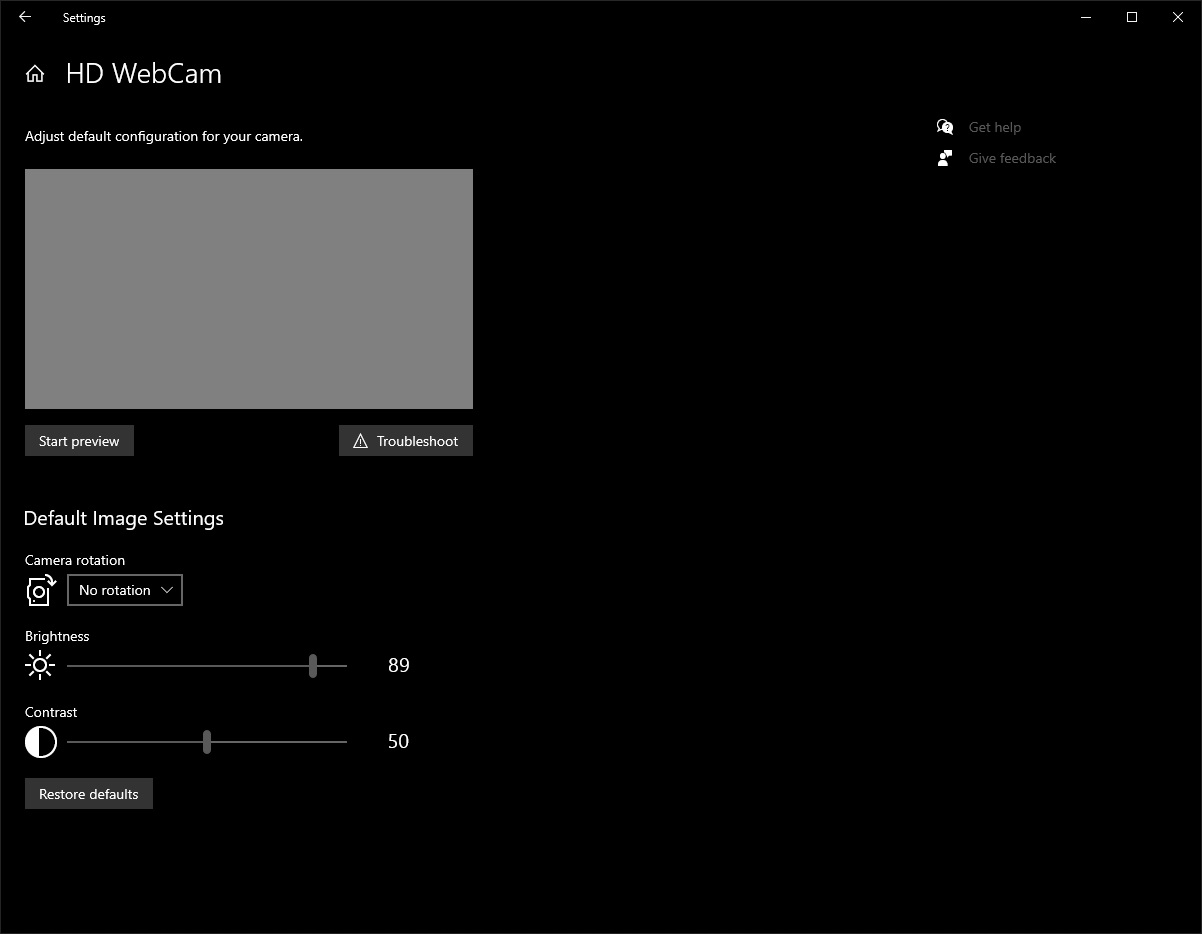 As you can see in the above screenshot, the Settings app will list all the in-built and external cameras available to the system and allow you to adjust options such as brightness and contrast.