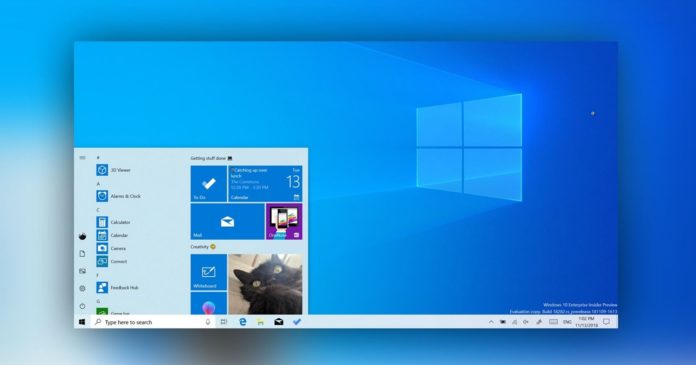 According to new references spotted in the fresh preview builds, Microsoft is now internally testing minor improvements for the Windows 10 lock screen, desktop, and the camera settings.
The improvements are accessible in Windows 10 Build 21277 or newer but they're hidden behind experimental flags.
The Windows lock screen experience was first introduced with Windows 8 and it's getting better in the next release of Windows 10 with support for Parallax 3D effect. If it works as expected on your Windows tablet, it would make your lock screen look cooler when you rotate your device and accelerometer is supported.
If you don't like the Parallax feature, you'll be able to turn off the 'subtle paning effect driven by the device's accelerometer' in the Settings app, as shown in the screenshot below.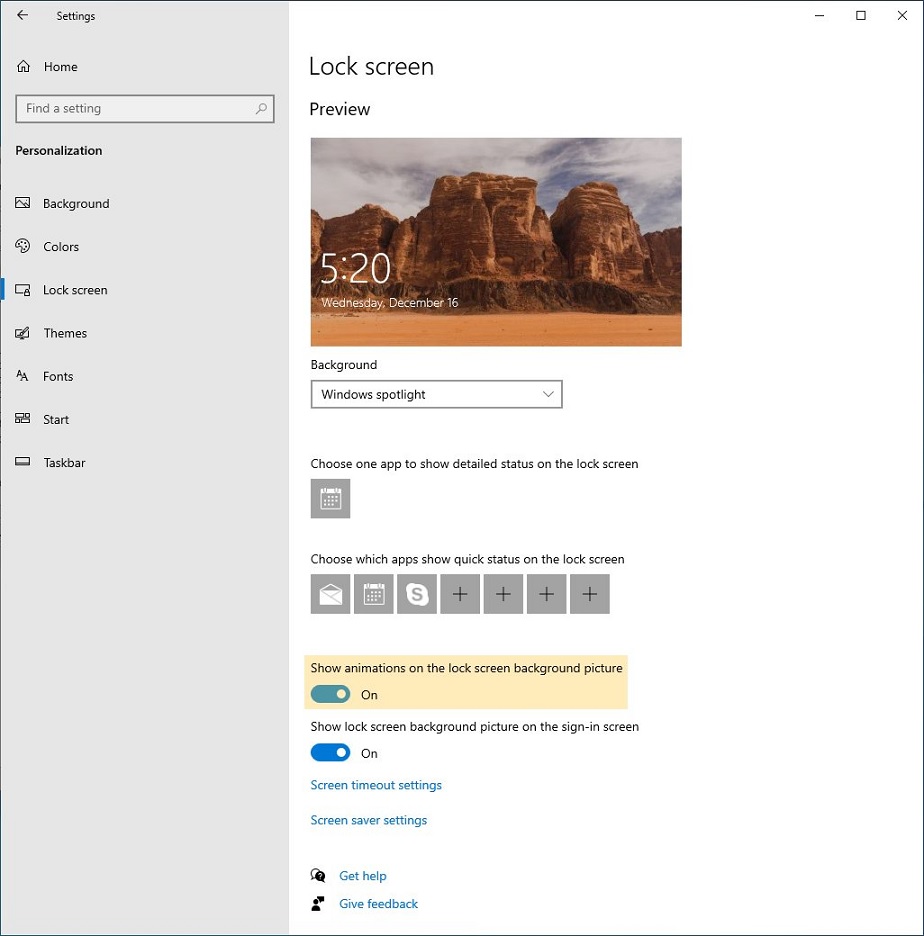 When this option is turned off, users will see static lock screen background image instead.
Spotlight for desktop
As we reported in October, Microsoft has been trying to bring the Windows Spotlight feature to the desktop. It looks like the feature is now set to arrive in the second half of 2021 with Windows 10 21H2 (also known as Sun Valley update).
Spotlight will allow you to replace your desktop background with Bing's Image of the day. To enable this feature on desktop, you would need to open Settings > Personalization and then choose Spotlight Collection from the options, as shown in the screenshot below.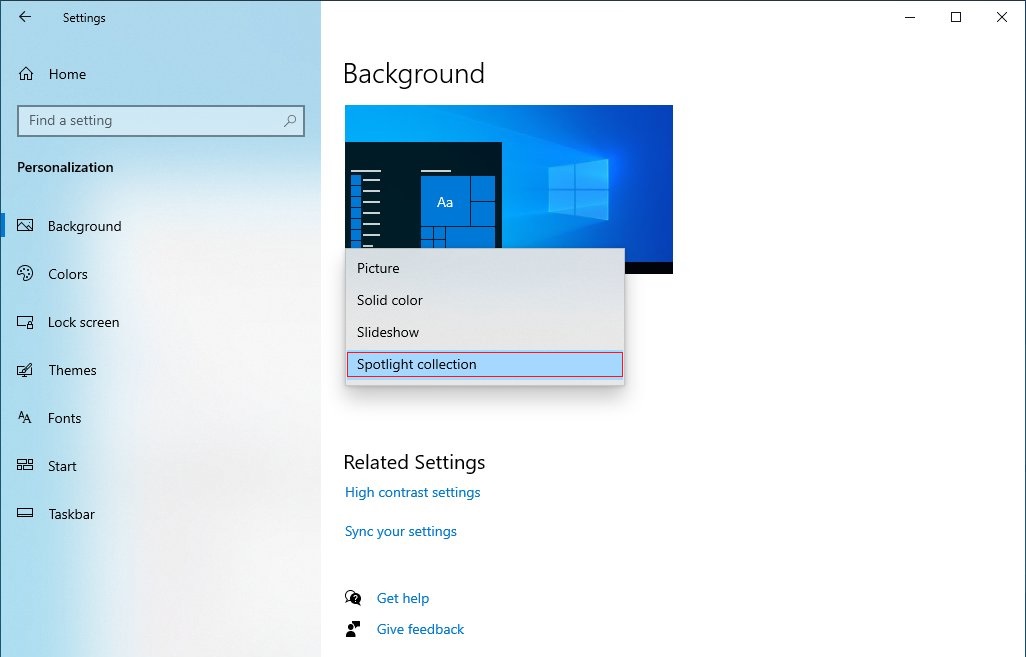 Camera settings
Microsoft also appears to be experimenting with new Camera settings inside the main Settings app of Windows 10.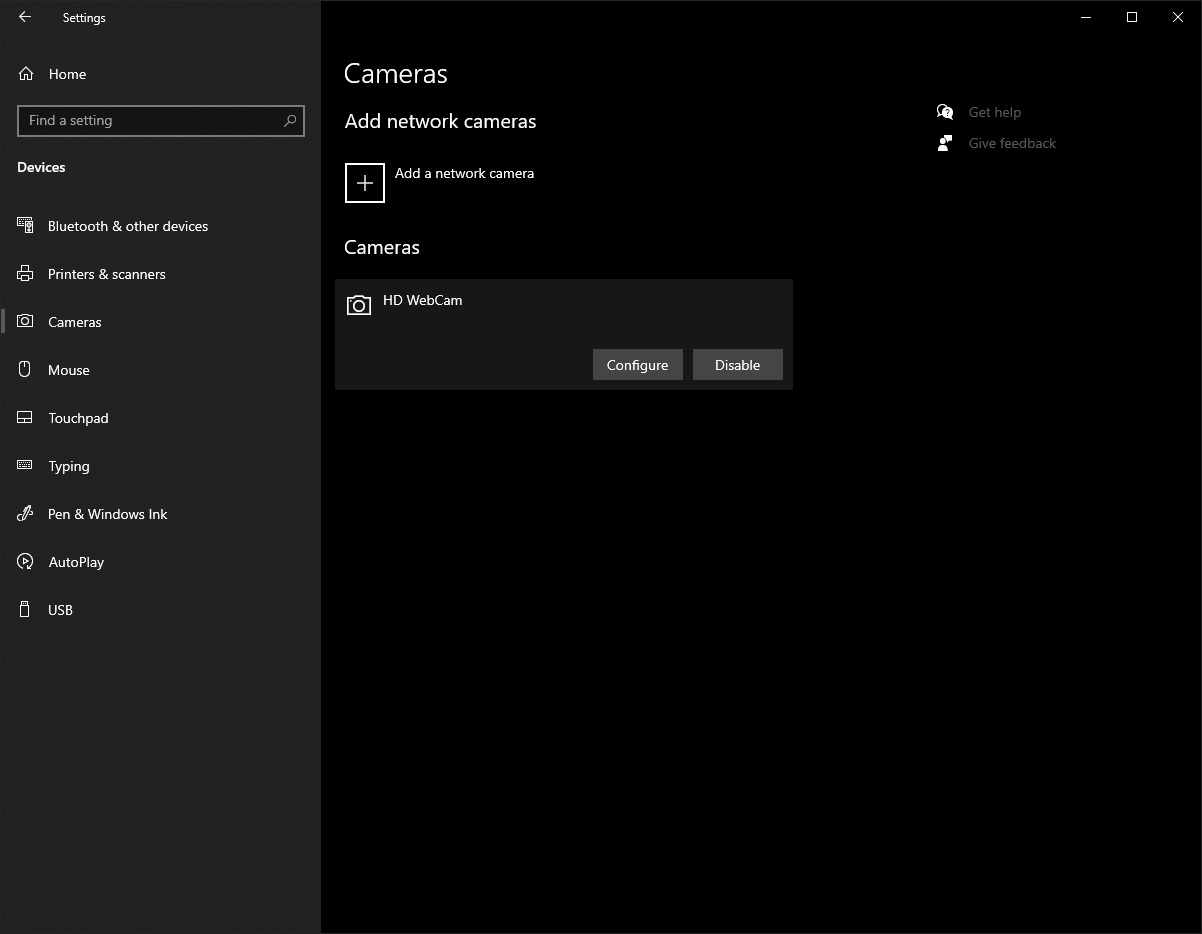 The new camera settings will allow you to change the brightness, contrast, preview the image quality, address hardware issues, and more directly from the Settings app.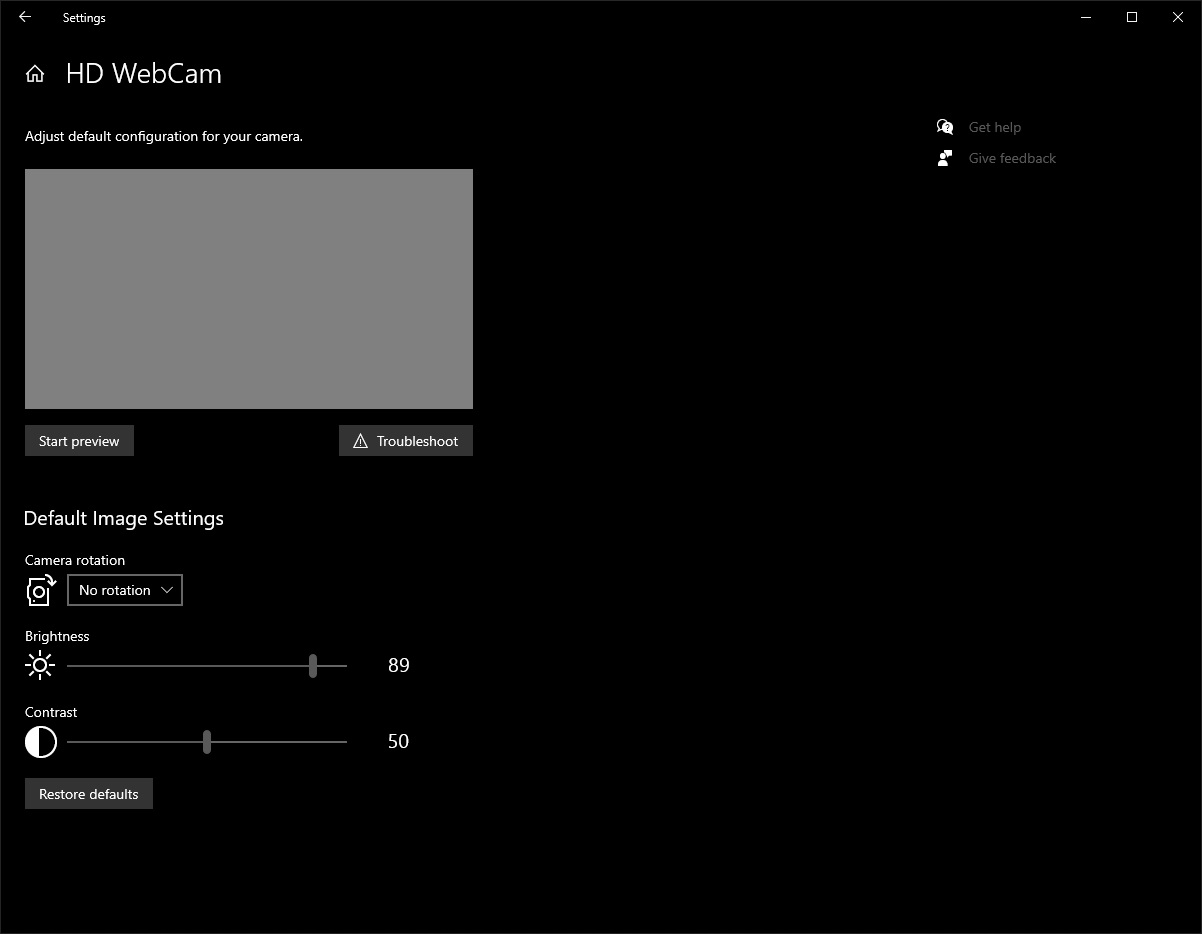 In addition to lock screen and desktop features, this preview build also comes with improvements to the taskbar, battery monitor as well as the built-in settings app.