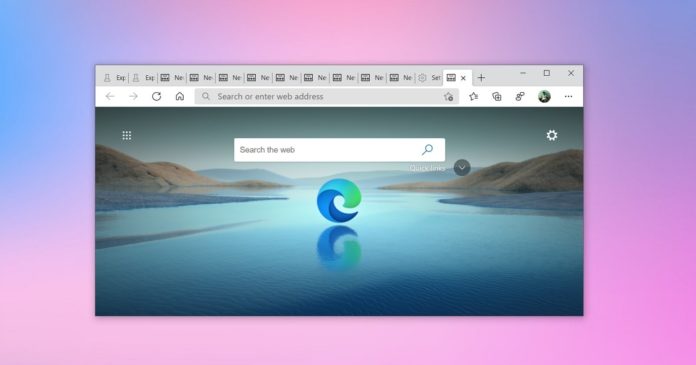 Microsoft is exploring web inking improvements for Chromium-based browsers (Chrome and Edge), according to new code commits made by Edge team.
In one code commit, Microsoft noted that it's turning off 'prediction drawing' partially for a new experimental feature to improve the inking support in the browser. This will allow Microsoft partners to test its new API  and re-enable prediction again when they've greater confidence in the optimal amount of prediction.
In another proposal, Microsoft revealed that it's adding support for 'hovering state' to Chromium's existing 'DelegatedInkMetadata' feature. Currently, when you draw using your mouse and left button is released, the delegated ink trail will continue briefly in the browser.
This happens when Edge or Google Chrome process is not aware of the ink trail. Microsoft's solution will take a moment for the renderer to process the event and send an updated command to the browser, telling it to stop forwarding points.
"This CL is the first step in fixing this issue by tracking the state of the left mouse button on the DelegatedInkMetadata," Microsoft noted in a bug post.
For Chromium-based Edge, Microsoft has already confirmed that a few new inking improvements are coming to the browser. For example, a future update will enable a new inking experience for those who use a stylus on PDFs and switch between pen and touch.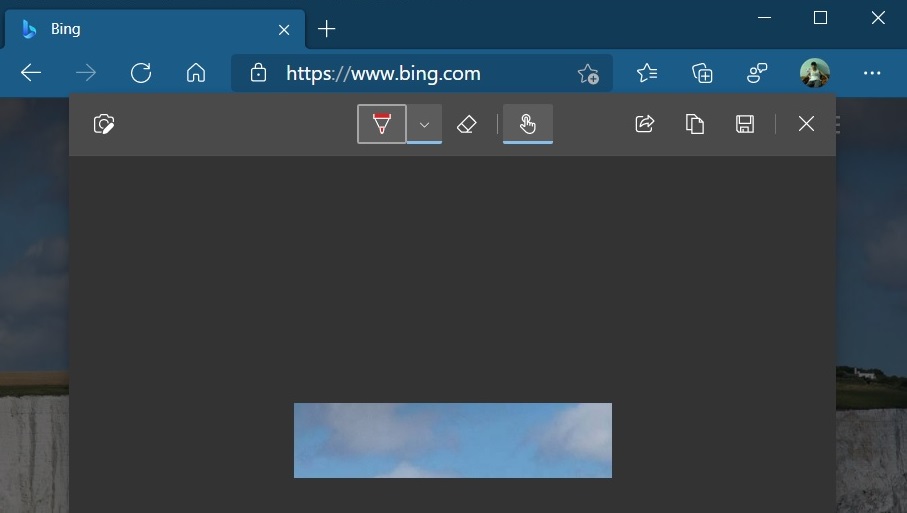 The Redmond firm is also working on a new feature that will automatically detect a stylus and turn off the inking with touch, so you can easily scroll and draw with the stylus. For those with a mouse, Microsoft has already introduced 'Web Capture' feature with inking support, and there are plans to further improve the experience.
In addition to inking feature, Microsoft is exploring a new context menu, download manager and scrolling improvements for Chromium Edge.