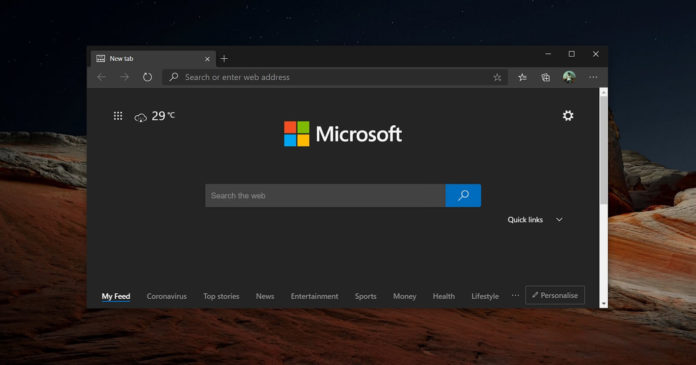 Having too many items on the context (right-click) menu can be annoying when you want to perform a particular action in Microsoft Edge. And there's at least one or two option on your context menus that you never use, especially when you're reading a PDF document in the browser.
In Canary builds, Microsoft is experimenting with a new feature called 'Mini context menu', which is basically a simplified version of the content menus for Edge browser. As shown in the screenshot below, the mini context menu works in PDF documents only and it will allow you to highlight the text or add comments.
It's possible that the tech giant is considering mini context menus for other areas of Microsoft Edge too.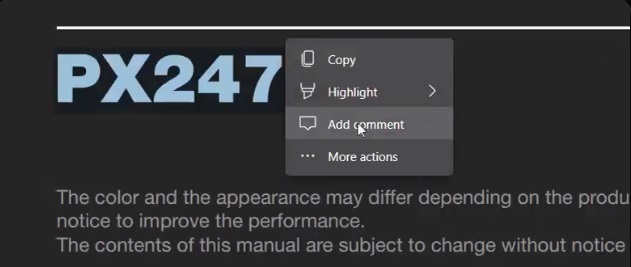 Conversely, managing the right-click menu in a browser can be an annoying task, especially when you're not willing to use third-party extensions. The 'mini' context menu idea could finally reduce clutter and it will be released to everyone by the end of summer.

PWA and other improvements for Microsoft Edge
Microsoft is working on a new feature that will allow you to quickly switch between multiple profiles when you're using the Edge-based Progressive Web Apps (PWA). In other words, you'll be able to manage different profiles for the web apps and you don't have to install the web app for all profiles.
The new profile switcher for Edge web apps has only been made available through the testing channels and more users will get access later this year.
In addition to new profile switcher, Microsoft has also confirmed that it's testing a new download manager for the browser to help users manage their downloads directly from the toolbar.
Microsoft is A/B testing these features, but you can try your luck by downloading Canary builds of Edge.